Automotive
Published on November 10th, 2022 | by Sounder Rajen
0
Mitsubishi eK X EV Wins RJC Car Of The Year
This little Mitsubishi is cute and sustainable
Mitsubishi are proud to announce that their new all-electric kei-car, the Mitsubishi eK X EV has won the Automotive Researchers' and Journalists' Conference of Japan (RJC) Car of the Year for 2023. What's more, the technology used in the eK X EV also won the RJC Technology of the Year Award 2023.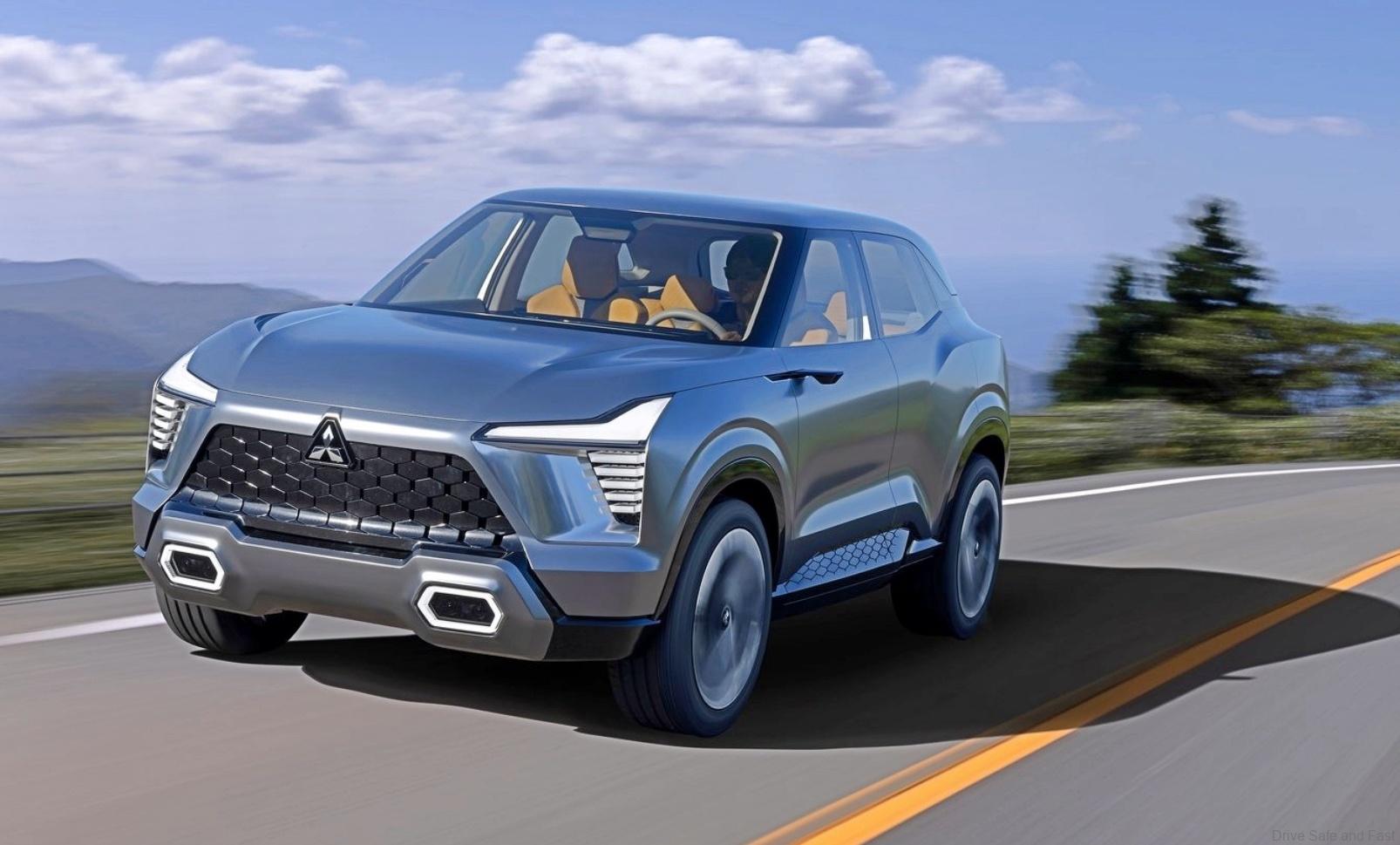 Moreover, this marks the fourth time that Mitsubishi has won RJC car of the year with the Mitsubishi eK wagon and eK X height-wagon kei-cars winning it in 2020 and the sixth time the company won the RJC Technology of the year award after winning evolved plug-in hybrid electric vehicle (PHEV) and Super-All Wheel Control (S-AWC) systems of the Eclipse Cross.
On top of that, the Mitsubishi eK X EV is the newest model in the eK X series of vehicles and adds a hint of SUV elements to the kei-car range. Add this with the fact that the company offers this vehicle at an affordable price but it still manages impressive features and it is no surprise this car won the awards it did.
The Mitsubishi eK X EV is capable of 180km WLTP range on a single charge making it more than sufficient for everyday use and it also comes equipped with a spacious and welcoming cabin, is easy to use provides a smooth and powerful driving experience as well as a quiet and comfortable ride and great safety and connectivity.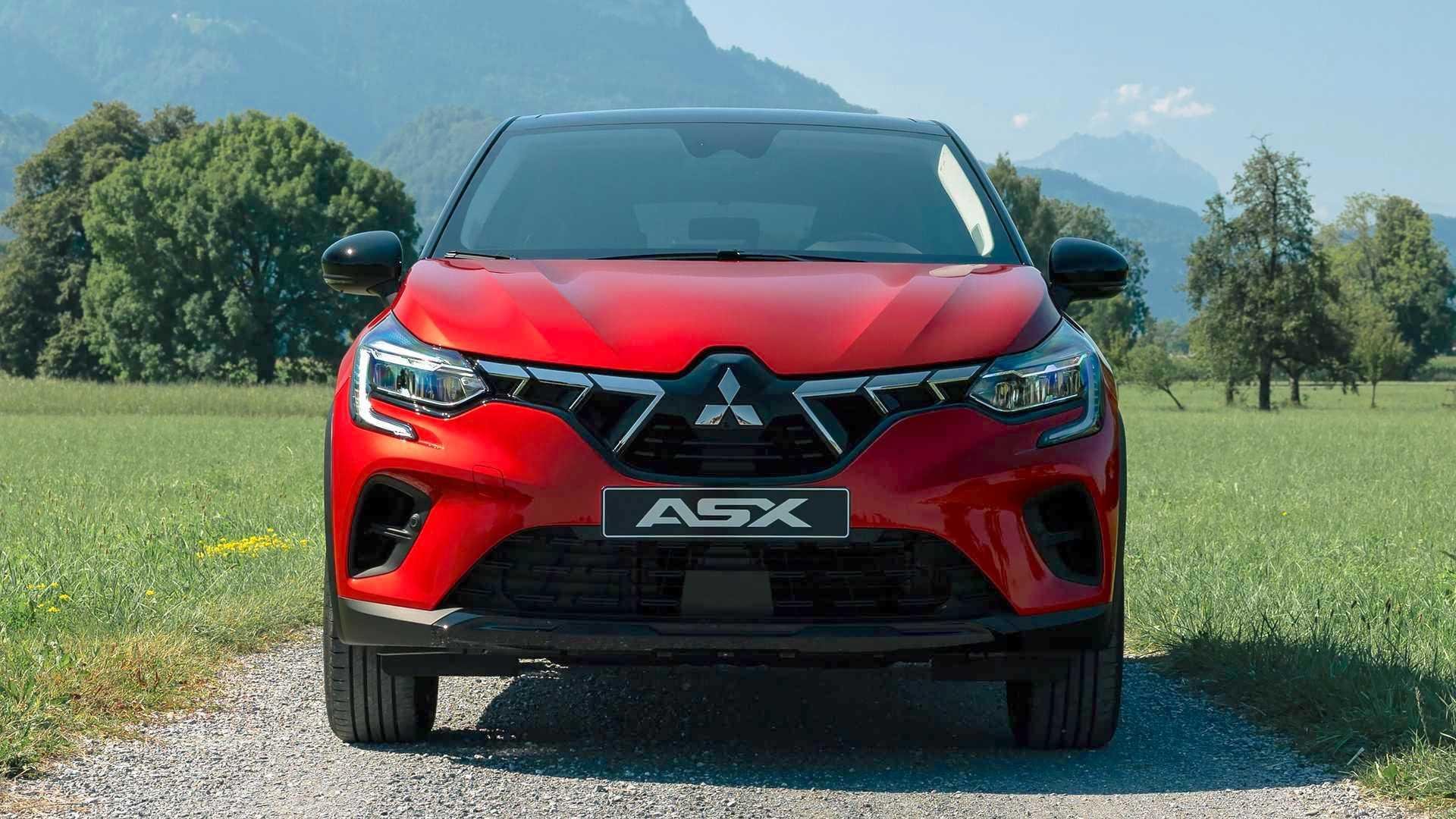 In fact the selection committee of the RJC, when talking of the Mitsubishi eK X EV, stated, "With a body size that is suited to the traffic conditions in Japan while conforming to Japanese kei-car standards, the eK X EV achieves a high level of perfection as a practical electric vehicle (EV)."
"Providing ample driving range for daily use, smooth acceleration and crisp handling, high-quality interior and exterior, and the latest safety features. Also offered at an affordable price for a wide range of users, the eK X EV provides momentum to the promotion of EVs." they added.
The committee concluded by saying, "Utilizing the electrification technology that Nissan and Mitsubishi Motors have cultivated over the years, the eK X EV has achieved reduction in size and cost. While conforming to the standards of a kei-car, it has been perfected as a model with enhanced product appeal."
We got all this from ACNNewswire and their full article is linked here. Thank you ACNNewswire for the information and images.