Automotive
Published on November 21st, 2022 | by Subhash Nair
0
Next Gen Toyota Innova 'Zenix' Revealed In Indonesia With Hybrid And TNGA
The new Toyota Innova is a revolutionary upgrade over the last.
The Toyota Innova MPV may not be the hottest seller in Malaysia thanks to parallel imported Alphards, but it's a major product in many other markets like Indonesia and India. That may be why Toyota has decided to show its replacement in Indonesia first followed by a preview in India later this month.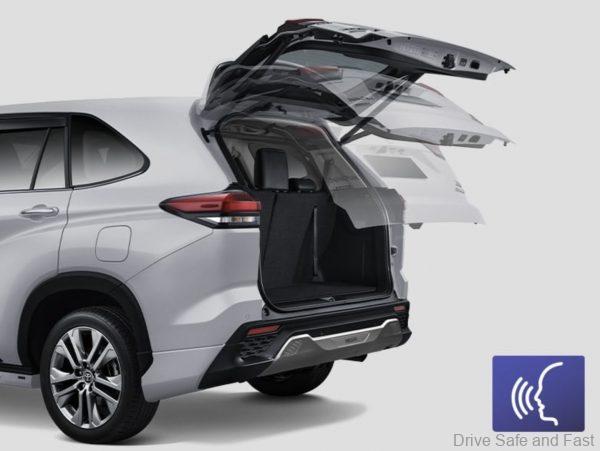 For the Indonesia market, the new Innova will be called the 'Kijang Innova Zenix' while in India its name will be 'Innova Hycross'. This new name was first brought to our attention in October. Hopefully UMW Toyota Motor drops the 'Kijang' and 'Innova' names altogether.
Mirroring the philosophical changes of the latest Avanza replacement model (now known here as the Veloz), the new Innova will also transition to a monocoque TNGA-derived chassis with a transversely mounted engine and front-wheel drive. This means leaving behind the rear-wheel driven IMV ladder chassis for a GA-C platform with torsion beam rear suspension.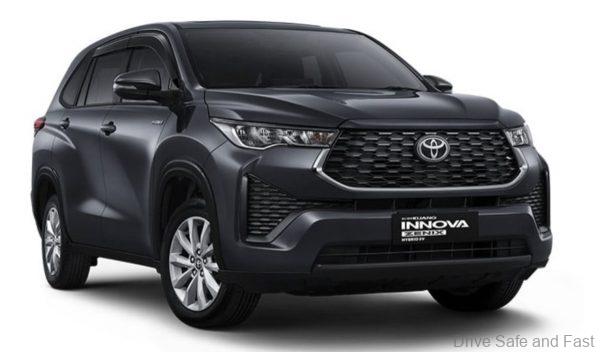 The overall shape has changed as a result. The new Innova model uses more of its overall length for occupants thanks to shorter overhangs and a longer wheelbase. The ride height and overall height have been kept constant while the width and overall length have been bumped up by 2cm. The real change to the exterior comes in terms of design. The new model takes crossover inspired black panels up a notch. Lighting both front and rear looks to be more horizontal, a common approach taken with Toyota's current SUV lineup.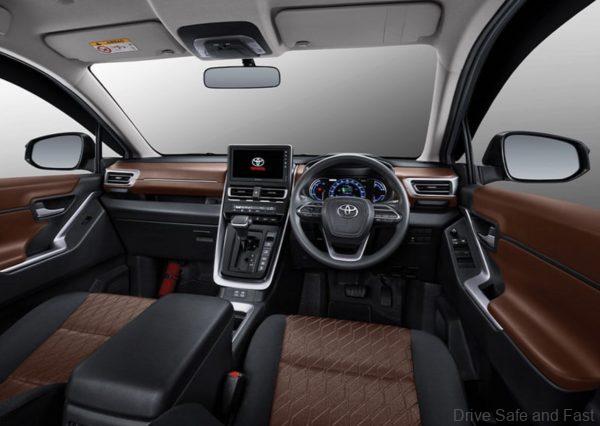 What's more, Toyota has embraced a more modern powertrain selection. On the basic petrol powered model, a 2.0L M20A-FKS 'Dynamic Force' naturally-aspirated engine with 40% thermal efficiency is available in Indonesia. This motor features both port injection and direct injection, reaping the benefits of both. It has an output of 174hp at 6,600rpm and 205Nm of torque between 4,500-4,900rpm.
Alternatively, there's a hybrid powertrain option for the first time. This mates a slightly different 2.0L naturally aspirated Dynamic Force petrol engine (M20A-FXS) to an electric motor. The total system output here is 186PS with the petrol engine contributing 152PS and 187Nm of torque with 113PS and 205Nm of torque coming from the electric motor. A small Nickel Metal Hydride battery between the front seats is the source of electric power.
Both new powertrain options offer more efficiency and power than the outgoing 2.0L engine. Plus the transmission has been modernised as well to a CVT for the petrol engine and an e-CVT for the hybrid powertrain. For now, no diesel option has been shown.
Loads of new features were also shown including LED headlights, a 10″ infotainment system, dual 10″ rear passenger screens, an electric parking brake with auto hold and more.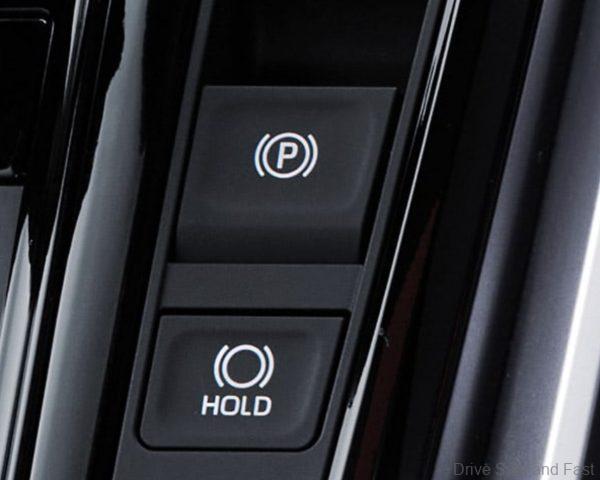 Are you looking forward to this thoroughly modernised Innova? Will it be as much of a hot seller as the new Veloz or will Malaysians still flock to used Alphards and Vellfires?