Automotive
Published on November 14th, 2022 | by Sounder Rajen
0
Next Generation Ford Escape Revealed
Will the new Ford Escape arrive in Malaysia or not?
Just as with the newer released from Ford here in Malaysia, the all new 2023 Ford Escape SUV is truly next level. It features massive improvements in all areas but the first two generations of this car were sold in ASEAN but never achieved good numbers so will we see the next generation Escape here or in ASEAN at all?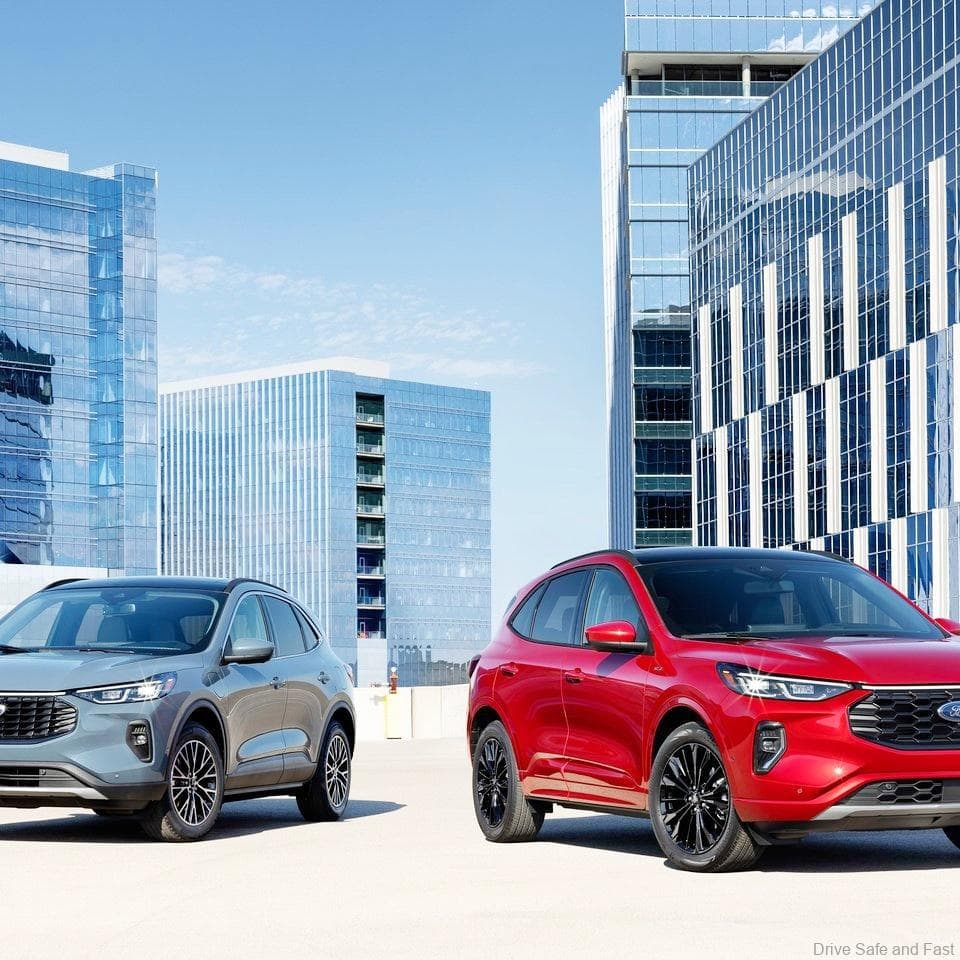 For anyone who had forgotten, Ford had recently launched the new Ford Everest and Ford Ranger here in Malaysia and both cars were noticeably improved in all regards, safety, connectivity, comfort, technology and more than the previous generation so it is safe to assume that the all new 2023 Ford Escape should be no different, right?
While there is no doubt about that, the sales figures are not as confidence-inspiring. While cars like the Ford Ranger can keep up with the competition here in Malaysia, the Ford Escape has never really been able to compete with Japanese and Korean SUVs which heavily outsell the Escape here in Malaysia and in ASEAN in general.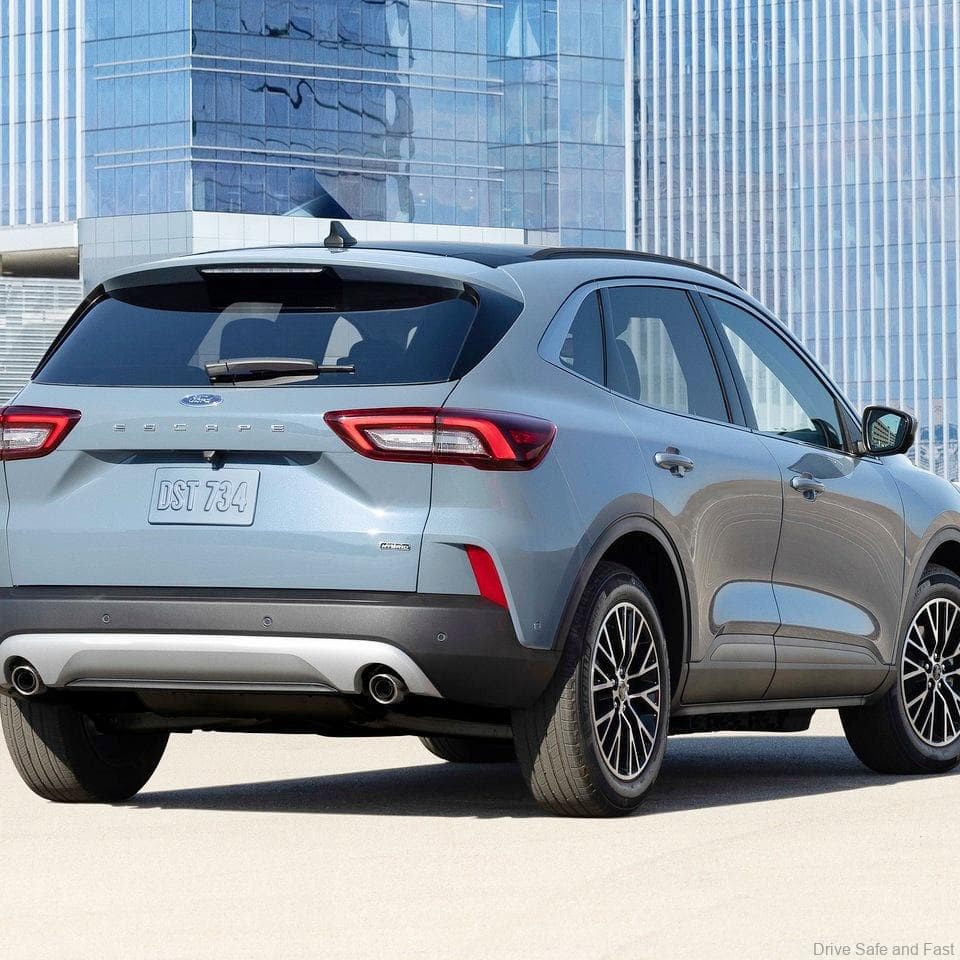 Despite this, the 2023 Ford Escape makes a convincing for itself as it has undergone a makeover both inside and out and adds even more style with the new ST-line series. Overall, the whole SUV looks sharper and more sporty than ever. The new headlights are my personal favourite as they look sleek and clean.
Moreover, the interior has also been refreshed and looks more modern and comfortable than ever and boasts more connectivity than before as well. The central infotainment screen may be a tad bit too big for my taste but other than that, Ford knocked it out of the park with the 2023 Ford Escape.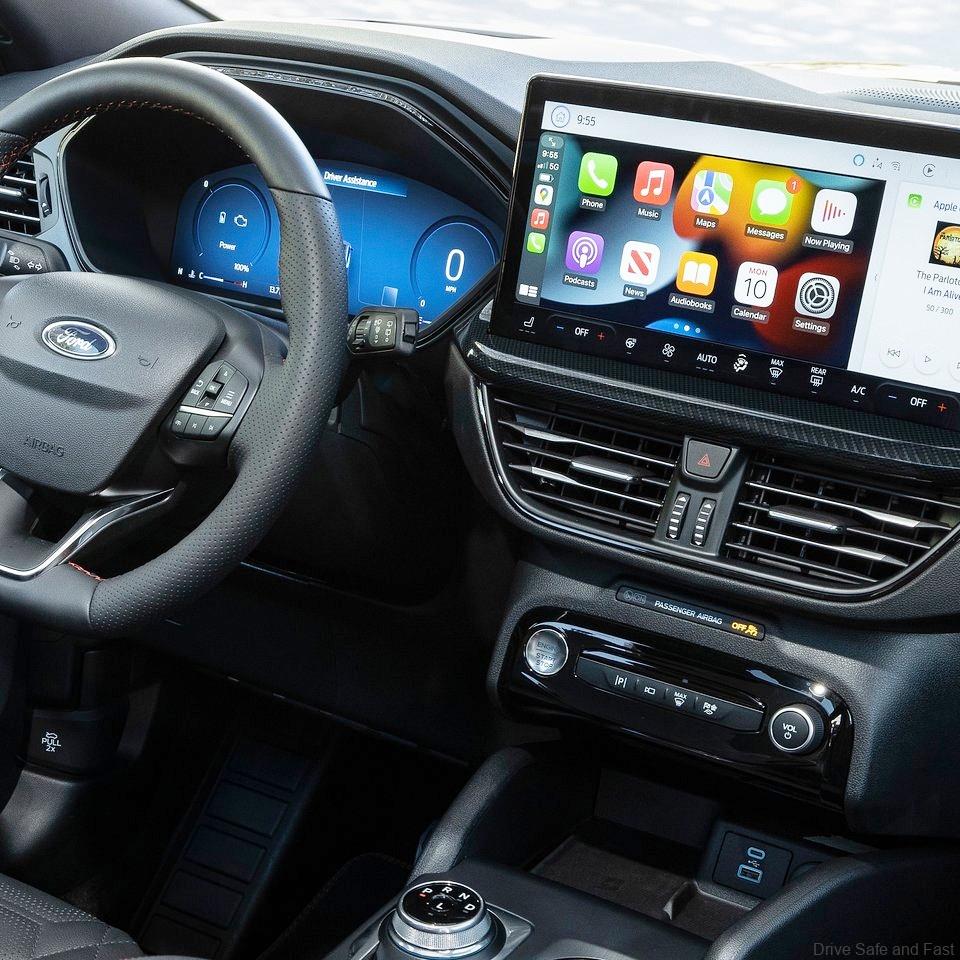 Additionally, Adrienne Zaski, Ford brand manager stated, "The new Escape is the perfect getaway vehicle, From large touch screens that can wirelessly display Apple CarPlay and Android Auto while your phone stays in your pocket to a sliding second row that offers more legroom, it makes everyday adventures easy to handle – from meetings on the fly, to coffee runs with friends, or even a power nap in the back seat."
Furthermore, with the addition of hybrid models, the 2023 Ford Escape is also now available with a 1.5 litre EcoBoost petrol engine making 180hp as a front-wheel drive or all-wheel drive as well as a 2.0 litre EcoBoost producing 250hp on an all-wheel drive platform as standard.
All this aside, if Ford does not believe that the 2023 Ford Escape could at least sell as well as the competition then it does not seem likely that the brand would even bother with this SUV in Malaysia or ASEAN.