Automotive
Published on November 13th, 2022 | by Subhash Nair
0
Subaru Rex Is A Perodua Ativa Twin With A 30 Year Old Nameplate
Subaru brings back the Rex with this rebadged Rocky/Ativa.
Many Subaru owners and fans have probably never heard of the 'Rex'. Back in the 1970s, the Subaru Rex was a kei car that came with an engine mounted in the rear that sent power to the rear wheels. Then in the 1980s, the Rex nameplate was used for a front-wheel drive, front-engined model. Only in 1992 did Subaru discontinue use of the 'Rex' name and focus on larger export-driven all-wheel drive vehicles.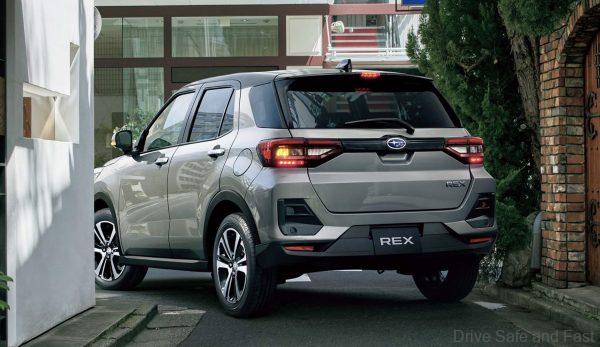 Today, Subaru is somewhat tied with Toyota. They built cars like the 86/BRZ and the bZ4X/Solterra hand-in-hand with Toyota. Now it seems that the company a product engineered by another Toyota associated company – Daihatsu – and resurrecting the 'Rex' name with it.
The car in question is none other than the Daihatsu Rocky. Most Malaysians will be more familiar with the Perodua counterpart known as the Perodua Ativa. However it appears that the Subaru Rex will use the Japanese 1.2-litre 3-cylinder naturally-aspirated engine with 87hp and 113Nm of torque.
Strangely enough, the Subaru Rex will not be available with all-wheel drive even though that is an option for Daihatsu and Toyota versions of the car. This seems to indicate that Subaru are looking to fill a price-specific niche in their line-up rather than to seriously absorb a Daihatsu-engineered product into their family.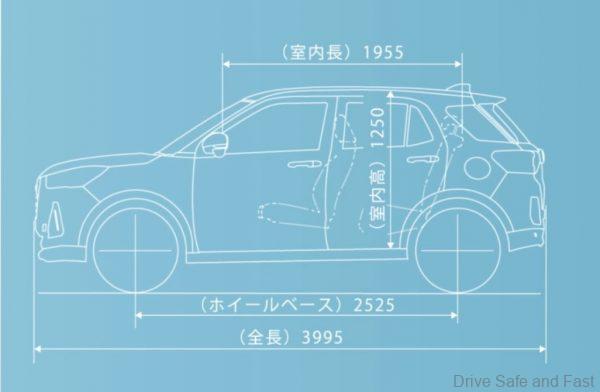 Visually, Subaru have done the bare minimum by just swapping out badges and keeping to the look of the Daihatsu Rocky. Toyota and Perodua created unique bumpers and grilles for their versions of the car. Subaru will sell accessories for the car but even the alloy wheels appear to taken directly from Daihatsu.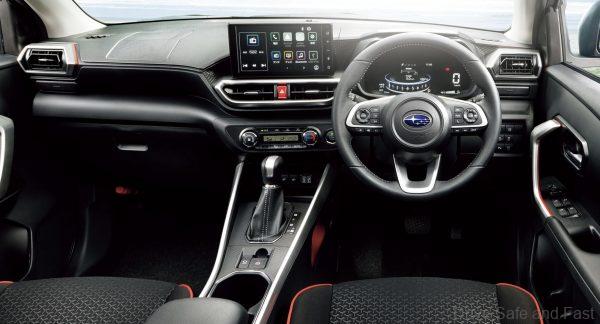 The Subaru Rex will be available in Japan for 1,820,000 yen to 2,171,100 yen, depending on grade. Only 150 units per month are projected for domestic sales, so don't expect these to flood grey market dealerships any time soon. What do you think? Will many Subaru fans be jumping at the chance to own a familiar and proven product with a Subaru badge.