Automotive
Published on November 8th, 2022 | by Sounder Rajen
0
Volvo Introduces New Version Of XC40 Recharge
This new Volvo XC40 Recharge is coming in 2023
Volvo Car Malaysia has just announced that the brand will be introducing an all-new version of the Volvo XC40 Recharge Pure Electric and the entire XC40 line-up for model year 2023, so expect to see some changes to this familiar little SUV that helped Malaysians drive towards a more sustainable future.
The Volvo XC40 Recharge Pure Electric is the first electric vehicle (EV) that Volvo Car Malaysia introduced in the country back in March 2022. The reception for this vehicle from the public was tremendous and received over 400 bookings within the first two months alone. What's more, all units were delivered by June 2022.
Moreover, the Volvo XC40 Recharge Pure Electric was also the first model the company introduced that was made available for bookings online. It is also the first ever locally assembled pure electric vehicle in the country and is stylish and powerful and allows customers to experience smooth acceleration with zero emissions.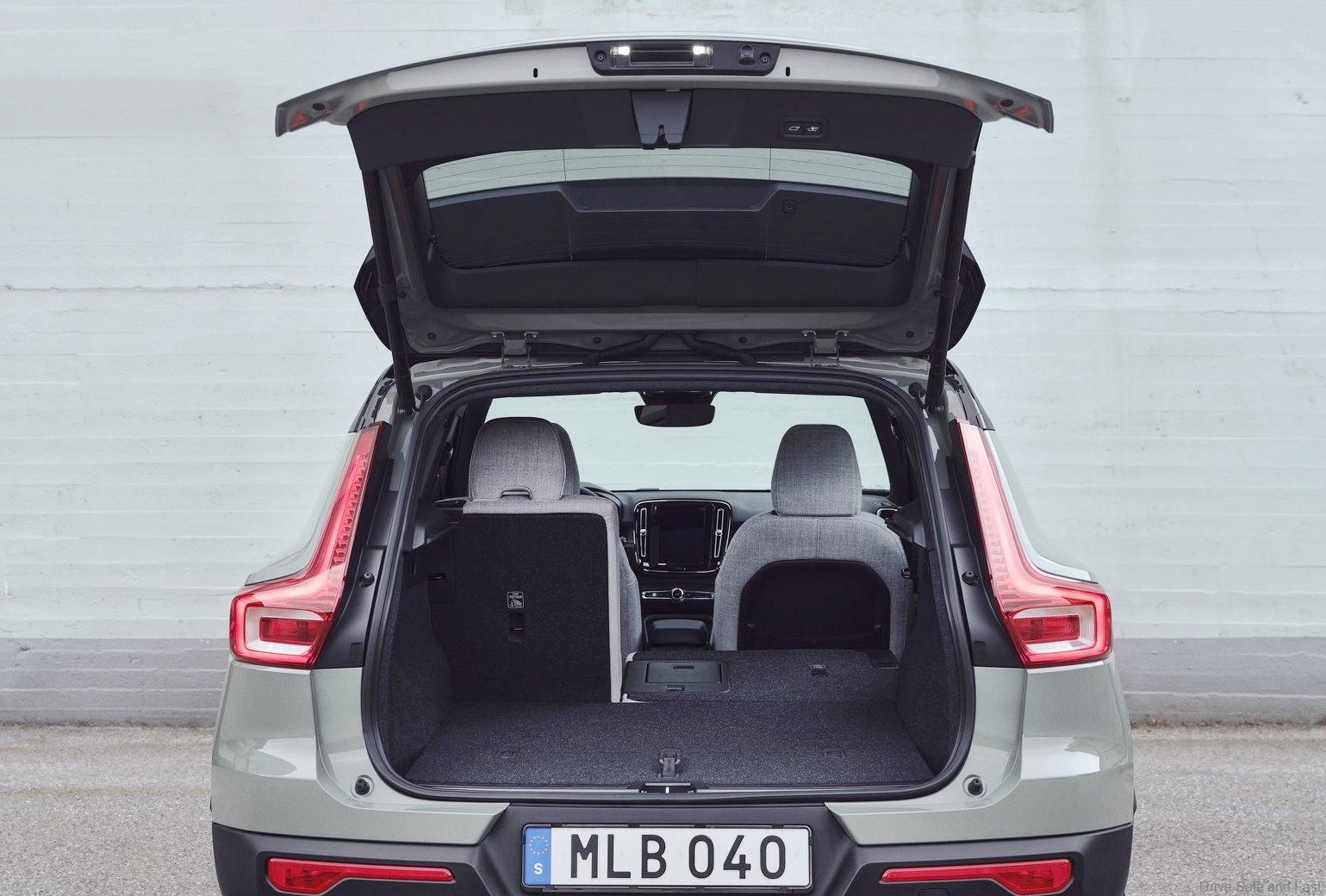 The new 2023 Volvo XC40 Recharge Pure Electric, will be updated with a new exterior colour, 'fjord blue,' a remote air purifier PM2.5 pre-cleaning, an updated front rim design, charcoal connect suede textile interior, an updated Foot Movement Detection Module (FMDM) and a new gear lever sculpted with leather-free charcoal.
On top of that, this new 2023 model year Volvo XC40 Recharge will be priced at around RM278,888, which is a fair bit more than it costs now but then again, car prices are just going up in general so all things considered, this price hike is not so bad.
Charles Frump, Managing Director of Volvo Car Malaysia, said, "The astounding success of the XC40 Recharge Pure Electric tells me we are moving in the right direction with our all-electric journey. Since the introduction of our electrification agenda, we are constantly seeking ways to improve customers' driving experiences."
"With the new upgrades of the model year 2023 XC40 Recharge Pure Electric, we believe customers can expect an enhanced driving experience that provides them the freedom to move in a personal, sustainable and safe way." He added.
Additionally, the 2023 model year Volvo XC40 Recharge T5 Ultimate (Plug-In Hybrid) and XC40 B5 Ultimate (Mild Hybrid) will undergo a facelift which includes a Dynamic Chassis Change and I am excited to see what that will do for these cars. Both models will be priced at around RM268,888.
What do you think of the all new 2023 model year Volvo XC40 Recharge and the whole roster of XC40 vehicles now? Will they sell as well as they used to or will the increase in price deter some buyers?