Automotive
Published on November 28th, 2022 | by Daniel Sherman Fernandez
0
Why Is There A DC Fast Charger At Jaguar Land Rover Malaysia
Jaguar I-Pace Arriving In Malaysia Very Soon.
In late September this year, Jaguar Land Rover management made a statement confirming their electric vehicle push.
The shift to EVs means carmakers need to provide fresh skills to workers trained to make and service fossil-fuel models. There are widespread concerns that fewer moving parts in EVs could mean fewer well-paid manufacturing jobs in the auto industry, especially in engine or transmission plants.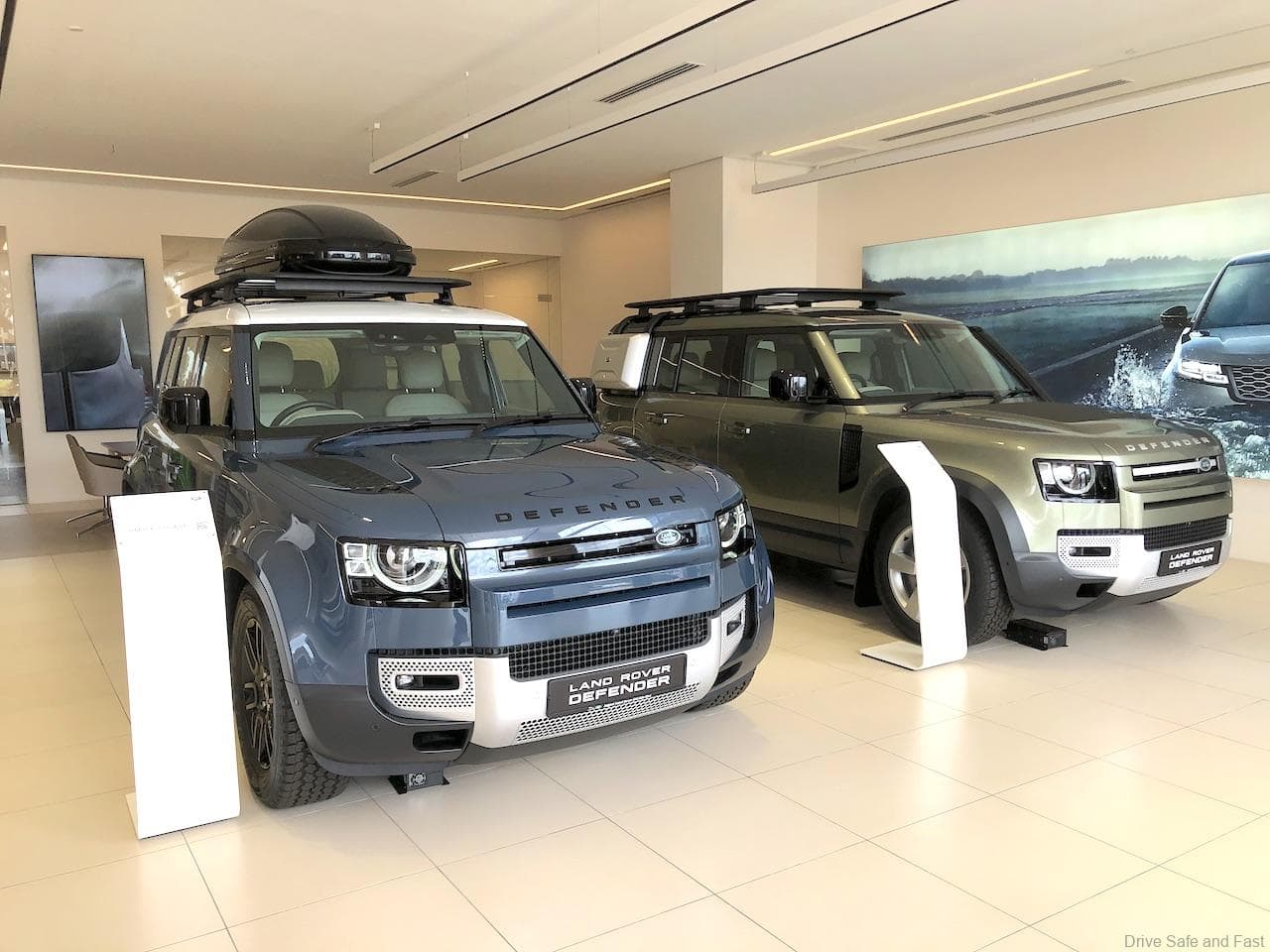 Jaguar Land Rover (JLR) said it would retrain "thousands of highly skilled automotive engineers and production employees, who previously worked on the development of internal combustion cars, to specialize in electrification, digital and autonomous cars."
EV sales have risen sharply in Europe over the last two years and looming fossil-fuel car bans mean more are coming. JLR's luxury Jaguar brand will be entirely electric by 2025 and the carmaker will launch electric versions of its entire line-up by 2030.
JLR has developed its own training materials in cooperation with the University of Coventry and the University of Warwick.
"Plant employees at all levels will require training to ensure they can work safely alongside the high voltage systems," JLR said.
Meanwhile, Land Rover is already producing plug-in hybrid version of the Evoque and also Discovery Sport which will need fast charging.
Then there is the Range Rover Sport which will join its big brother Range Rover in offering an electric vehicle version by 2024, as the brand pursues its mission of offering 6 EVs on sale by 2026, and having 60 percent of its total sales coming from EVs by 2030.
Meanwhile, there is the Jaguar I-Pace which well to do Malaysia electric vehicle buyers have been waiting for.
Clean, smart and safe, the I-Pace delivers sustainable sports car performance, next-generation artificial intelligence (AI) technology and five-seat SUV practicality to place Jaguar at the forefront of the EV revolution.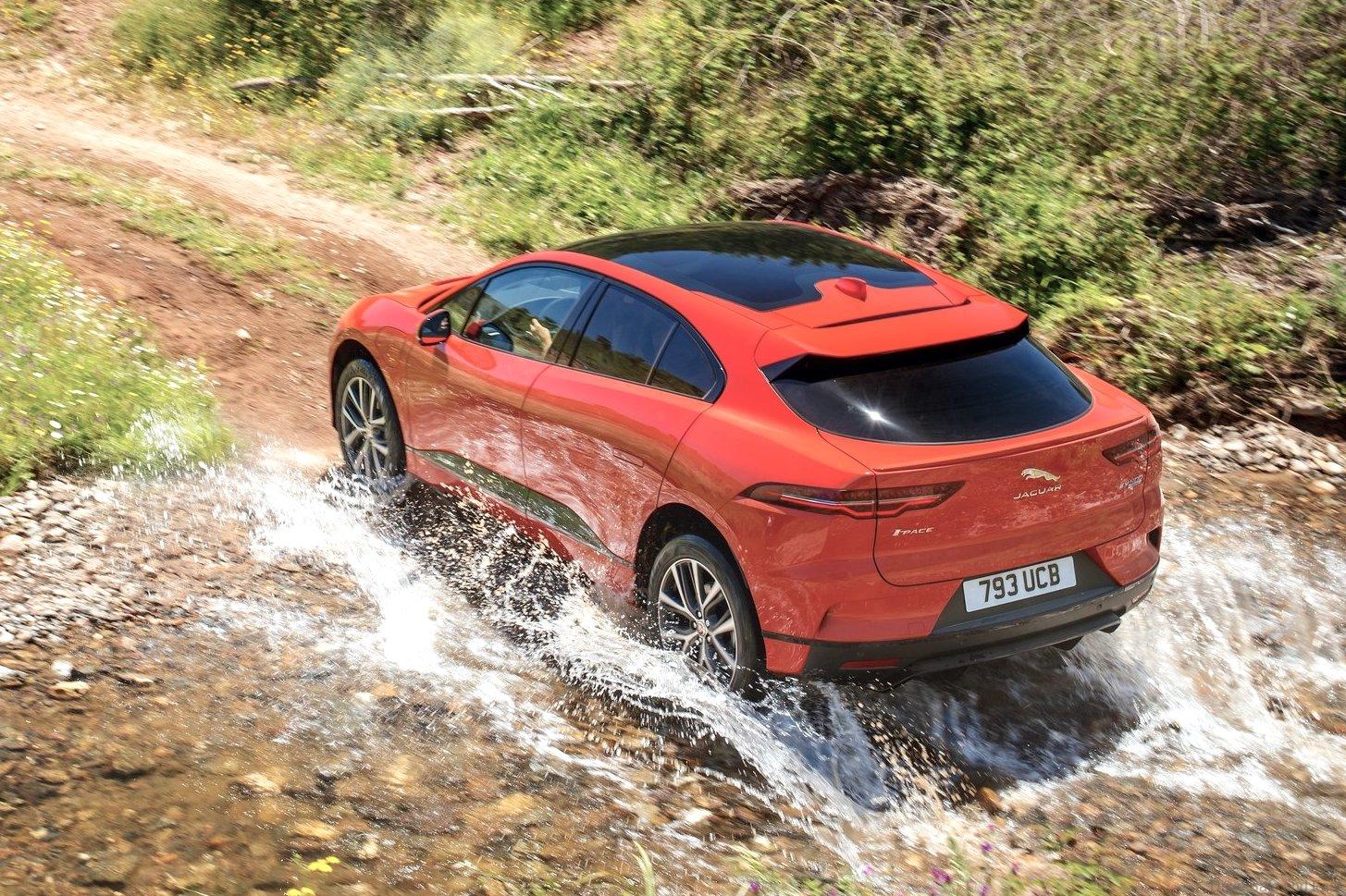 With a state-of-the-art 90kWh Lithium-ion battery using 432 pouch cells, the I-Pace delivers a range of 480km (WLTP cycle). Owners will be able to achieve a 0-80 per cent battery charge in just 40 minutes using DC rapid charging (100kW). Home charging with an AC wall box (7kW) will achieve the same state of charge in just over ten hours which is ideal for overnight charging.
A suite of smart range-optimising technologies includes a battery pre-conditioning system: when plugged in the Jaguar I-Pace will automatically raise (or lower) the temperature of its battery to maximise range ahead of driving away.
Two Jaguar-designed electric motors, which feature driveshafts passing through the motors themselves for compactness – are placed at each axle, producing exceptional combined performance of 400PS and 696Nm, and all-wheel-drive, all-surface traction.
The high torque density and high-energy efficiency characteristics of the motors deliver sports car performance, launching the I-Pace from a standing start to 100km/h in just 4.8 seconds. The instantaneous performance is matched with exceptional ride comfort and engaging driving dynamics.
The bespoke EV aluminium architecture uses advanced riveting and bonding technology to deliver a light, stiff body structure. Together with the structural battery pack, it has a torsional rigidity of 36kNm/degree – the highest of any Jaguar.
The battery is placed centrally between the two axles, and as low down as possible with a seal between the housing and the underfloor.
This location enables perfect 50:50 weight distribution and a low centre of gravity: together with the advanced double wishbone front and Integral Link rear axle with (optional) air suspension and configurable Adaptive Dynamics, this delivers agile handling and outstanding ride comfort.
So, be patient and wait for the Jaguar I-Pace electric SUV to arrive in Malaysia…… before Hari Raya 2023 for sure.