TechTalk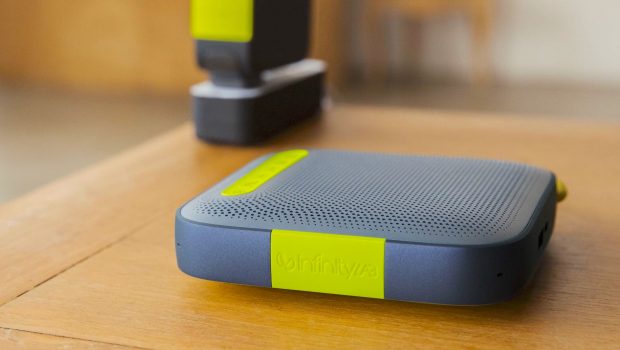 Published on December 8th, 2022 | by Daniel Sherman Fernandez
0
ClearCall For A Better Christmas Long Distance Call
Long-distance relationship is no longer a problem with ClearCall.
Grandpa and grandma might not be in their physical prime to travel for Christmas. Or you may have a relative or two who decided to go on their second honeymoon instead of sharing a plump turkey with you at the dinner table.
But fret not, because with technology in our hands, or more specifically, the ClearCall portable USB and Bluetooth speakerphone, distance will not dampen our love and affection.
Crystal-clear hands-free communication provided by the ClearCall makes it feel as though your loved ones are speaking right in front of you. The echo and noise-cancelling tech incorporated into the ClearCall clear all distractions.
And what's more, you can speak freely too, since the 360-degree microphone technology allows you to be heard from anywhere in the room.
Sometimes, your technology-illiterate yet adorable grandparents need to summon you into their room too. InfinityLab understands this issue, hence, the setup is made simple where they only need to plug the ClearCall into a USB port.
Bluetooth 5.0 wireless streaming also seamlessly connects the ClearCall to a smartphone, laptop or both.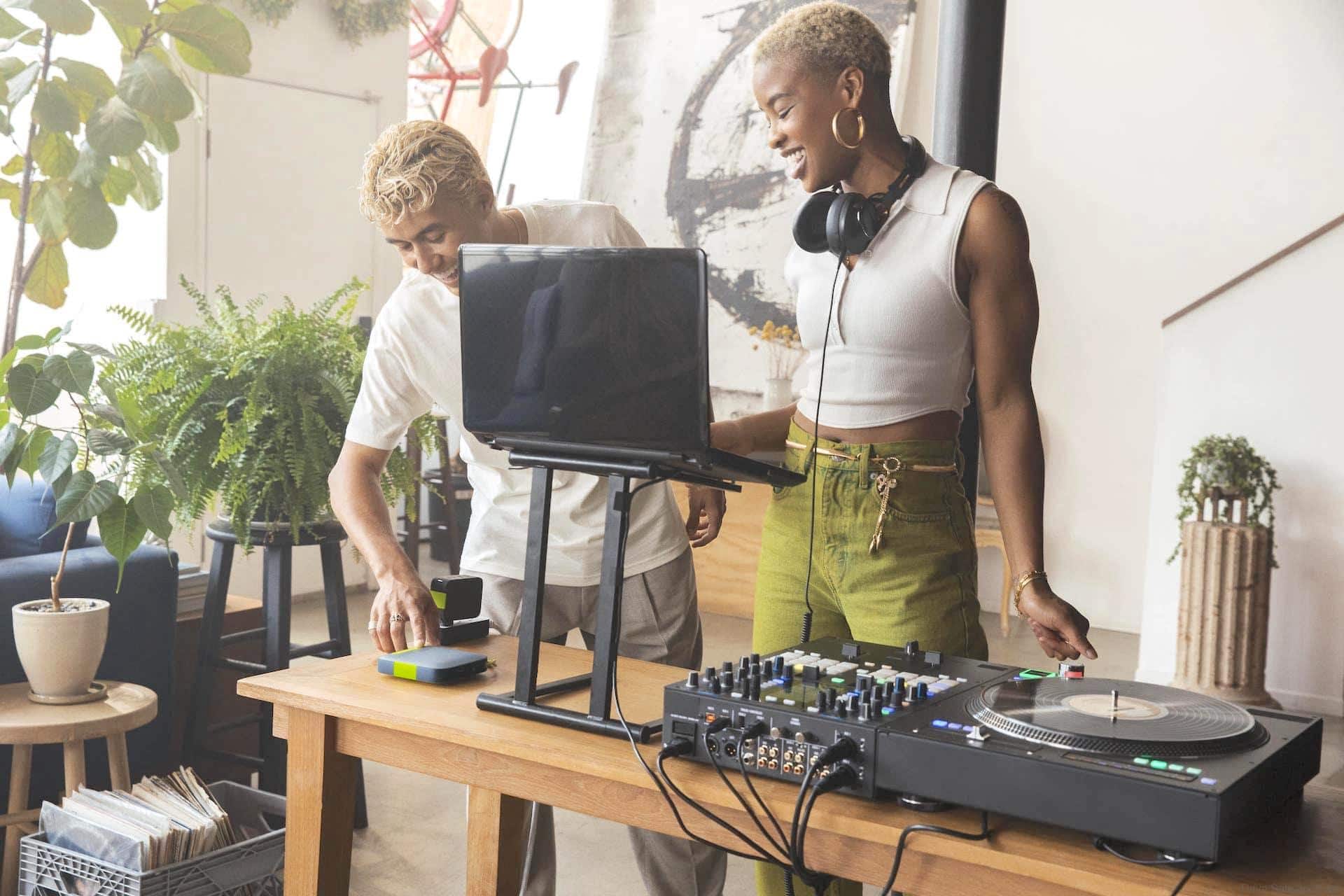 Note that it is compatible with a wide variety of conferencing applications such as Zoom, Skype, Microsoft Teams, Webes, Facetime, Google Hangouts and more. There is a lot of catching up to be done during Christmas and the ClearCall gives you exactly that with up to 24 hours of talk time. That is about a whole day of hands-free calls. Think about that!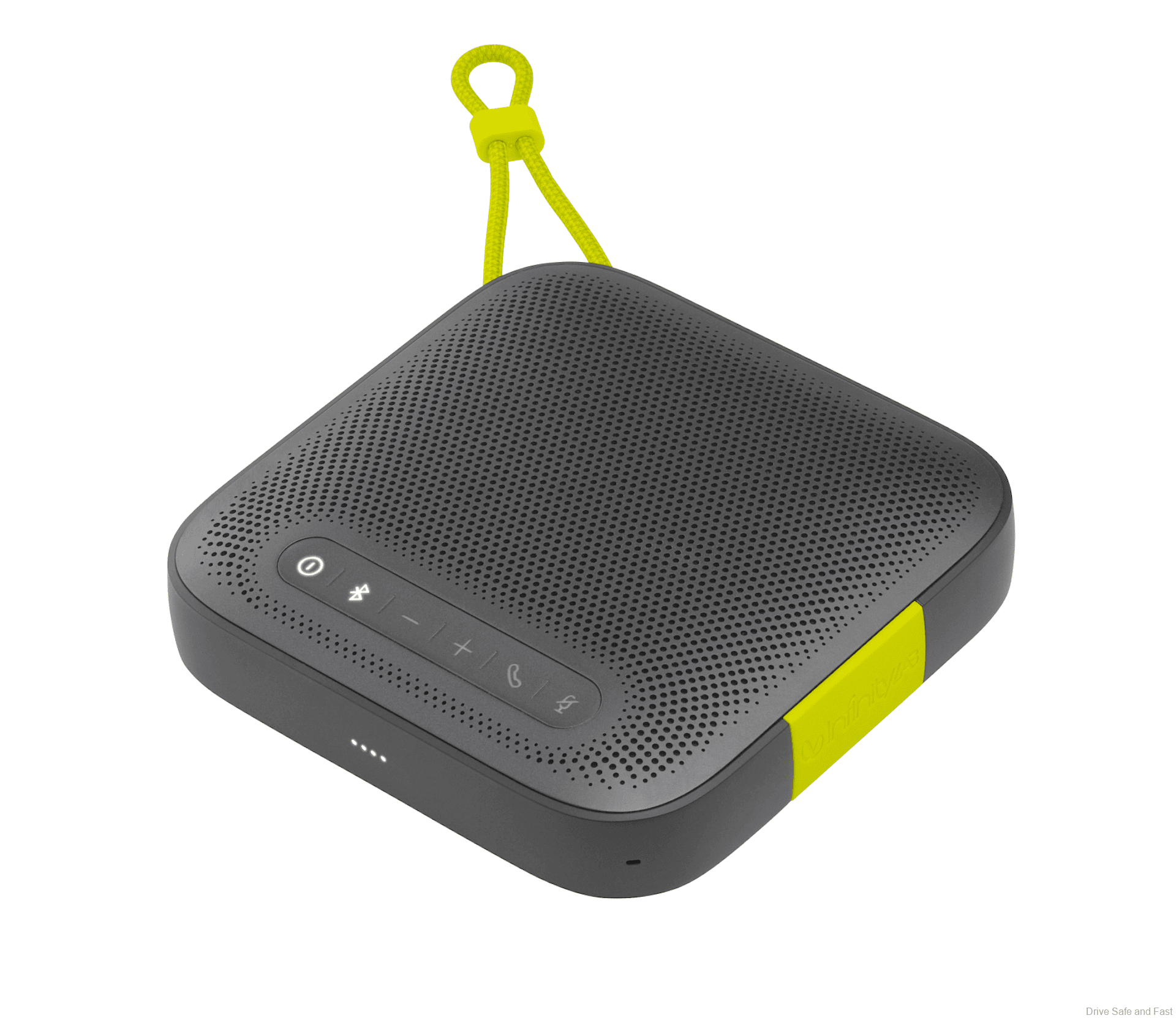 Celebrating Christmas with a conscience
The true essence of Christmas and all the happiness that comes along it can only be justified when our actions take into account the environment and all the voiceless stakeholders. Hence sustainability has always been at the core of InfinityLab's product, from the design, production and even to the delivery stage.
First and foremost, all InfinityLab products are eco-friendly, being composed of 90% recycled plastics. Not only do they come in plastic-free, right-sized packaging, but all the papers used are also FSC-certified and printed with soy ink.
These are but several of the prominent strides taken by InfinityLab to address the problem of pollution that exacerbates as civilisation continues developing. The ethos towards a more sustainable tomorrow forms part of the key pillars that govern the actions of the design team behind InfinityLab.
In a nutshell, the products of InfinityLab are easily identifiable through their exceedingly novel and unique characteristics, a manifestation of the four virtues—functional, fashionable, efficient and sustainable. Undeniably, those who purchase the products of InfinityLab incidentally subscribe to these tried-and-true values.

Products mentioned are available on InfinityLab official stores on Lazada and Shopee. For more information on InfinityLab, please visit here.