Automotive
Published on January 29th, 2023 | by Daniel Sherman Fernandez
0
Is There A Brand new BMW i8 On The Way Soon
Why Was The BMW i8 Retired With No Information?
Have you seen a BMW i8 on our Malaysian roads? Did you even know about the existence of this BMW supercar?
Well, when BMW AG showed the world their i8 supercar in May 2014, there was a lot of interest about BMW's electrified future as this was BMW's first plug-in hybrid.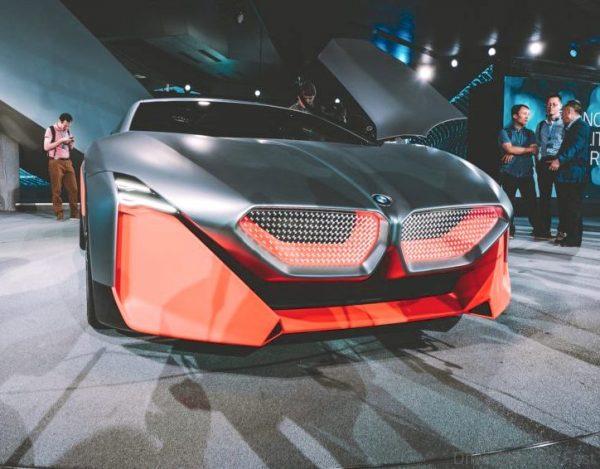 It arrived in Malaysia the following year with much fanfare. www.dsf.my was fortunate to even test drive this BMW supercar in Europe and experience its power delivery and handling on the open speed limit free Autobhan.
However sales in Malaysia was not very encouraging with its high RM1,188,000 price tag initially and after a year on sale, private importers (AP Holders) started brining in some units which were quickly sold due to their lower asking price.
The i8 was powered by a turbocharged 1.5-litre engine and an electric motor working in tandem. It produced just 231 PS and 320 Nm of torque. The battery powered electric motor delivered 131 PS and 250 Nm of torque. Together, the system worked to produce 362 PS and 570 Nm of torque.
This car could accelerate from 0 to 100 km/h in just 4.4 seconds, with a fuel consumption of only 1.8 litres per 100 km.
Meanwhile, in August 2018, a face-lifted i8 Coupe arrived in BMW Malaysia showrooms at a price tag of RM1.320,000 which pushed its demand to be even lower. A few months later a roadster version of the i8 arrived in Malaysia with an even higher asking price of RM1.5 million.
For BMW Malaysia, this was their flagship model and so whenever there was an electrified event, the i8 was center show piece and a major crowd attraction with its gorgeous looks.
Interestingly, two years later in March 2020, BMW management said the BMW i8 hybrid sports car would cease to be produced following the end of a limited 200 unit run of the i8 Ultimate Sophisto Edition models.
This limited edition BMW i8 Ultimate Sophisto Edition was made available in Coupe and Roadster models, both featuring a very elegant combination of E-Copper trim with special details and interior touches.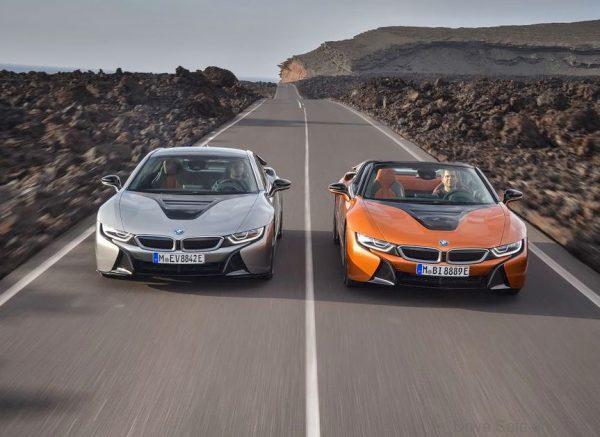 Now comes some rumors that there will be a brand new i8 arriving in 2024 and it continue to be a plug-in hybrid supercar. It will have a powerful PHEV powertrain that will be capable to give an electric range of 100 kilometers on a fully electric range.
It will be equipped with three electric motors and a 1.5-liter turbocharged four-cylinder engine that could generate combined power output of 591 bhp and it will come with an all-wheel drive drivetrain.
The electric motor and petrol powered engine will power its rear wheels and the other two electric motors will power the front wheels. BMW has claimed that it will be to accelerate 0-100km/h in just only 3 seconds.
Selling price? Well, we guesstimate a possible Malaysian selling price of more than RM1.5 million because it is not a full battery electric supercar.