Automotive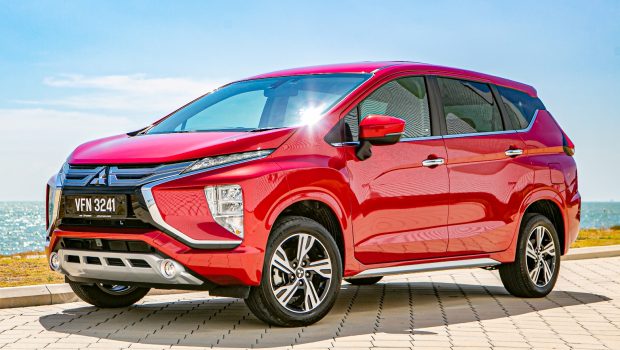 Published on January 11th, 2023 | by Subhash Nair
0
Mitsubishi Motors Malaysia Sold 24K Cars In 2022, Beating Alliance Partners
Mitsubishi Motors Malaysia closed 2022 with over 24,000 units sold.
Globally, Mitsubishi Motors is a lot smaller in terms of sales than Alliance partners Renault and Nissan. However, in South East Asia, Mitsubishi Motors is a lot more competitive. Malaysia in particular, is a market where the Japanese company has managed to outsell both Renault and Nissan all while offering fewer products for sale than its rivals. Renault sells the Zoe, Captur, Koleos and Megane R.S. Trophy while Nissan offers the Leaf, Almera, X-Trail, Serena, Navara and NV200 in Malaysia. Mitsubishi Motors sells just 2 vehicles – the Xpander and Triton.
Mitsubishi Motors Malaysia reports that it established a sales record in 2022 with 24,017 vehicles sold. This represents a 37.3% increase over its 2021 sales and puts it in third place in terms of non-national automotive brands with a market share of 3.3%.
Mitsubishi sold 14,316 units of the Xpander, an increase of 93.5% versus its 2021 numbers. That makes the Xpander responsible for close to 60% of the brand's sales volume for 2022. However, the Xpander now faces tough competition from the new Perodua Alza and from the new Toyota Veloz, so its success in 2023 is unknown. Perhaps a refreshed model will be introduced to boost sales.
The Mitsubishi Triton, on the other hand, made up 9,697 units in terms of sales for 2022, a 4.6% increase in sales versus 2021, making it the second most popular pick-up truck in Malaysia behind the Toyota Hilux and ahead of the refreshed Nissan Navara, new Isuzu D-Max, new Mazda BT-50 and new Ford Ranger. That being said, the Triton is starting to show its age as it has been around longest with few major upgrades since early 2019.
"MMM is delighted to achieve a record-high sales performance in 2022, and we thank each and every Mitsubishi customer across the nation for their unwavering support. One of our significant achievements of the year was that we celebrated the Triton pick-up truck reaching a 100,000-unit sales milestone in Malaysia since MMM's inception in 2005. On the product front, we also welcomed great news at the end of last year as Team Mitsubishi RALLIART's Triton was the overall winner despite being a first-time entrant at the Asia Cross Country Rally (AXCR) in November. The Triton Rally Car is built based on mass-production Triton, with only a few modifications on body weight and safety equipment for the competition. All the elements such as high performance, durability, comfort, and good handling have been engineered into the original products in the market. Now every Mitsubishi Motors customer can feel the motorsports DNA in their model," said Shinya Ikeda, Chief Executive Officer of Mitsubishi Motors Malaysia.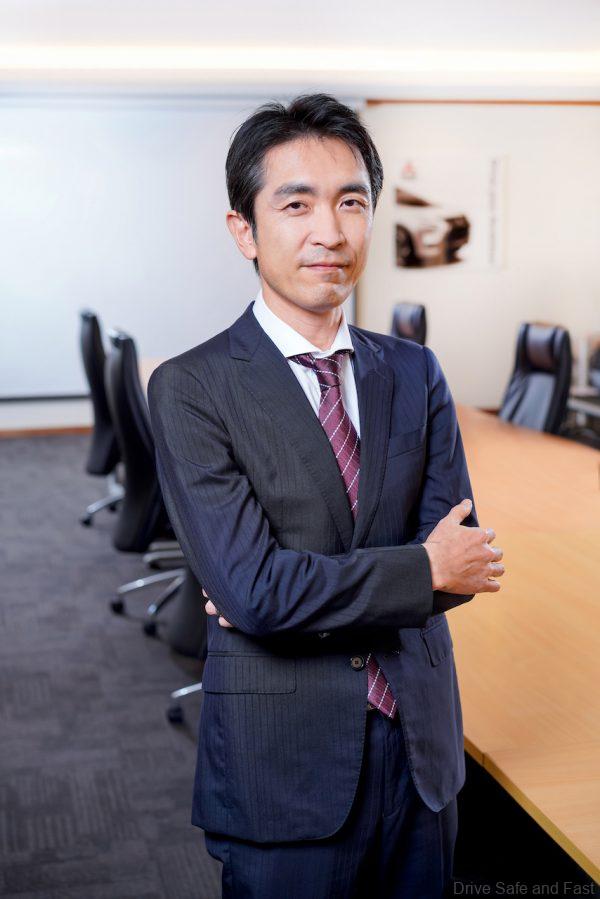 He added, "We also thank our business partners for their strong support. Last year, 91% of our
dealers upgraded their outlets with a new visual identity (VI) for a better customer experience. Looking ahead to 2023, Mitsubishi Motors is initiating changes for the better, and an ownership
experience of the highest standards. We look forward to continuing an upward trajectory and
achieving future growth together."