Cars
Published on February 11th, 2023 | by Daniel Sherman Fernandez
0
Agility+ Is The Best Way To Drive Your Next Mercedes-Benz
Let us share the benefits of Agility+
Car ownership today is a very different experience. Today, premium vehicles are a lot more accessible as car companies find ways to cater in-house financing to more customers. Mercedes-Benz Malaysia and their financing arm are the best example of this.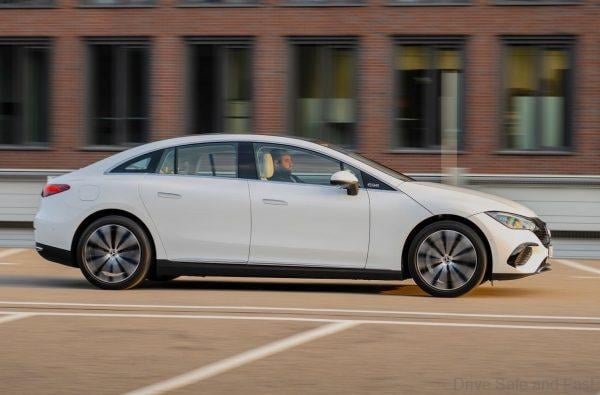 Their Agility+ financing program is one of the most comprehensive in the market and you can find out more at NZ Wheels.
In fact, it can not only be cheaper to go through Agility+ than through traditional Hire Purchase, but also advantageous in many other ways.
The main advantage is a Guaranteed Future Value which protects you against depreciation by assuring you that your vehicle's value will match the outstanding balance at the end of your tenure.
The first step is to choose your repayment tenure and mileage allowance. Agility+ gives you a range of options from 1-5 years and from 10,000 to 30,000 kilometers a year. The next step is to decide on your upfront payment, which can be as low as 10 percent of the vehicle's value. Guaranteed Future Value allows you to pay a proportion of the vehicle's value and enjoy a lower monthly repayment rate as a result.
The secondary advantage is flexibility. At the end of your tenure with Agility+, you can either Settle, Extend or Return, depending on your needs at the time. If you choose to Settle, you simply pay the remaining residual value and the car becomes legally yours.
If you Extend, then the repayment plan continues to cover the residual value. Return is as simple as it sounds, give the car and keys back to the dealership and walk away with no further obligations.
There's also a very good reason to sign up for Agility+ right now. That's because Agility+ now comes with 2 service packages, but only for a limited time which you can check at NZ Wheels by clicking here to get more information.
You can also get Agility+ with MobilityPlus, which guarantees a replacement car should your Mercedes-Benz be in the service centre for more than 48 hours.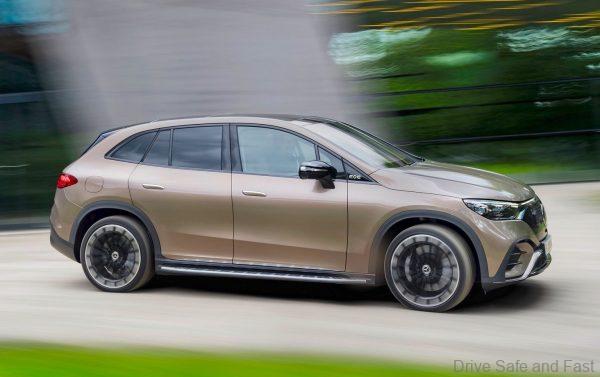 MobilityPlus is available nationwide, and will have a car delivered to you within 24 hours of approval at any location you desire. Customers are entitled to a courtesy car 20 days a year.
So, visit https://www.nzwheels.com.my/ to find out more about Agility+ and also detailed information on the Mercedes-Benz EQ range.
You can visit any of the NZ Wheels showrooms to get a closer look at what is available at your premium Mercedes-Benz dealer.