Automotive
Published on February 23rd, 2023 | by Subhash Nair
0
All-New Toyota Vios Coming To Malaysia This Friday
Toyota Malaysia is not slowing down. 5 launches last week, 1 more this week with the new Vios.
Toyota has come back strong in the last couple of years after trailing behind Honda due to a somewhat lackluster portfolio and a lack of affordable SUV options. Now, the company is back on form and has been pushing not just SUVs but also their sportier GR products. Last week, they launched three GR products and two GR Sport products: the Supra 3.0L with a manual transmission, the 2nd generation Toyota GR86, the Toyota GR Corolla, the Hilux GR Sport and the Corolla Cross GR Sport. Tomorrow, the company will launch one more entry which will possibly become their best seller for the year. We're talking of course about the all-new Toyota Vios.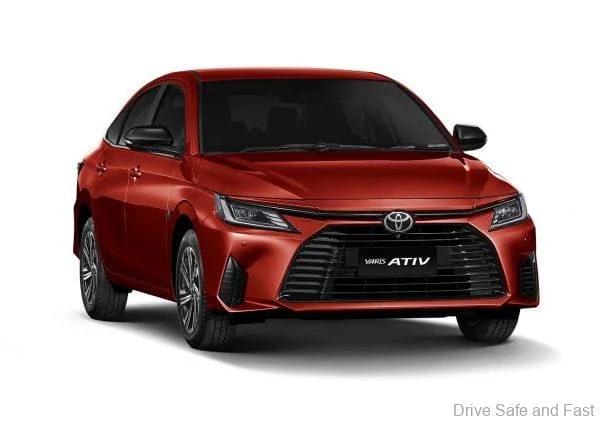 On Toyota Malaysia's social media pages and website, a new 'DEFY' teaser campaign was posted earlier this week, leading to many media outlets speculating that yet another new product would be launched here. This was confirmed to be the Vios when Malaysian actor Sean Lee posted a series of photographs on his Instagram page.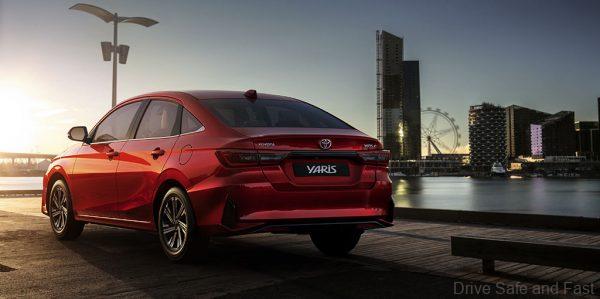 The photos have since been deleted, but they showed parts of the new Vios (AC100) in a deep red colour in what looks like its highest specification.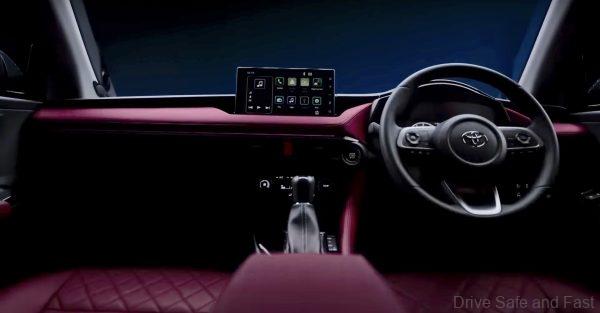 The new Vios is built on the Daihatsu New Global Architecture (DNGA), which already underpins a couple of other Toyota models, such as the Toyota Veloz and Raize. The difference is that the Vios is a Toyota product built at Toyota facilities while the Veloz and Raize are produced by Daihatsu and Perodua for Toyota.
The new Vios was unveiled in Thailand last year where it is sold as the 'Yaris Ativ'. It was later launched in Indonesia as the Vios. Both markets get a new engine, with a 1.2L 4-cylinder going to Thailand and a 1.5L 4-cylinder going to Indonesia. The Indonesian engine is the 2NR-VE, a revised version of the 2NR-FE that powers the outgoing Vios here. The new Malaysian model might also get this revised engine.
What do you think of the new 4th generation Vios? Will it sell well in a market where sedans are no longer the dominant bodystyle of choice? Will the pricing be too sweet to ignore or will Toyota Malaysia be forced to hike prices?