Automotive
Published on February 1st, 2023 | by Subhash Nair
0
Kevin Bacon & Daughter Promote The IONIQ 6 In These Videos
Hyundai gets Kevin Bacon's help to 'sell' the new IONIQ 6 to a global audience.
The Hyundai IONIQ 6 is a new electric sedan that is set to revolutionize the automotive industry. With its predecessor, the Hyundai IONIQ 5, already making waves and winning numerous awards, the 2023 IONIQ 6 is poised to surpass it in every way.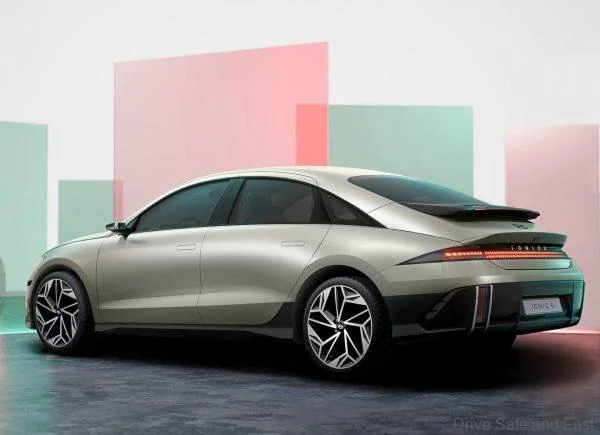 Enter Kevin Bacon, who has recently become an early adopter of the IONIQ 6, and is eager to showcase its impressive features. The American actor was contracted along with his daughter, actress Sosie Bacon to promote the new Hyundai IONIQ 6.
Bacon in the videos plays up his enthusiasm for adopting an electric vehicle. There are two videos so far, but it looks like the Hyundai Youtube Channel might have a slew of additional videos starring the Bacon duo planned.
About the Hyundai IONIQ 6
Whether you're a tech-savvy individual or a grandparent, the IONIQ 6 has something to offer. With its impressive features, aerodynamic design, and safety features, it's no wonder that the IONIQ 6 is quickly becoming one of the most talked-about electric vehicles on the market. The IONIQ 6 is incredibly intuitive, with a host of convenient features that make life easier. For instance, the Smart Parking Assist 2 feature allows the car to park itself, effortlessly pulling into tight spaces and even parallel parking.
Additionally, the IONIQ 6 offers a seamless charging experience, with 80% of its battery life being regained in just 18 minutes at a charging station. This is thanks to the expanding charging networks, which are providing charging stations closer to buildings and even VIP parking areas.
With an estimated range of 580 km on a single charge, the IONIQ 6 is not just efficient but also environmentally friendly. It boasts an aerodynamic design, with active air flaps, a covered underbody, and a rear wing, making it the most aerodynamic Hyundai vehicle yet.
The IONIQ 6 is also a safe vehicle, which is reflected in its quick sell-out in Europe. It comes equipped with the Highway Driving Assist 2 feature, which not only keeps the car centered in the lane but also adjusts its speed based on GPS data, ensuring a safe distance from other vehicles.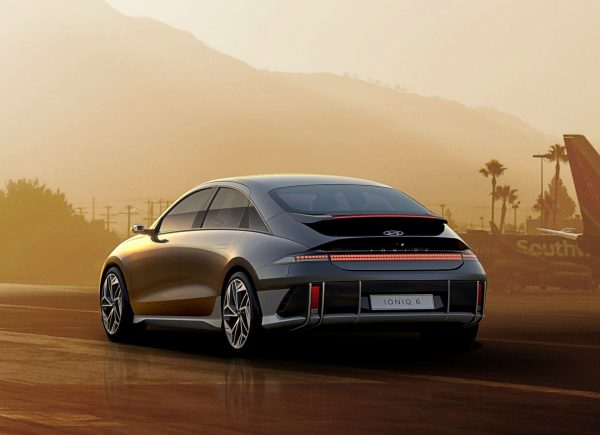 It's unclear when the Hyundai IONIQ 6 will be launched in Malaysia. Currently, the IONIQ 5 is selling quite well given its price and niche. We're sure Hyundai Sime Darby Motors will want to bring the IONIQ 6 before the tax exemption on electric vehicles is lifted.