Automotive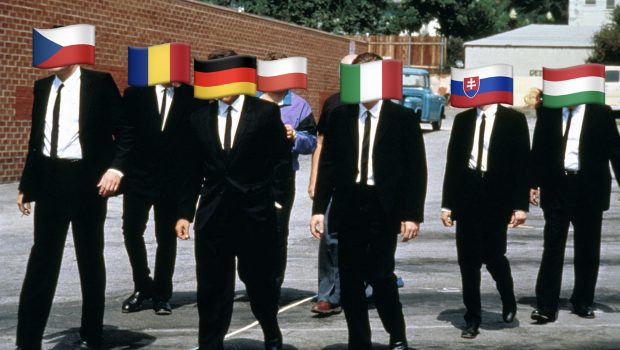 Published on March 14th, 2023 | by Subhash Nair
0
Germany Leads The Charge To Stop European ICE Ban
Germany finds friends in the fight against an ICE ban in Europe
The European Union was all set to vote on a ban on the internal combustion engine (ICE) when Germany suddenly voiced opposition to the law in early March. Germany cited job loss concerns and says there's a 'climate-neutral' way to continue running ICE vehicles – e-fuels. This week, the saga continues as Germany has rallied support from 6 other EU member states against the ICE ban in the bloc.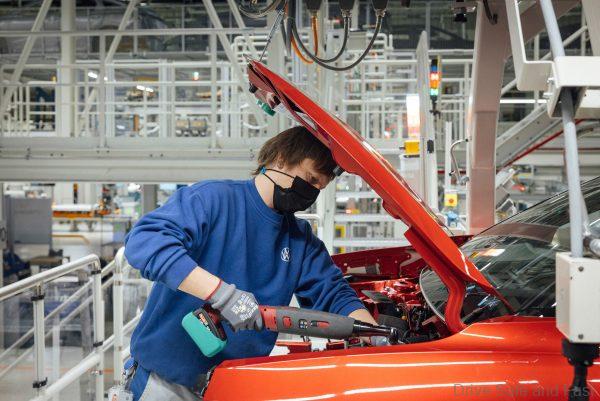 Those member states are: the Italy, Czech Republic, Poland, Romania, Hungary and Slovakia. "A ban on the combustion engine, when it can run in a climate-neutral way, seems a wrong approach for us," said Germany's transport minister, Volker Wissing. While a German-Italian alliance does rub us the wrong way, we have to say that they might have a point here.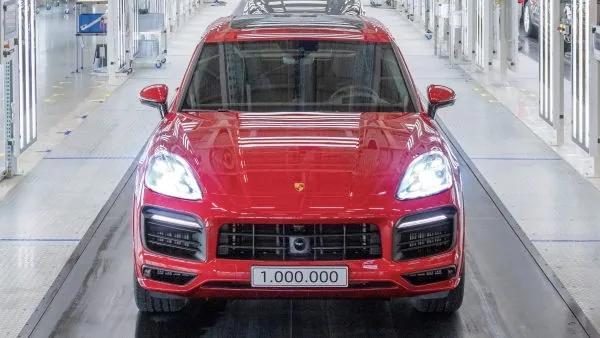 Synthetic fuels (or e-Fuels) are showing promise and are a reality. They fit right into the existing ecosystem of petrol and diesel infrastructure. Best of all, they'd allow us and many other car enthusiasts to continue to run our older vehicles without releasing carbon into the atmosphere. If the science behind how it works adds up, this is probably the best way to go. If the EU signals that ICE vehicles can continue to be sold and run on condition that the petroleum industry shifts its focus to e-Fuel development, then it won't just be Porsche running tiny experiments in the middle of South America. It'll be an entire industry racing to put the battery electric vehicle narrative to bed before more of the environment is exploited for rare minerals.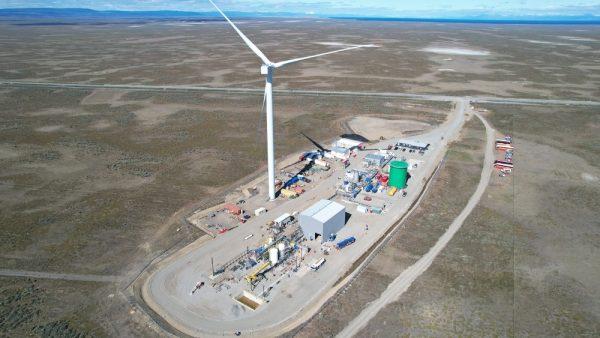 That being said, there are some genuine reasons to be skeptical of Germany and friends' dissent. German capital has been invested in these 6 other countries towards the continued production of ICE vehicles. Germany's car industry has been spending billions acquiring marques of neighbouring European countries. They've also spent a sizeable amount investing in other 'lower income' European countries as manufacturing and OEM hubs.
BMW Group has a billion-euro plant in Hungary. VW Group has multiple important plants for vehicle and parts production in Slovakia, Hungary, Poland, the Czech Republic. VW Group's ownership of Lamborghini and Italy's own Ferrari and part of Stellantis are all interested in preserving ICE-related jobs too. Mercedes-Benz too have multiple production facilities across these countries. Romania by itself produces over 400,000 passenger vehicles a year, presumably all of them are ICE-powered vehicles by Dacia.
If the EU really does go forward with this ICE band, it's likely that German industry will be forced to prioritize transitioning German industry towards EV production first. When that happens, what will become of all their facilities in other member states?