Motorsports
Published on March 9th, 2023 | by Sounder Rajen
0
Hayden Haikal Sees A New Series, Car And Team In His Second Year Of Racing
Young Malaysian driver Hayden Haikal will lead Malaysia in Thailand
Young Malaysian driver Hayden Haikal will lead Malaysia's challenge and debut at the Idemitsu Super Turbo Championship in Thailand this weekend at the Chang International Circuit in Buriram from 10 to 12 March 2023 competing in a brand new series.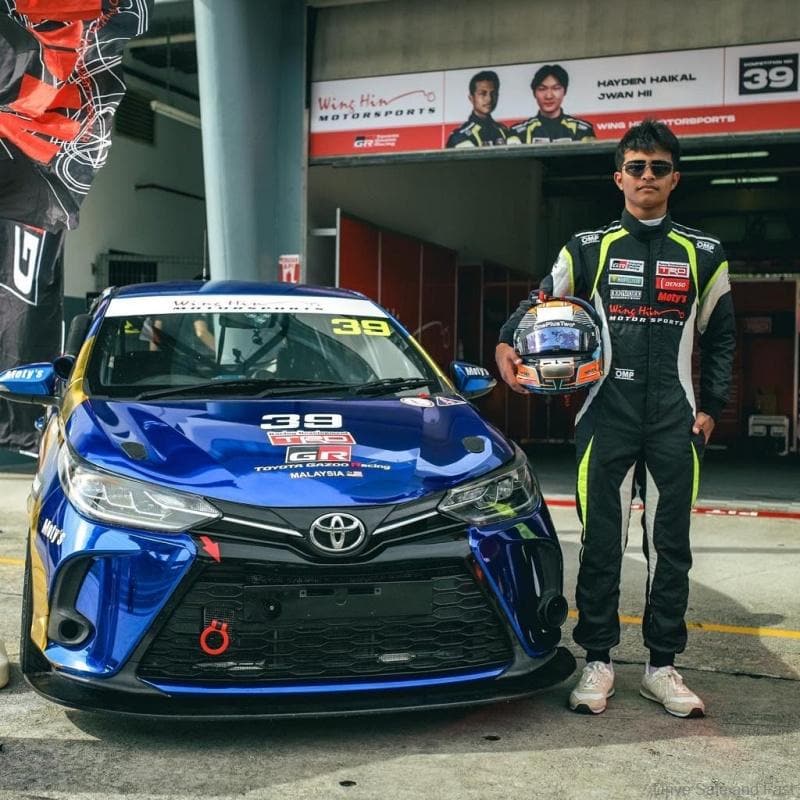 In only his second year of racing internationally and in Thailand, 18-year-old Hayden Haikal will be competing in a Toyota Vios in the D4 class for cars equipped with naturally-aspirated engines up to 1550cc. Last year, he was crowned the overall runner-up in another Thai championship, the Thailand Super Eco Saloon Car Series.
Driving for Malaysian team Wing Hin Motorsports, Hayden Haikal will pilot a super touring variant of the Toyota Vios which is fitted with a five-speed sequential transmission, effectively also driving a brand new car in this series, which to him, is a brand new series as well, where he will be competing against 22 other drivers.

Hayden Haikal said, "I'm extremely honored to have been entrusted by the team to lead their charge in Thailand. They've always wanted to compete in Thailand and here we are. It's my second year competing in Thailand, it is a brand new series and it is extremely competitive. The team however, is confident that we can make an impact."
"It's too early to say what kind of competition we will be up against because the rest of the drivers are relatively unknown to us but we will certainly be gunning for a win if not a top three finish at our first race weekend." He added.
Rounds 1 and 2 of the championship will involve a nine-lap race on Saturday and an 11-lap race around the 4.554km circuit. The championship consists of six rounds with Rounds 3 and 4 scheduled for 19 to 21 May 2023, while rounds 5 and 6 are slated for 16 to 18 June 2023. All races are to take place at Chang International Circuit.
Hayden Haikal also stated, "Chang International Circuit is a very high speed circuit. You can't afford to make a mistake because if you do, the other drivers will be on you immediately. It has an extremely long straight and a 90 degree corner which I feel is the most challenging."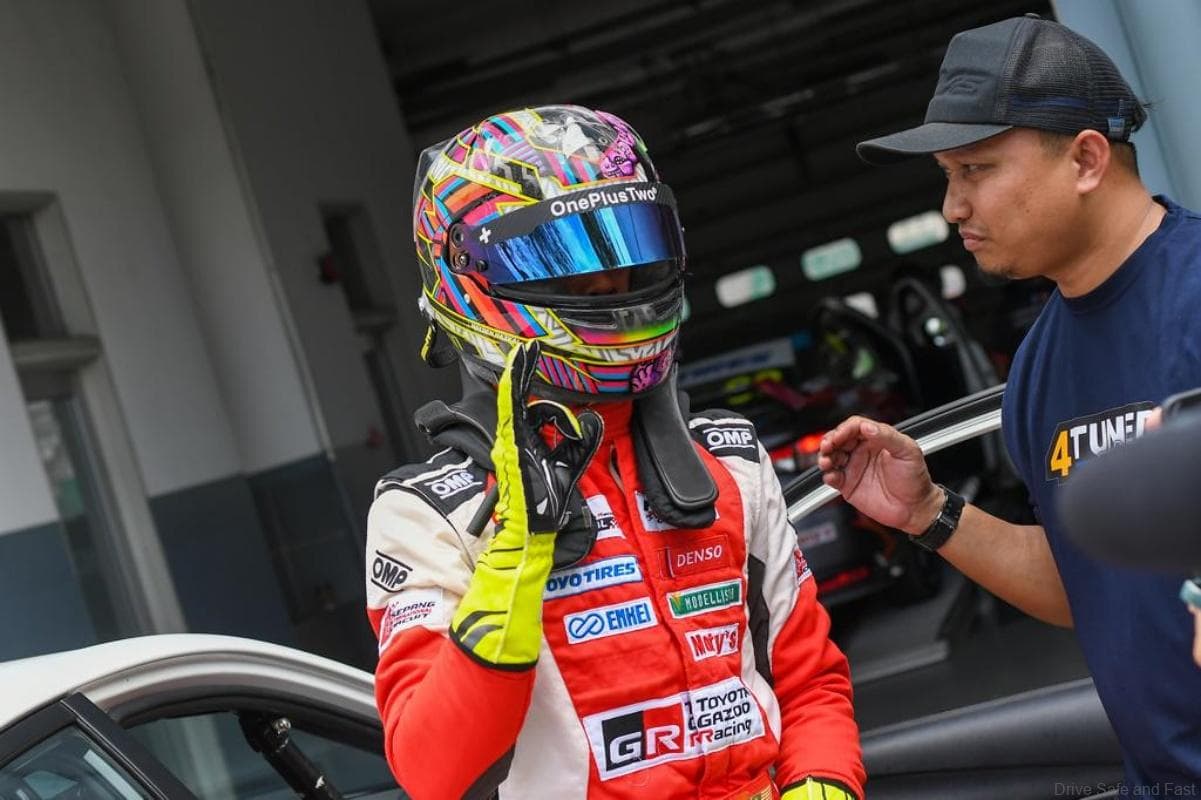 "We also got our work cut out for us because we've had no prior testing going into the race weekend. I have not yet driven this supped up version of the Toyota Vios, although I finished second overall in the Yaris at last year's S1K and the performance is somewhat similar. I'll have to make this transition very quickly and I will be banking on my years of driving in the Vios Challenge to come in handy." He concluded.