TechTalk
Published on March 16th, 2023 | by Sounder Rajen
0
Honda Announces Next Steps For EV Production In The U.S
Here is how Honda plans to introduce its EVs in the U.S
Honda has today announced its plans in establishing its electric vehicle (EV) hub in Ohio which will lead the brand on its journey to an electrified future in North America. This comes after the brand had announced, in October 2022, that it would invest USD700 million to re-tool several of its existing auto and powertrain plants to establish the new EV Hub in Ohio.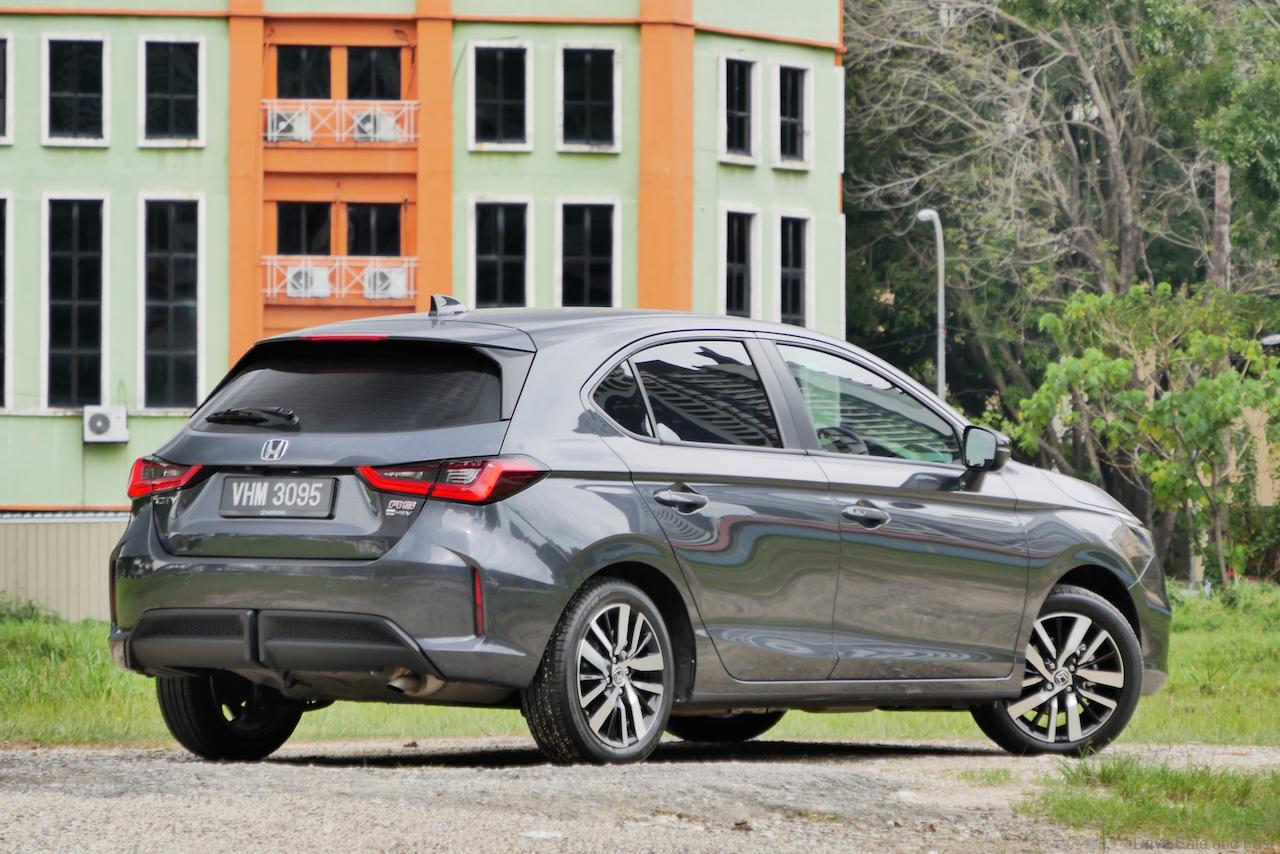 Honda is doing this to prepare for the production of battery electric vehicles in 2026. Further down the line, the brand's Marysville Auto Plant (MAP), where Honda began auto production in America in 1982, will be the brand's first auto plant in the U.S. to transition to making EVs and setting the brand on to an electrifying future.
Moreover, Honda's new Ohio EV Hub, which includes the Marysville Auto Plant (MAP), East Liberty Auto Plant (ELP) and Anna Engine Plant (AEP), will play a key role in developing the company's knowledge and expertise in EV production that will be shared across the brand's entire North American auto production network in the coming years.
Honda has also recently entered into a partnership with LGES as part of the new Ohio EV Hub and recently, both brands held the official groundbreaking ceremony for the new joint venture EV battery plant to be located in Fayette County, near Jeffersonville, Ohio. This new joint venture should also vastly improve both brand's profits in the U.S.
On top of that, both Honda and LGESare set to invest USD3.5 billion into its new joint venture facility of over 2 million square feet, which is scheduled to be completed by the end of 2024, and aims for an annual production capacity of approximately 40GWh. The overall investment of the two companies in the new facility is projected to reach USD4.4 billion.

What's more, as part of Honda's goal of achieving carbon neutrality by 2050. The brand is also accelerating its preparations for EV production and plans to make its entire lineup of vehicles fully battery-electric and fuel cell electric by 2040. However, Honda still plans to sustain its Internal Combustion Engine (ICE) and hybrid vehicles until 2030 and beyond
Honda is hard at work to ensure the brand's transition to EVs is a smooth one in the U.S and its efforts are showing. Hopefully, all the brand's plans pan out and it manages to successfully shift to electrification in the country and eventually, the whole world since, the whole world is slowly but surely adopting electrification.
What do you guys think about this? I think Honda is sure to see success with its Ohio EV hub.