Automotive
Published on March 17th, 2023 | by Daniel Sherman Fernandez
0
Hyundai And Its Sibling Kia Seeing Growth
South Korean Car Manufacturers Kia And Hyundai Enjoy Growth In 2022.
Domestic sales by South Korea's five main automakers combined rose by just under 2 percent to 131,526 units in December 2022 from 129,392 units a year earlier, according to preliminary wholesale data released individually by the companies.
The provided data does not include sales by South Korea's low-volume commercial vehicle manufacturers such as Tata-Daewoo and Edison Motors, as well as sales of imported vehicles which are covered in a separate report.
Domestic sales last month were lifted by continued improvements in semiconductor supplies and recent new model launches, particularly by the leading domestic brands.
Hyundai reported a 6.5 percent rise in local deliveries to 70,387 units while Kia's sales were up by almost 6 percent at 50,536 units.
The smaller brands struggled to keep up, with Ssangyong's sales falling by 5 percent to 5,520 units; GM Korea's sales dropping by 27 percent to 1,840 units; and Renault Korea sales plunging by 55 percent to 3,243 units.
In the whole of last year the overall domestic market declined by just under 3% to 1,392,179 units from 1,431,264 in 2021.
Global sales among the country's "big-five" automakers, including vehicles produced overseas by Hyundai and Kia, increased by 8.6 percent to 626,737 units in December from 577,249 units a year, reflecting mainly stronger overseas sales, while full-year volumes were up by almost 4 percent at 7,396,374 from 7,121,004 units.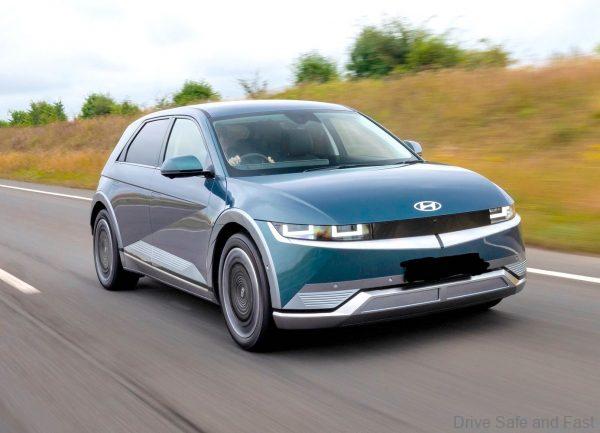 Overseas sales increased by close to 11 percent to 495,211 units last month from 447,857 a year earlier and were more than 5 percent higher at 6,004,195 units year-to-date from 5,689,743 units.
Meanwhile, Hyundai and Kia together control over 63 percent of the South Korean market share (just like Proton and Perodua have the lion's share in Malaysia).
In 2022, the best seller is a light vehicle, the very popular Hyundai Porter, which confirms the previous year leadership, with 92,411 sales (+0.2%) and a safe gap over the followers to win the full year race.
In second place the Kia Sorento, up 3 spots, with 68,902 sales (-1.5%) followed by the Hyundai Grandeur with 67,030 sales (+9.2%), down 1 spot.
In fourth place rises the Kia Bongo, with 64,826 sales (+8.5%) followed by the Kia Carnival with 59,058 (-19.4%), the Hyundai Avante with 58,743 (-17.3%) and the Kia Sportage with 55,394 (+39.3%) which benefited from the last generation success.
In 8th place the Hyundai Palisade with 49,737 (-5.0%) ahead of the Hyundai Sonata with 48,308 sales and the Hyundai Casper, rising 27 spots into 10th with 48,002 sales (+344.2%).
Remarkable the success of other models, like the Kia EV6 in 26th (+125.5%), the Genesis G90 in 28th (+356.5%) and the new Ssangyong Torres in 29th.