Automotive
Published on March 21st, 2023 | by Sounder Rajen
0
Th Volkswagen Kariega Plant Has Built Its 100,000th Polo
The Kariega plant has been building the current Polo since January 2018
The Volkswagen Polo is a very famous model for the brand and serves as an alternative to anyone who likes the Volkswagen Golf but wants something different. Now, the Kariega plant of Volkswagen Group South Africa (VWSA) has built its 100,000th unit of the current Polo for the local market in South Africa.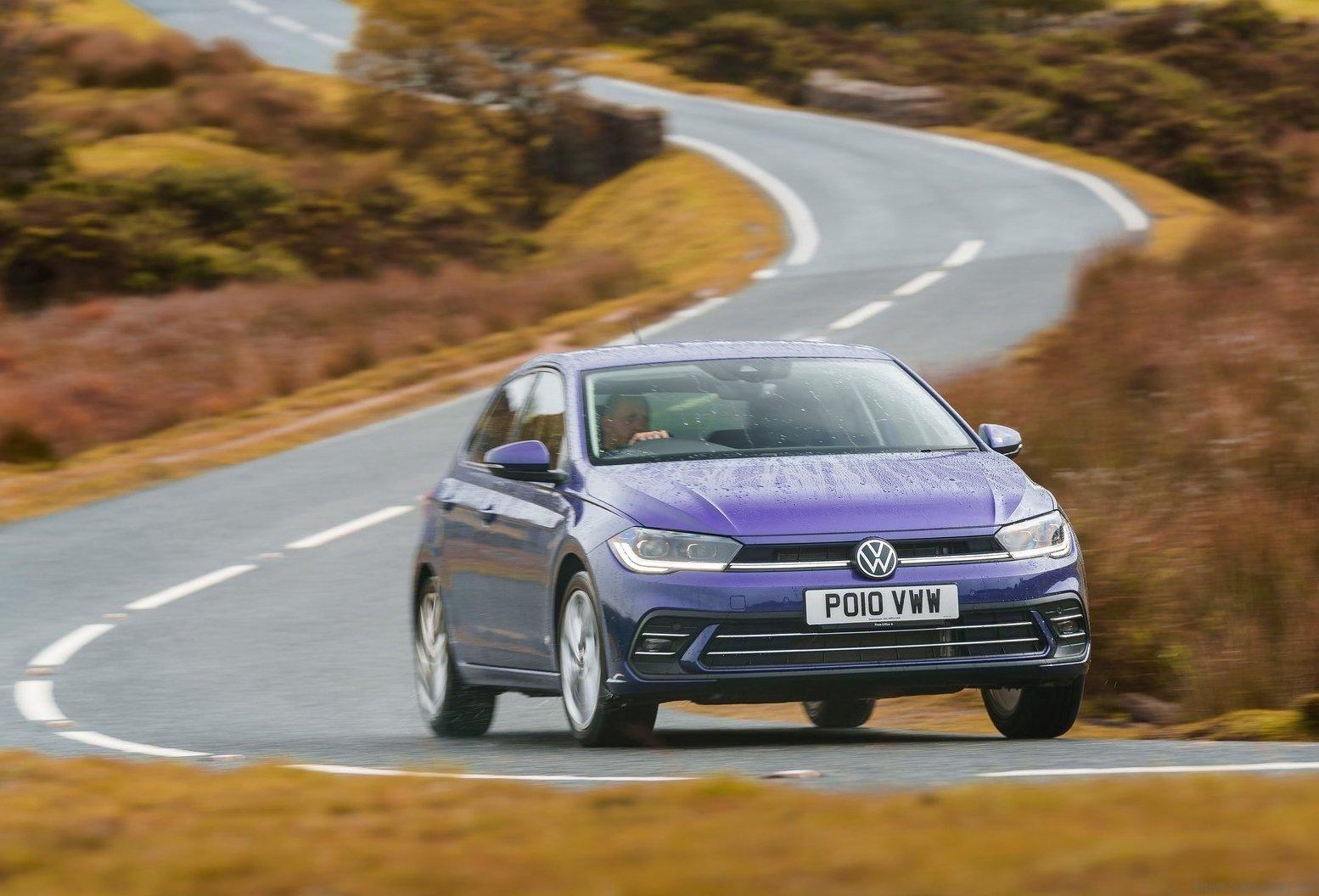 Just a quick note, the Volkswagen Polo was discontinued in Malaysia a few years ago and so we still do not get this model in Malaysia anymore and it is likely we never will again either but as the milestone that the Kariega plant has achieved has proved, the Polo is still a very popular global model.
The Volkswagen Kariega plant achieved this milestone when the 100,000th Polo rolled off the production line on 1 March 2023 during the night shift. This, in addition to the Volkswagen Kariega plant being the only manufacturer of the Volkswagen Polo GTi worldwide, makes the plant a special one indeed.
Moreover, the Kariega plant has been building the current Volkswagen Polo since January 2018 and began production of the facelifted Polo in August 2021, and of the 100,000 vehicles, 80,644 of them were pre-facelift Polo models and the remaining 19,356 were facelift Volkswagen Polo cars.
VWSA has also celebrated several Polo milestones in 2022, reaching its 1 millionth Polo built for export in May 2022, the 50, 000th Polo (including the facelift and pre-facelift model launched in 2018) in July 2022, and the 100,000th facelift Polo being produced in August 2022.

On top of that, more recently, the VWSA has also celebrated the production of 2 million units of its popular Volkswagen Polo and Polo Vivo models in November 2022. VWSA currently builds the Polo Vivo for the local market, and the Polo for all right-hand-drive markets and certain left-hand-drive markets as well.
Ulrich Schwabe, Production Director at VWSA, stated, "Though the majority of our Polos are built for export markets, we are incredibly proud of how popular this vehicle is among South African customers. This includes our employees, who build these high-quality vehicles with pride, and whose dedication and love for our vehicles has made this milestone possible."
So it seems that the Volkswagen polo remains a key factor behind the brand's success and the Kariega plant is one of the biggest reasons the car continues to put smiles on the faces of Volkswagen customers all over the world. Congratulations to VWSA and the Kariega plant on this massive milestone and I hope they continue to achieve more.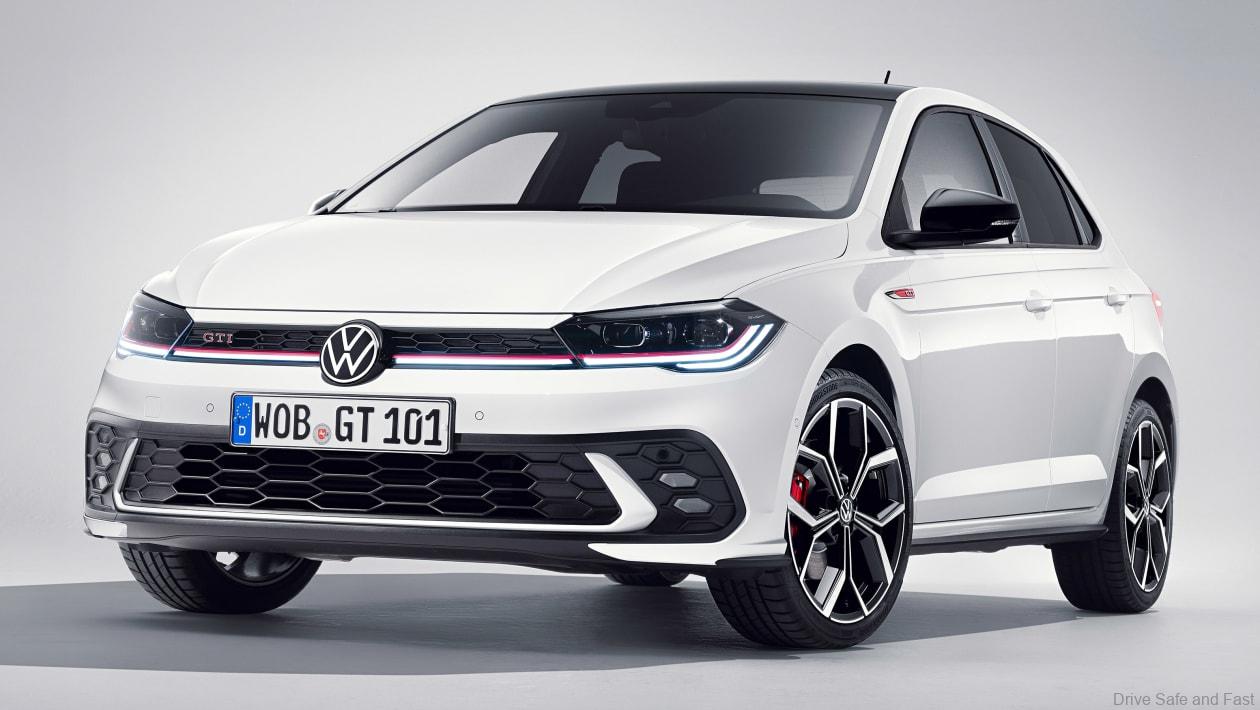 So what do you guys think of the Volkswagen Polo? Did you like it while it was being sold in Malaysia and do you still like the car?