Automotive
Published on April 1st, 2023 | by Daniel Sherman Fernandez
0
Ferrari Malaysia Finds A New Home In Glenmarie
Ong Beng Seng Takes Over Ferrari Distributorship In Malaysia
Ipoh-born billionaire Ong Beng Seng is well known for his hotel and lifestyle business ventures in Singapore as well as Malaysia.
Interestingly, this Malaysian billionaire has been selling Ferrari cars in Singapore since 2009 when he took over the Ferrari business from Hong Seh Motors Singapore which is a family owned and run business.
Hong Seh was and still is in the Marine, Yacht and Leasing business in Singapore and people close to the matter have remarked that they were 'requested' nicely by the brand owners to give up the Ferrari business in Singapore which they held from 1982 to 2009 without any issue.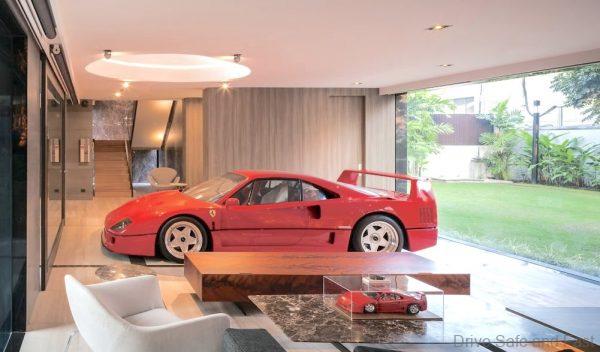 Now with Naza Italia, it seems that the same has happened and Komoco Cars which is Ong Beng Seng's automotive business unit (in Singapore) will be taking over the Ferrari sales and service business in Malaysia with the documents signed just this week between both parties (Ferrari regional principle).
The brand new Malaysian Ferrari showroom will be located in Glenmarie (our Malaysian automotive hub).
The official announcement will be released this April 8th 2023 and all the details (location and operation start date) will be shared with the Malaysian business and motoring media.
Meanwhile, Naza will continue to sell without any issue Maserati vehicles (Maserati is under the Stellantis Group and has nothing to do with Ferrari since 2021) in Malaysia and it is business usual as the Maserati showroom along the Federal Highway is in the process of being renovated to the all new Maserati global 'look and feel'. This new huge investment confirms Maserati's position in Malaysia with Naza.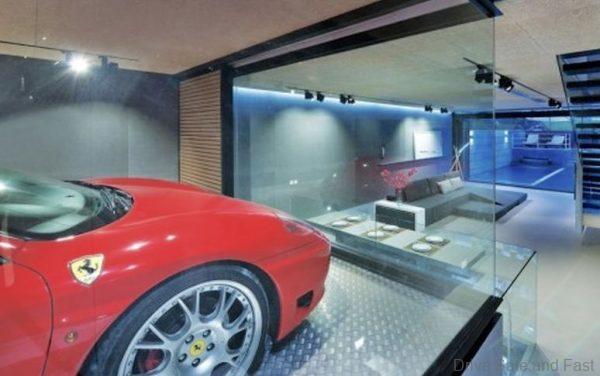 People close to the matter at Naza Auto Mall has shared with us that the current retiring Ferrari showroom (Naza Italia) will be soon converted to be a super luxury car showroom that will be selling very special high end vehicles.