Automotive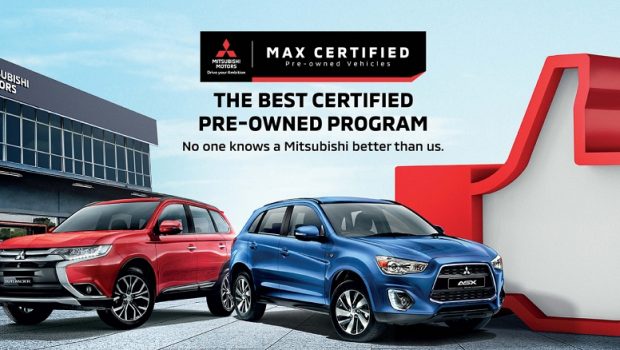 Published on May 31st, 2023 | by Sounder Rajen
0
Mitsubishi Motors Launches Max Certified Pre-Owned Vehicle Program
It has never been easier to have a pre-owned Mitsubishi with Max Certified
Mitsubishi Motors Malaysia (MMM), the official distributor of Mitsubishi vehicles in Malaysia, has officially launched Max Certified today, a used car program offering a more seamless experience to shop for Mitsubishi pre-used cars and removing all the hassle of buying a pre-owned car.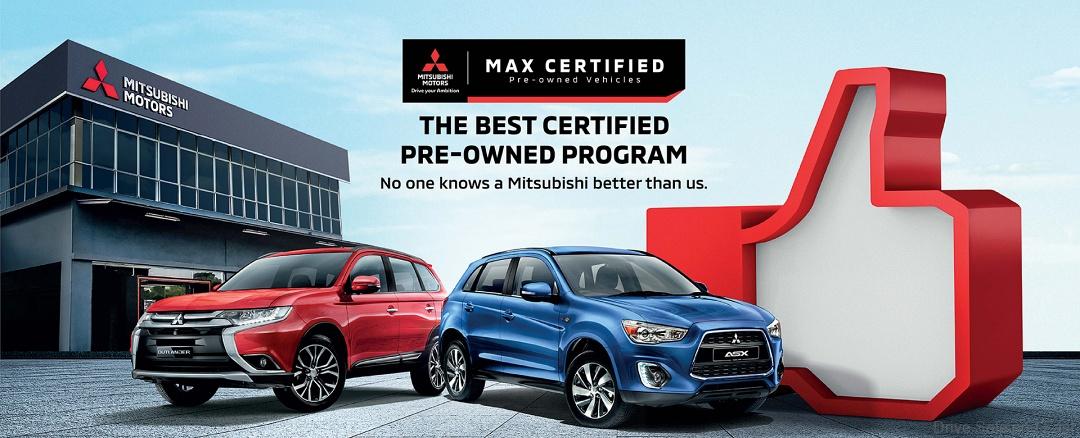 Under the Max Certified program, customers can browse through various Mitsubishi pre-owned models available at all Mitsubishi Motors dealers nationwide and trade in their existing Mitsubishi model for a brand-new Mitsubishi as well. This removes all the headache of having to vet the car and seller yourself.
Moreover, customers who wish to buy a pre-owned Mitsubishi under the Max Certified program can rest assured that every used car undergoes a comprehensive 150-point inspection by a professionally-trained Mitsubishi specialist. This is to ensure Mitsubishi Motors' quality assurance and peace of mind for all owners.

Every car under the Mitsubishi Max Certified program also comes with a 12-month warranty that covers the repair and/or replacement of the engine, transmission, steering, and electrical components due to mechanical breakdowns. Customers will also receive a RM500 service e-voucher redeemable at authorized MMM service centres during periodic maintenance.
On top of that, all pre-owned Mitsubishi vehicles sold under the Max Certified program are models of seven years and below with mileage less than 180,000 km covered at the time of trade-in. This has many benefits, but chief among them is that these cars are still relatively new so they are likely more reliable than older cars.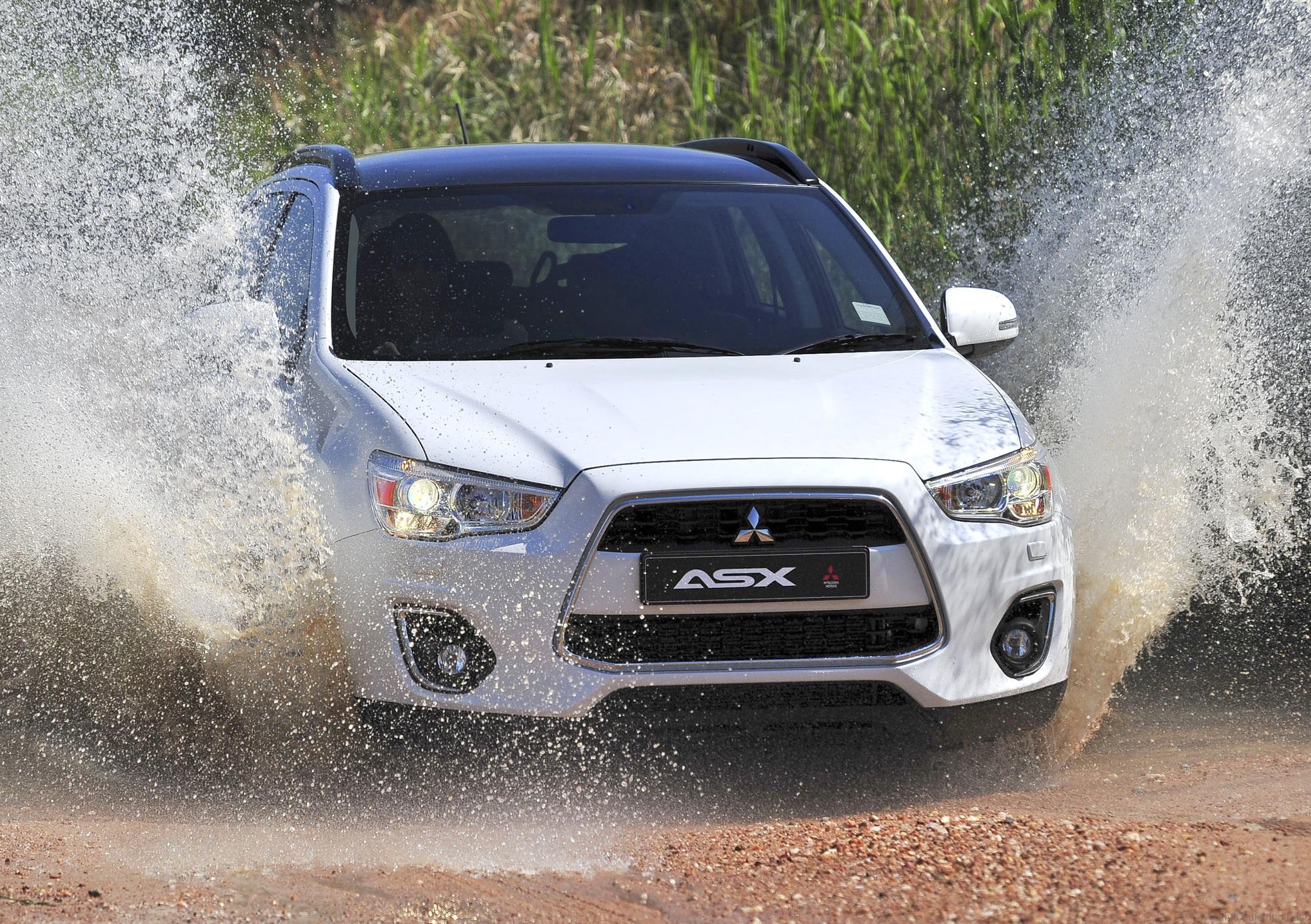 These cars are also equipped with genuine parts from MMM authorized service centres, free from major accidents and flood damage, and come with a complete service record from Mitsubishi Motors authorized service centre. This ensures the highest quality and ultimate peace of mind.
Shinya Ikeda, CEO of MMM, said, "In addition to strengthening the Mitsubishi brand within the used car sector and building the residual values of Mitsubishi vehicles, Max Certified aims to improve customer retention and repurchase another Mitsubishi model."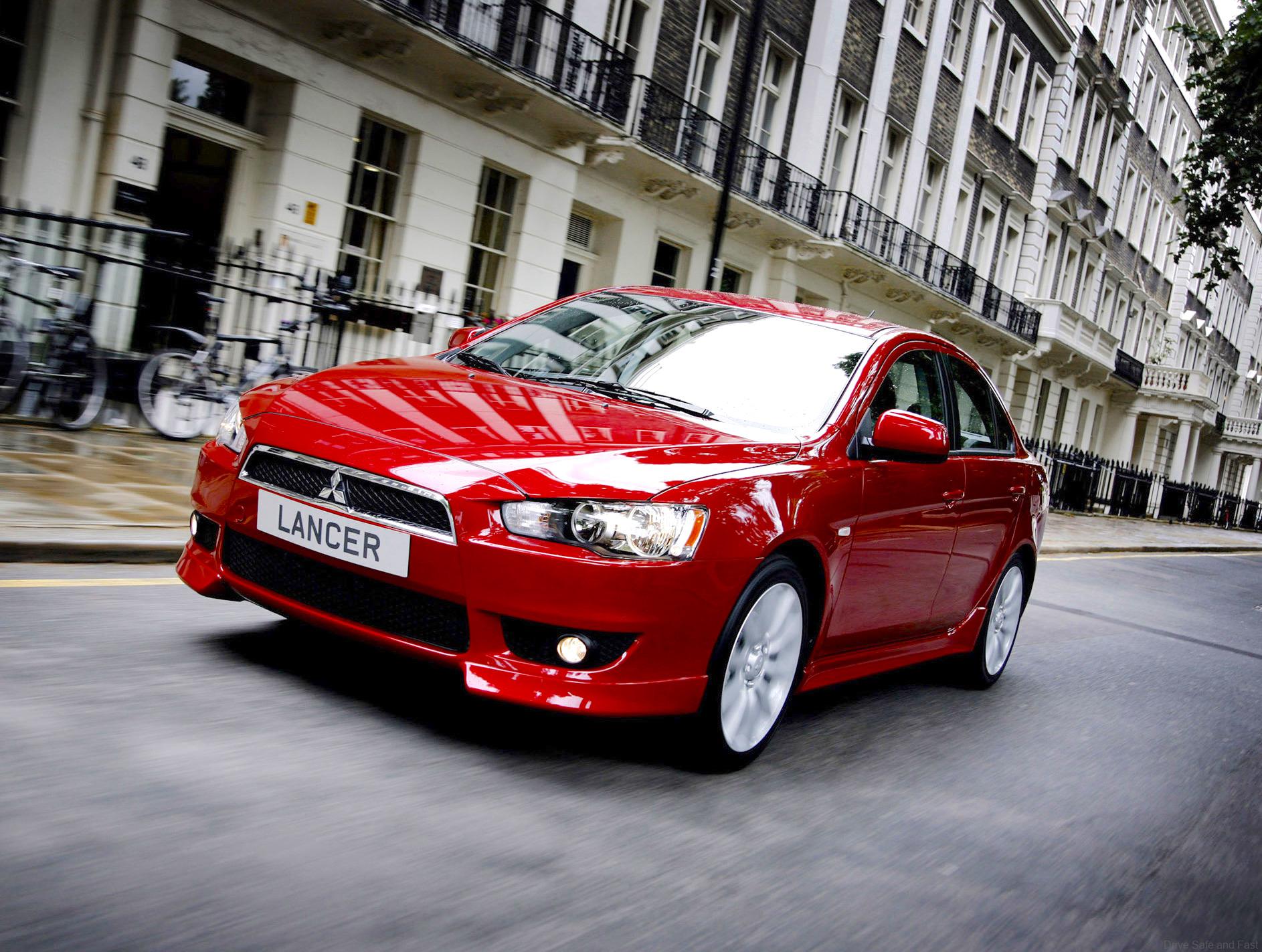 "Through the Max Certified program, we want to deliver a more holistic approach. While MMM continues to work towards introducing new models for Malaysians, we also hope to offer those who are interested in purchasing a used Mitsubishi car a more accessible and trustworthy platform," He concluded.
So what do you guys think of this? Have you always been eyeing a pre-loved Mitsubishi model but did not want to deal with the headache of checking the car and dealing with possible repairs? Well, now is your chance to get the car you want with no headache involved with Mitsubishi Max Certified.
More information can be found on the Official MMM website linked here.