Automotive
Published on May 16th, 2023 | by Subhash Nair
0
EV Road Tax In The Midst Of Being Re-Formulated Based On Distributor Feedback
Malaysian electric vehicle (EV) users might have a new road tax formulation published soon.
The Malaysian government currently has strong EV incentives to encourage adoption. One of the incentives is a temporary road tax exemption for electric vehicles until the end of 2025. Back in February 2023, automotive news portal Paultan manually did the calculations for what the road tax would be starting 2026 for the current EVs on sale in Malaysia. The results were surprising – many premium electric vehicles would theoretically cost thousands of Ringgit per year to legally run.
Transport Minister YB Anthony Loke today responded to a question about the EV road tax structure. He indicated a few things.
First, the road tax rates that were calculated and shared online were NOT officially endorsed by JPJ. We maintain that the calculations were correct based on JPJ's existing formulation for EV road tax. It would have been more speculative to assume any other calculation. That being said, his statement indicates that the formulation is in fact on the way out and should not be relied upon either.
The second thing to note is that this unity government is indeed putting an emphasis on sustainability, so increased EV adoption will be on the agenda for upcoming policies.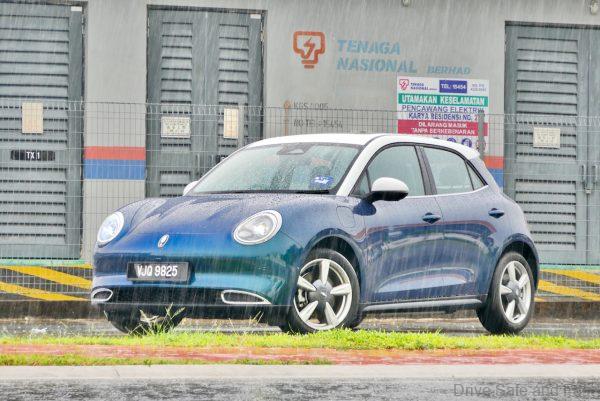 YB Anthony Loke did not share any details on the upcoming EV road tax structure, but he assured the media that it would be made a priority. EV sellers are part of the discussion and he understands that customers are concerned about how much their road tax will end up being come 2026. It's possible we'll get the new formulation as early as this year. He also said he'd be working with the Finance Ministry for further incentives for EV adoption.
In my personal opinion, the excise duty exemption on EVs is already quite generous and we should further subsidize electric vehicles UNLESS there's a long term plan to wean Malaysians off the blanket petrol subsidy.