Automotive
Published on May 12th, 2023 | by Subhash Nair
0
Experience First-Class Care for Your Mercedes-Benz at NZ Wheels' Flying Doctor Service Clinic
The Mercedes-Benz Service Clinic comes to NZ Wheels Klang next week.
Calling all Malaysian Mercedes-Benz passenger car owners! NZ Wheels is thrilled to announce the Mercedes-Benz Flying Doctor Service Clinic, where expert flying doctors will provide a thorough inspection of your car.
Mark your calendars for 15th to 19th May 2023 and head ot 1385, Wisma Naza, Jalan Kapar, Batu 2, Kawasan 19, 41400 Klang, Selangor.
At NZ Wheels' Flying Doctor Service Clinic, your Mercedes-Benz will get the utmost care and attention it deserves. They're bringing in a skilled and experienced flying doctor who specializes in Mercedes-Benz vehicles.
During the clinic, the flying doctor will meticulously examine various aspects of your Mercedes-Benz's engine, brakes, suspension, electronics, and more. They will conduct a diagnostic check to identify any underlying issues and provide you with a detailed report on the condition of your vehicle. This valuable information will help you stay ahead of potential problems, ensuring your Mercedes-Benz remains in prime condition on the road for many years to come.
To enjoy this service make a booking in advance by dialing 012-738 9029 to secure your slot. Alternatively, you could head to this link and fill up the form to book your slot. You'll just need to leave your name, vehicle number and phone number with your preferred date and time slot.
Time slots are spaced out hourly from 9am to 5pm each day from the 15th to 19th of May 2023. Hurry, as spaces are limited and you wouldn't want you to miss this opportunity to give your Mercedes-Benz the care it deserves.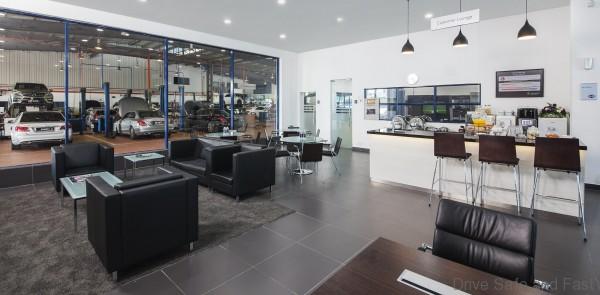 About NZ Wheels
NZ Wheels Sdn Bhd has been in the motor trade business since 1994. The company began as a Service and Spare Parts Centre in Klang and has now blossomed to several Mercedes-Benz showrooms and service centres located at Bangsar, KL North East, and Johor Bahru.