Automotive
Published on June 2nd, 2023 | by Sounder Rajen
0
Jaguar And Land Rover Rebrand To JLR Now Official
The new JLR logo has also been revealed, will we see it on new models soon?
Remember when Jaguar used to be just Jaguar and Land Rover used to be just Land Rover. Gosh, I'm really showing my age now, aren't I? Well, either way, gone are the days when these two amazing British brands were independent and British owned, now both brands are considered one and as such have been rebranded that way too.
Yes, ever since the Indian automotive brand, Tata, took ownership of both these brands (Michael Scott from "The Office" may say "oh, how the turntables," here), it has been making big changes to both brands, the latest of which is a rebrand of both brands into Jaguar Land Rover (JLR) and this rebrand is now official.
Moreover, the rebranded JLR has now also revealed its new logo for all new JLR vehicles. As of 1 June 2023, the name Jaguar Land Rover is no more and now, the brand is now officially JLR and while some may say that this is just an abbreviation of the old name, to whom I say, yes, but who cares?

What's in a name anyway, right? Plus many people were already referring to the brand as JLR for a while now anyway instead of calling it by its full name, so this is just easier for everyone. Plus, the new JLR brand identity will see iconic Land Rover models transition to brands under a new JLR umbrella, the same with Jaguar models.
This rebrand was first reported in mid-April and was presented as part of a USD18.6 billion JLR Reimagine strategy. With this much cash at play, it is clear JLR is doing a lot more than just creating a new logo. Manufacturing facilities are also being upgraded and overhauled for the electric future, which JLR is moving towards.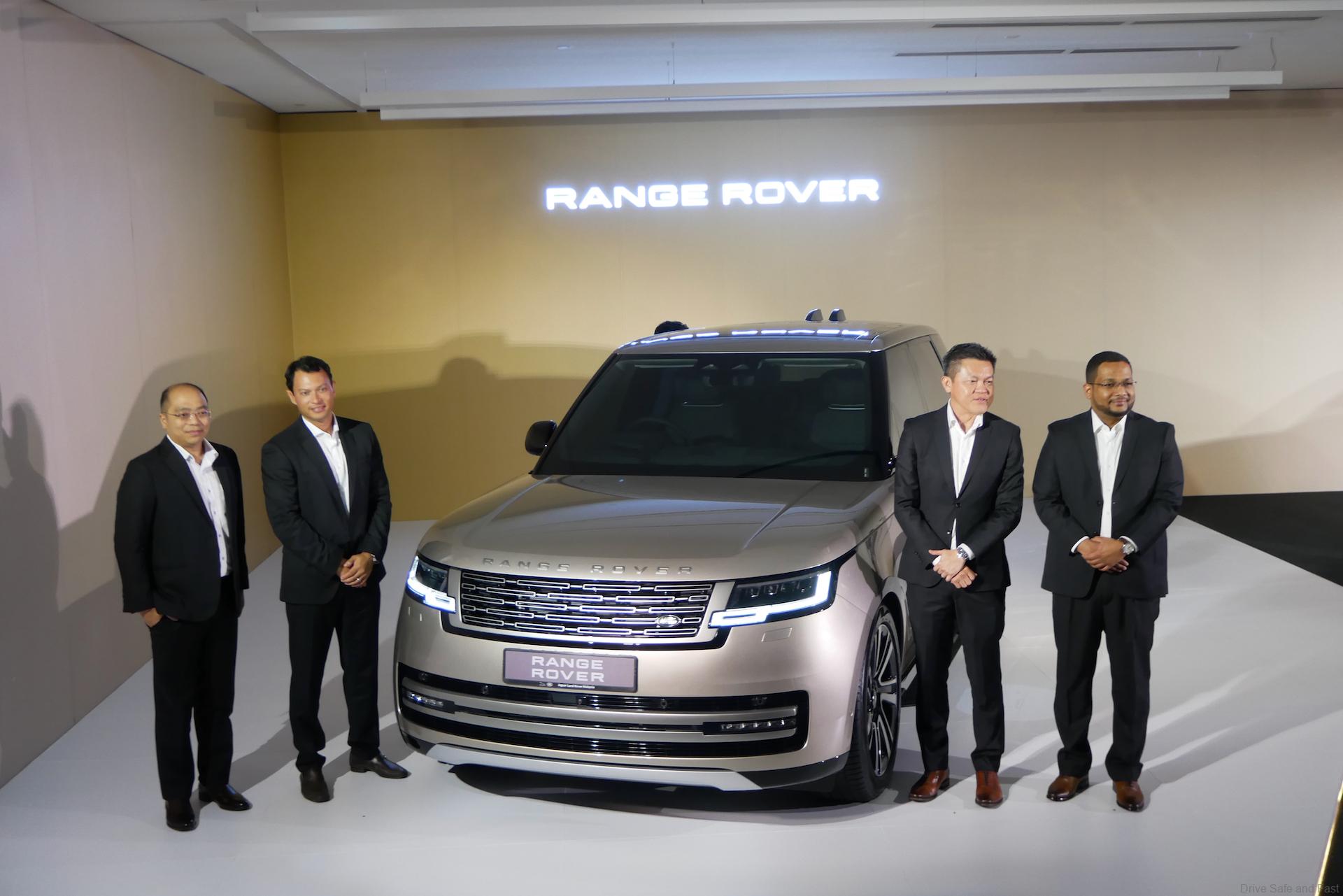 On top of that, the JLR next-gen ELR platform for electric SUVs is already confirmed and is set to underpin the Range Rover electric vehicle (EV) in 2025. As far as Jaguar goes, a new JEA platform will also arrive that year for three new EVs, including a four-door GT that is rumoured to be the most powerful Jaguar model yet.
Okay, while the focus for JLR is on branding and despite Defender, Discovery, and Range Rover all being listed as JLR brands, but the brand is not going to abandon 75 years of heritage with Land Rover and Range Rover SUVs will still carry Land Rover badges, while the name will endure as a heritage mark for the company.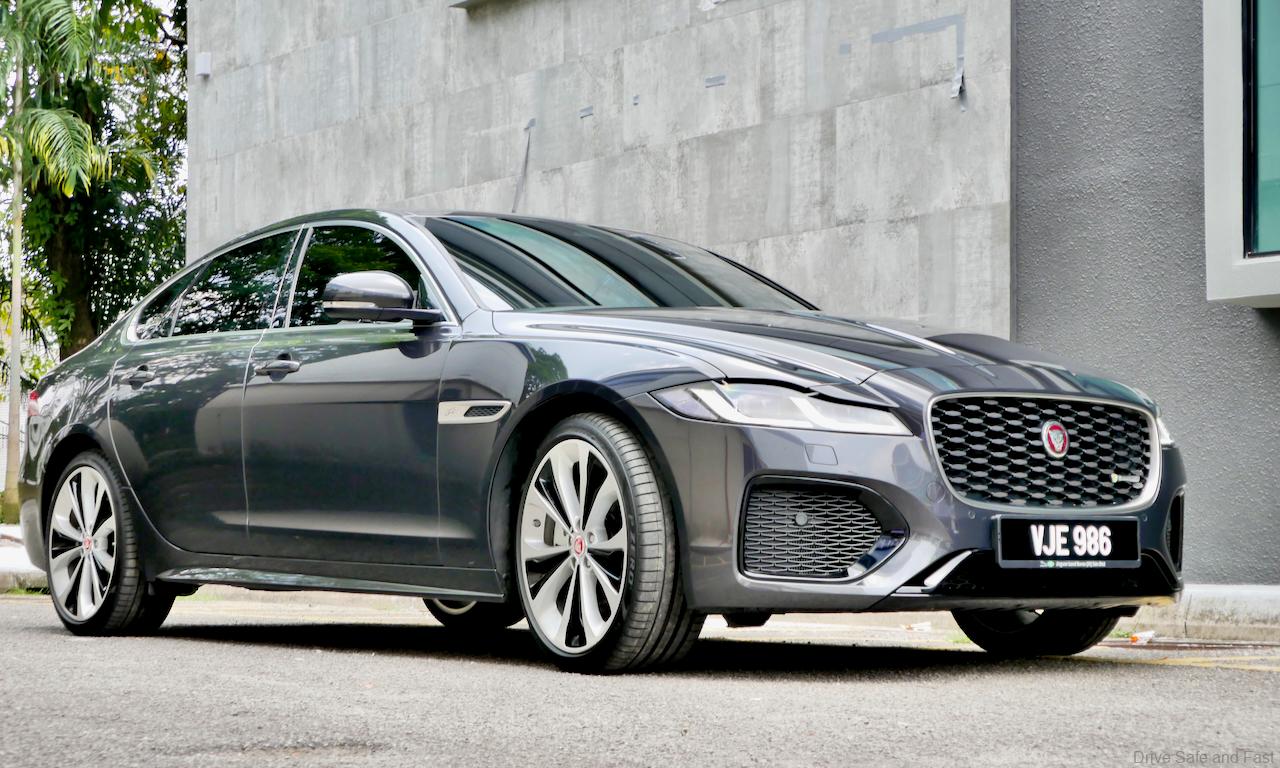 So when do you guys reckon we will be seeing the new JLR logo on future JLR models? I personally hope to see it by the end of the year but it is still unclear as to when exactly we here in Malaysia will get it so all we can do now is wait.
We got all this from Motor 1 and their full article is linked here. Thank you Motor 1 for the information.