Automotive
Published on June 8th, 2023 | by Sounder Rajen
0
Mitsubishi To Participate In Tokyo Auto Salon Kuala Lumpur 2023
Check out Mitsubishi at the Tokyo Auto Salon from 9 to 11 June 2023 at MAEPS
The Tokyo Auto Salon has always been every Japanese Domestic Market (JDM) fanboy's dream as this is the place to be when one wants to admire a plethora of unique and exciting Japanese cars. This year's edition of the event will take place from 9 to 11 June 2023 at the Malaysian International Trade and Exhibition Centre (MITEC)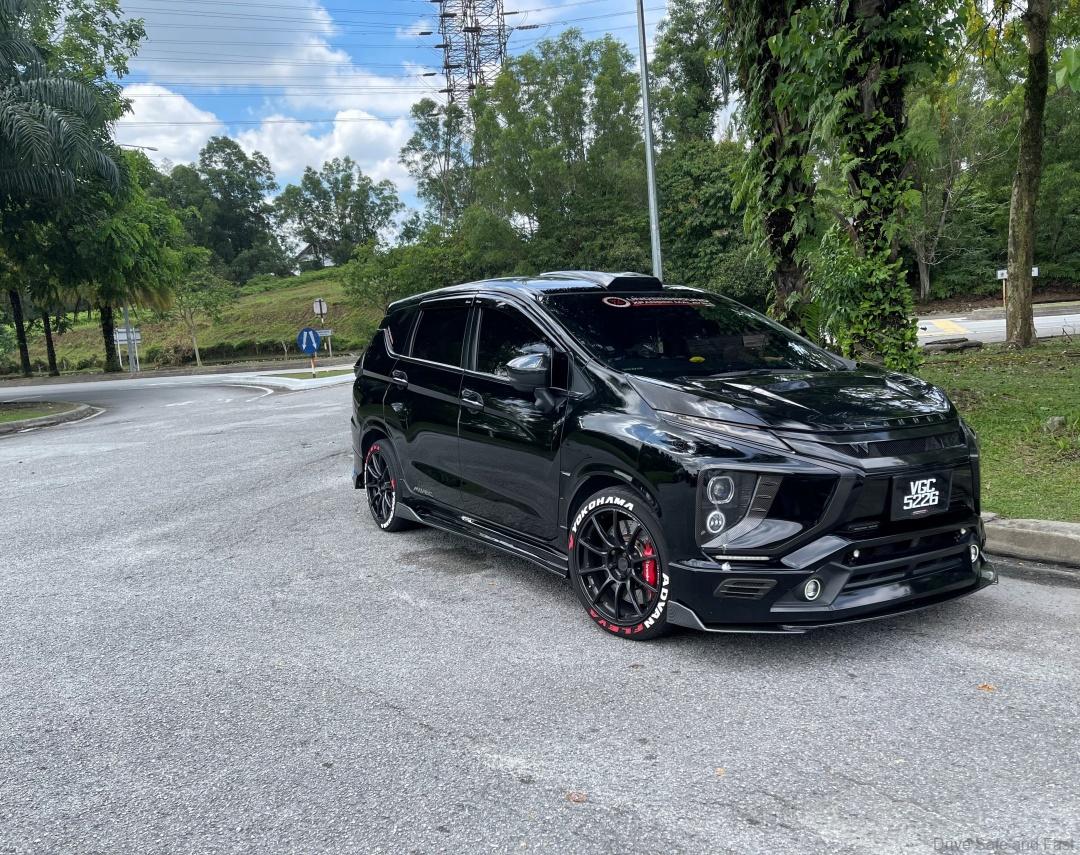 What makes this year's Tokyo Auto Salon even more exciting is the rumor that the man, the myth, the legend, Smokey Nagata will also be in attendance. Now Malaysia has always had a long and storied history with Japan, after all, our first national carmaker, Proton began its journey by rebadging Mitsubishi vehicles.
Moreover, Japanese automaker, Mitsubishi Motors (Mitsubishi) will also be participating in this year's Tokyo Auto Salon, so this gives us Malaysian automotive enthusiasts a "double-whammy" to look forward to for the already highly-anticipated event and I personally would not want to miss out on all the exciting Mitsubishi vehicles that will be on display there.

So what exactly will Mitsubishi be displaying for us at the Tokyo Auto Salon 2023? Well, it will display two modified Triton and XPANDER models. With these two cars being two Mitsubishi customers' cars that are modified following a lifestyle element. Showcasing an overall sporty concept, the Mitsubishi booth will be located in Hall 3, lot C301 at Level 1.
On top of that, if you do manage to make it to the Tokyo Auto Salon, you could also test drive a Mitsubishi Triton or XPANDER model and receive all sorts of Mitsubishi Motors merchandise. What's more, you can also participate in a lucky draw where five winners will get a Touch N Go reload pin worth RM300, so don't miss out.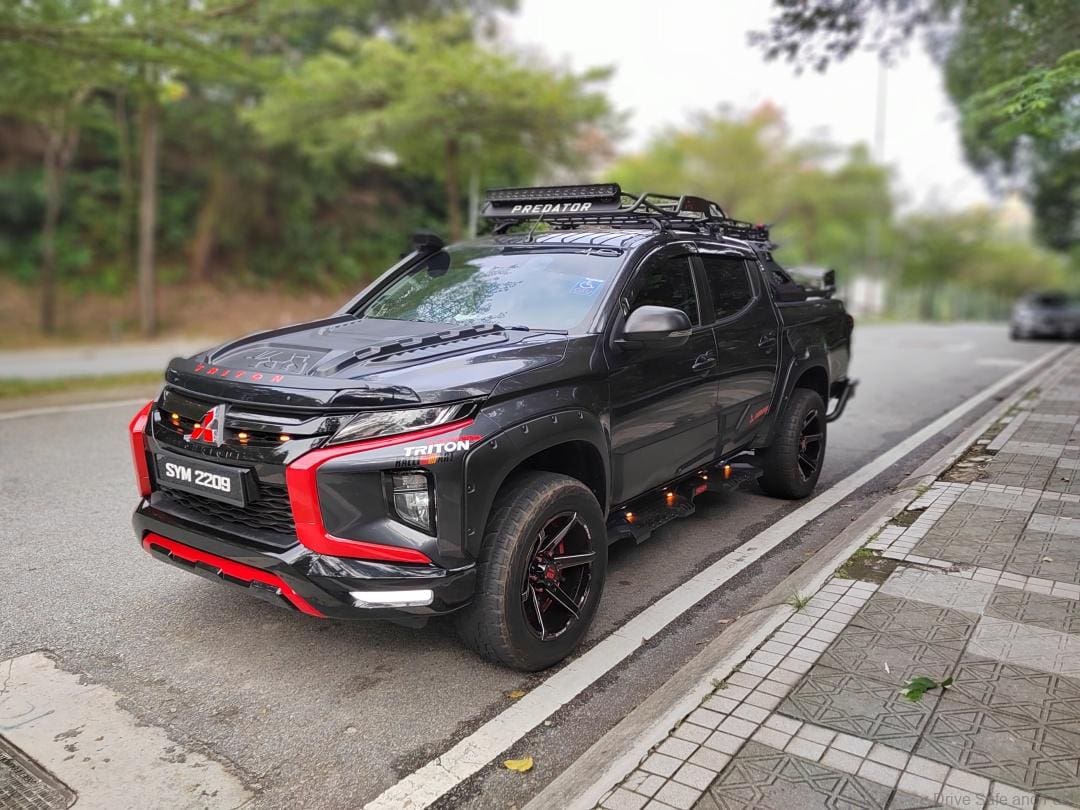 Personally, I have always loved JDM Culture as many Malaysian enthusiasts do, no surprise given our country's automotive history and how big a part Japan, Mitsubishi and the JDM culture played in it so events like the Tokyo Auto Salon have always been pretty significant to me.
Anyway, I hope that those who do attend Tokyo Auto Salon 2023 have a great time there and go support Mitsubishi at their booth especially after all the brand has done for not just Proton, but Malaysia as a whole as Malaysia would surely never have reached the same heights we are at right now without the Japanese brand.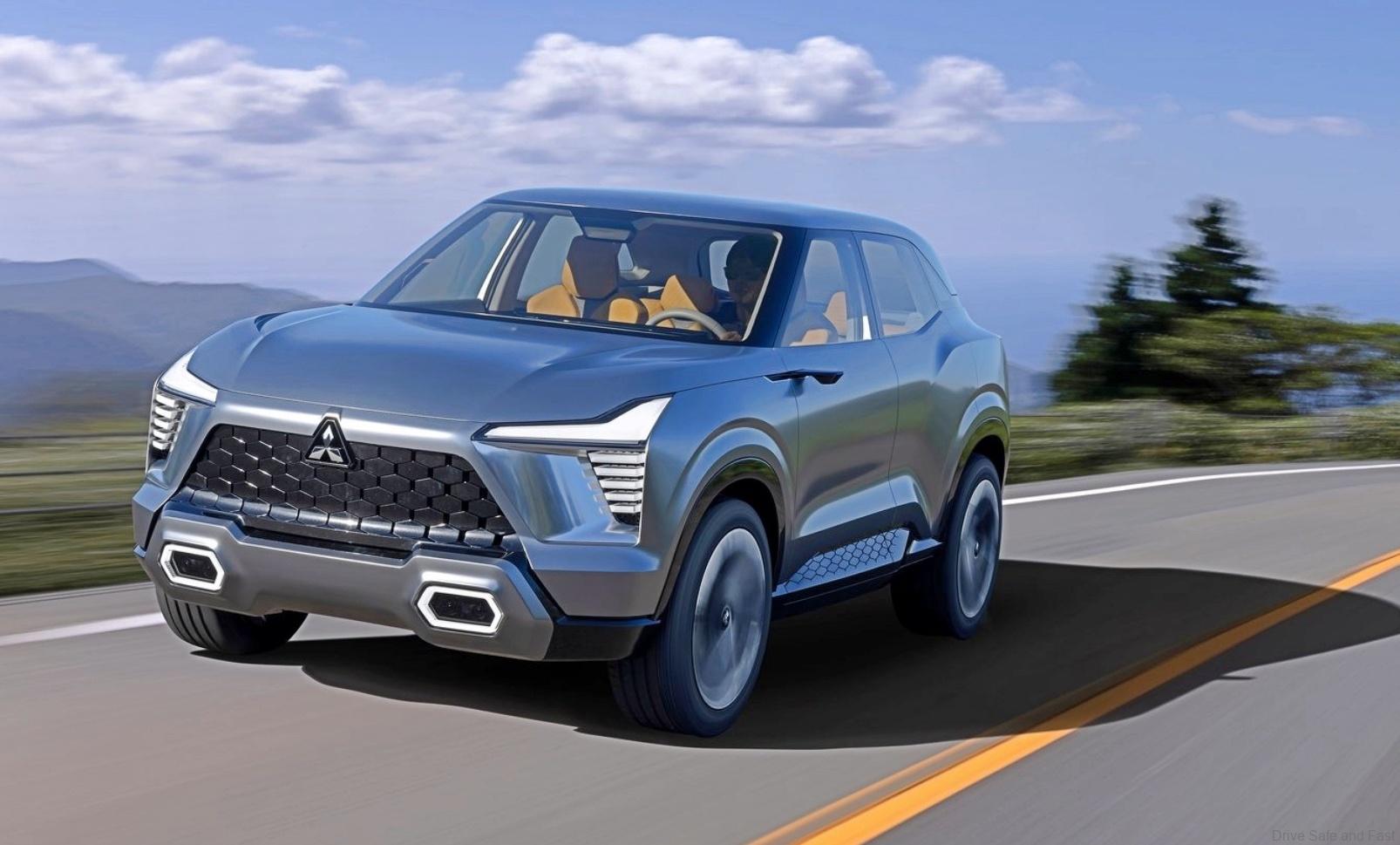 To find out more about Tokyo Auto Salon 2023, visit this link here and to know more about Mitsubishi visit the brand's official website linked here.