Automotive
Published on June 1st, 2023 | by Sounder Rajen
0
Mitsubishi To Release An All-New Compact SUV In Indonesia In August
This Mitsubishi will feature a new sound system in collaboration with Yamaha
Japanese automaker, Mitsubishi Motors, is set to premiere an all-new compact SUV at the 30th Gaikindo Indonesia International Auto Show which is set to be held this August and this new Mitsubishi compact SUV will also feature a new automotive sound system made in collaboration with Yamaha.
This new Mitsubishi SUV is the first of the new Mitsubishi SUV models to enter the ASEAN market, one of the brand's core business regions. It will also draw on the heritage of the brand's expertise in vehicle development, ensuring the most comfortable and robust SUV experience.
Moreover, this all-new Mitsubishi SUV model will feature a stylish yet robust, authentic SUV styling, as well as practicality such as ease of handling and versatile storage spaces, and comfort including a spacious cabin and everything else one would expect from a modern SUV.

What's more, through repeated testing and tuning on the road conditions of the ASEAN region, this all-new compact Mitsubishi SUV provides peace of mind even when handling rough surfaces or roads flooded by heavy rains, making it more than capable of handling any weather conditions in the ASEAN region.

On top of that, to make the safe, secure driving experience even more comfortable, this all-new compact Mitsubishi SUV is equipped with the Dynamic Sound Yamaha Premium, a newly developed sound system, for the first time. This will make the driving experience far more fun and exciting.
Mitsubishi Motors and the Yamaha Corporation, a musical instrument and audio equipment manufacturer, resonated with each other's spirit of craftsmanship and decided to collaborate and we are glad they did as this will offer a whole new kind of audio experience for Mitsubishi vehicles.

This new Mitsubishi and Yamaha sound system features a special tuning optimized for the acoustic characteristics of the cabin, the new sound system in the all-new compact SUV delivers a premium, immersive sound experience, making driving even more exciting, comfortable and enjoyable for everyone on board.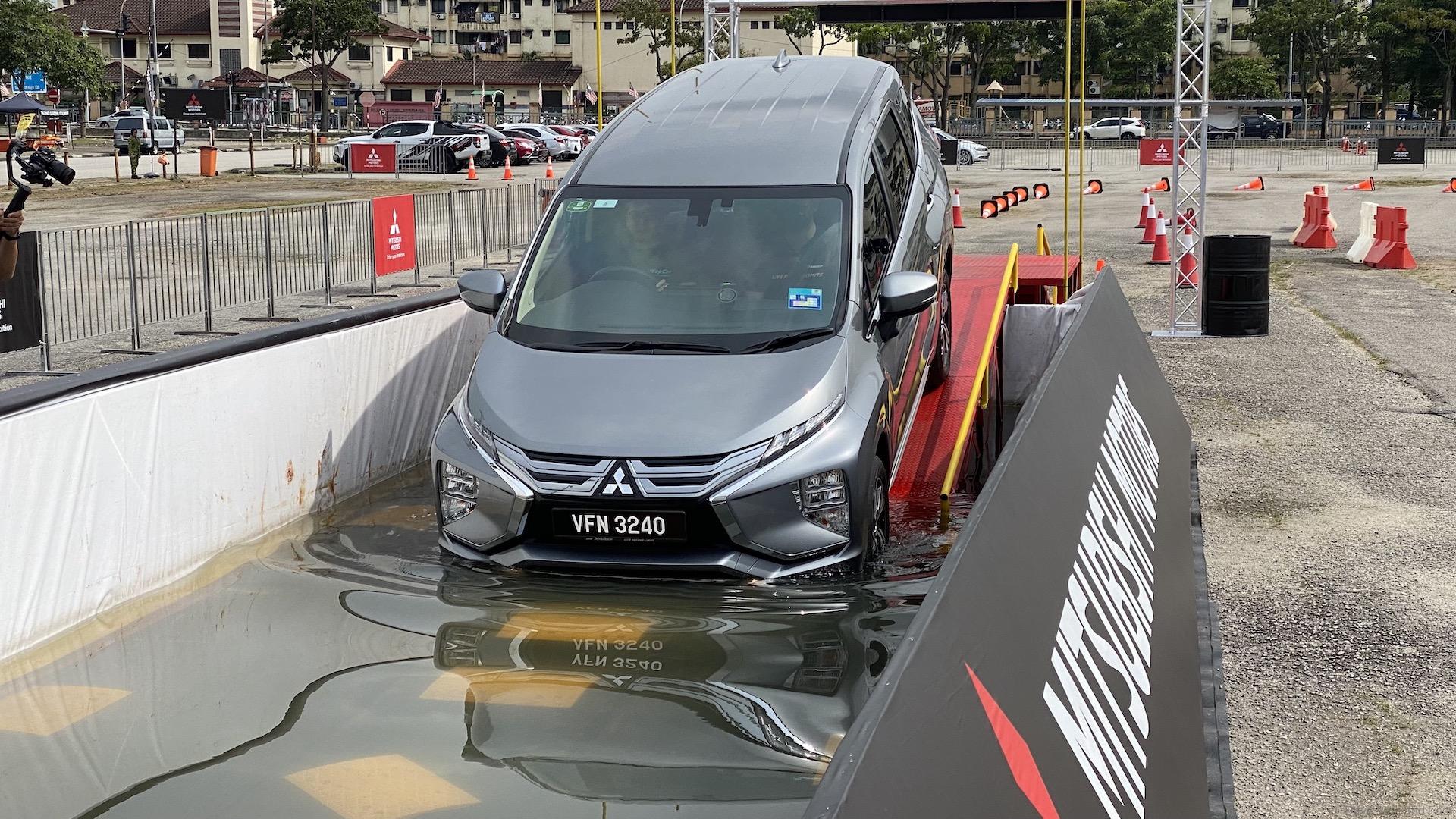 So not only will the whole experience driving in this all-new Mitsubishi compact SUV feel a lot more engaging and assuring as it is safe, capable and comfortable, but the audio experience will also be completely different from what Mitsubishi customers are used to right now.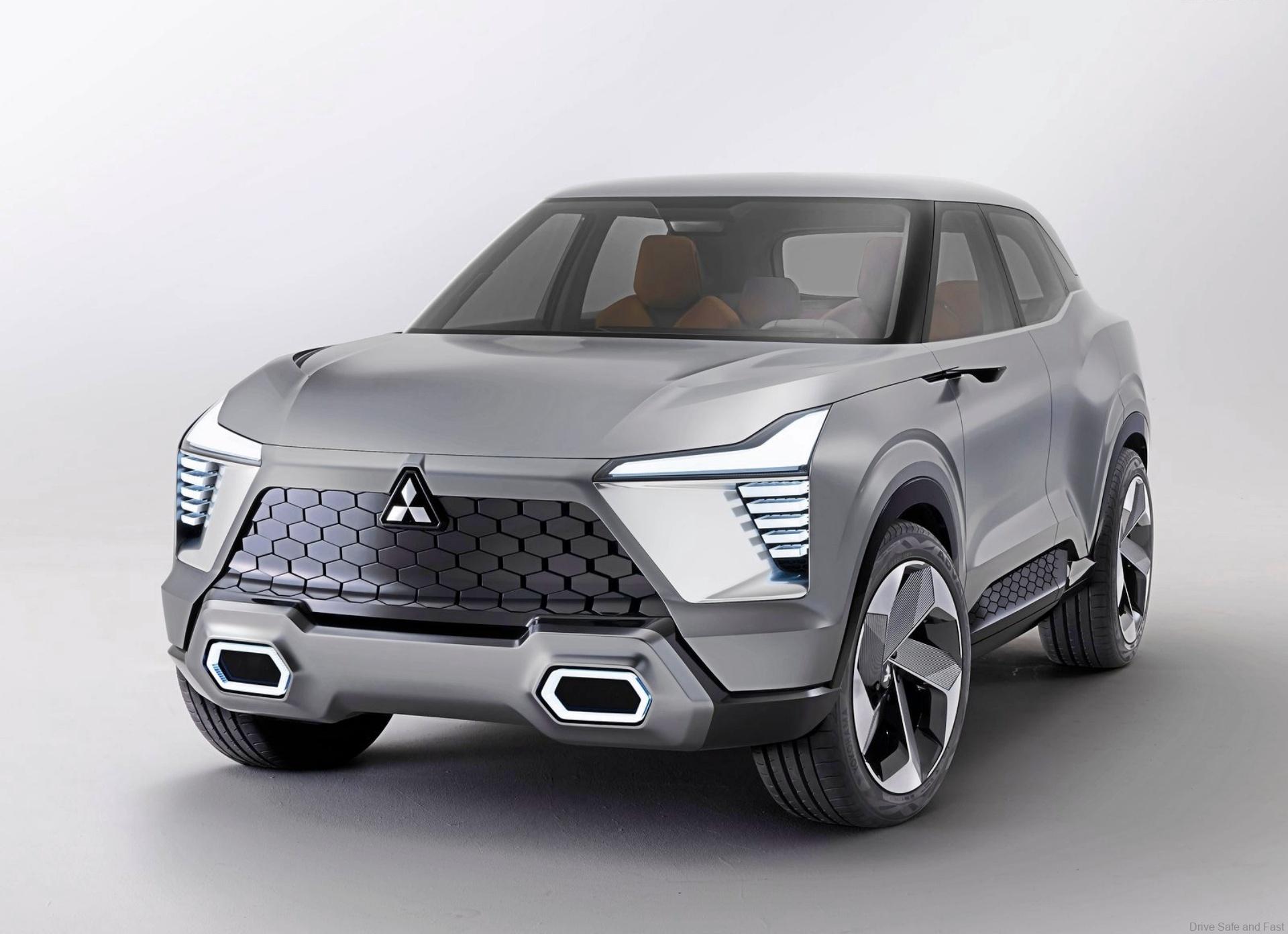 We got all this from ACNNewswire and their full article is linked here. Thank you ACNNewswire for the information.