Automotive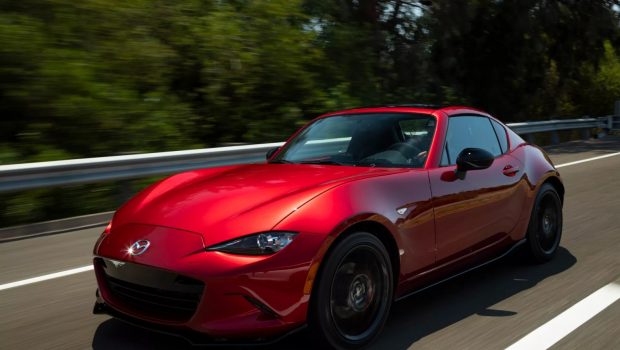 Published on July 29th, 2023 | by Sounder Rajen
0
Mazda Will Not Increase Power In The MX-5 And Rival The Toyota GR86
After all, the Mazda MX-5 is not meant to be a GR86 rival and is perfect as it is
The Mazda MX-5 Miata has remained one of the market's most popular sports cars for decades and perfectly combines lightness with affordability and a simple, stripped-back driving experience that's hard to match. The Toyota GR86 (formerly GT86) is also one of the more popular offerings but in a different segment.
While most cars are continually being upgraded with more horsepower and torque, some have wondered if Mazda will turbocharge the MX-5 or perhaps install a more powerful engine to allow it to rival the Toyota GR86. Well, According to the vehicle development engineer of the Mazda MX-5, Dave Coleman, this isn't going to happen.
Moreover, he stated, "The Miata is a system; the whole car is optimized for [the current] power. Suddenly, we have to add a stronger drivetrain and bigger brakes. The snowball effect that [would] happen if we did something like that [would] make it not feel like a Miata."
"It's not that having more power, within itself, would be bad, but there's trade-offs. The value that we get out of [the Miata] being so incredibly light is something that you [would] lose." He added.
Interestingly, Mazda never actually intended to increase power in the MX-5 when the car was updated for the 2019 model year. The car's 2.0-liter Skyactiv four-cylinder had been producing 155hp up until that point but for 2019, when that figure rose to 181hp. Coleman says this was all due to Mazda increasing the engine's redline.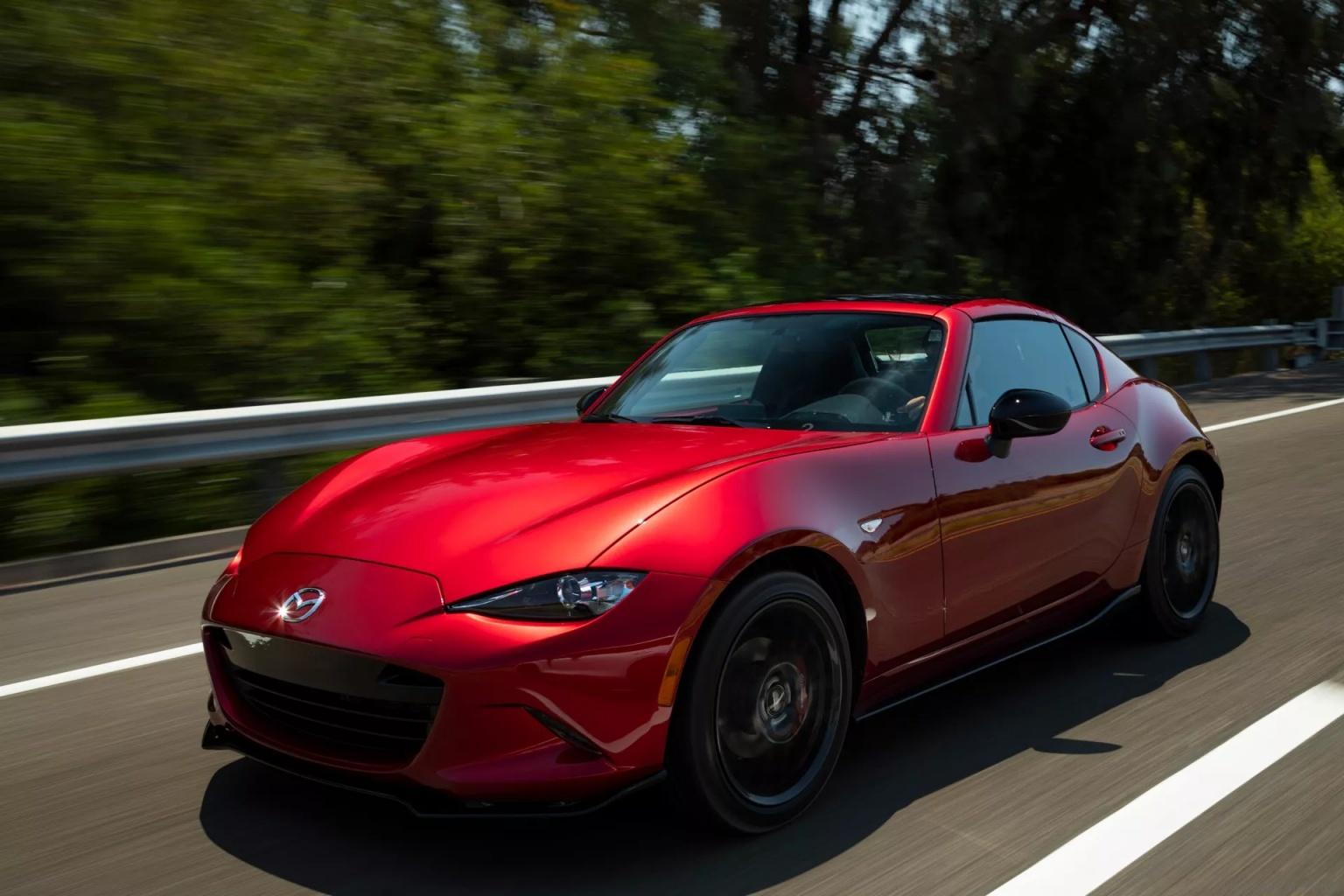 On top of that, Coleman also said, "The whole purpose of that engine upgrade was to raise the redline for the driving experience and the flow of running through the gears up to 7,500 rpm. The 26 horsepower was just what happens when you extend the power band up to that redline; it was never even mentioned in any of the planning or documents internally. At the end, we all just said, 'Oh look… 26 more horsepower.'"
See, this is all well and good but my personal problem with this is I can't understand why anyone would ever want the Mazda MX-5 to be a rival to the Toyota GR86? Both cars are great but they both serve a different niche, the MX-5 is a snappy fun and lightweight "chill drive" kind of car while the GR86 is a nimble car for the bends.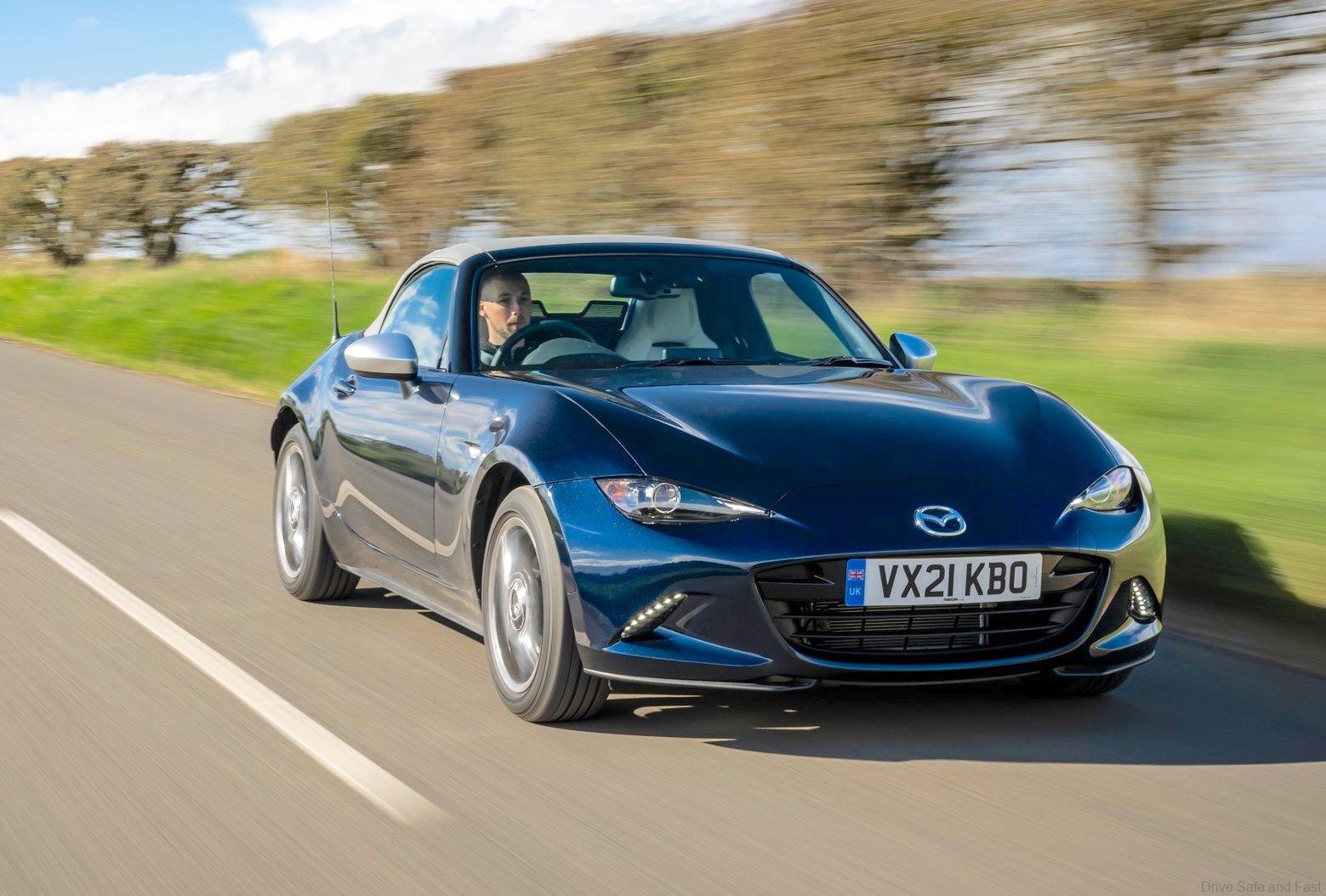 Obviously there are many similarities between both cars but at the end of the day, if Mazda does indeed increase the power in the Mazda MX-5, then it will lose its identity. What do you guys think though? Do you think both the Mazda MX-5 and Toyota GR86 should stay as they are?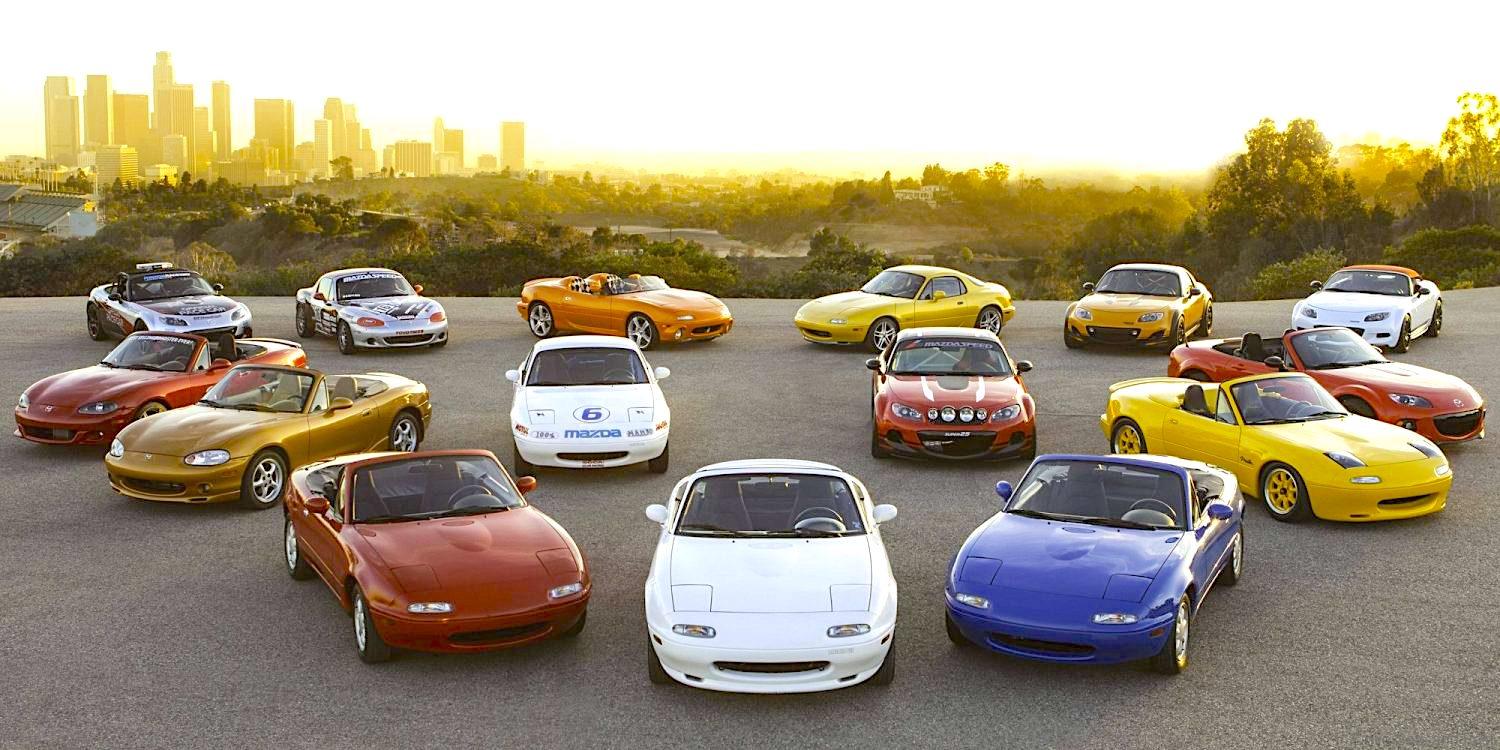 We got all this from Carscoops and their full article is linked here. Thank you Carscoops for the information and images.