Automotive
Published on August 30th, 2023 | by Sounder Rajen
0
BYD Continues To Lead EV And PHEV Sales, Sees Earnings Triple
BYD also achieved record EV and PHEV sales in the second quarter of this year
Chinese automaker, BYD, recently launched its first two vehicles in Malaysia, namely the Atto 3 SUV some months ago and the Dolphin hatchback just over a month ago. Both are fully electric vehicles (EVs) and both were well received. Well, apparently, the whole world likes the brand that saw its earnings triple in one quarter.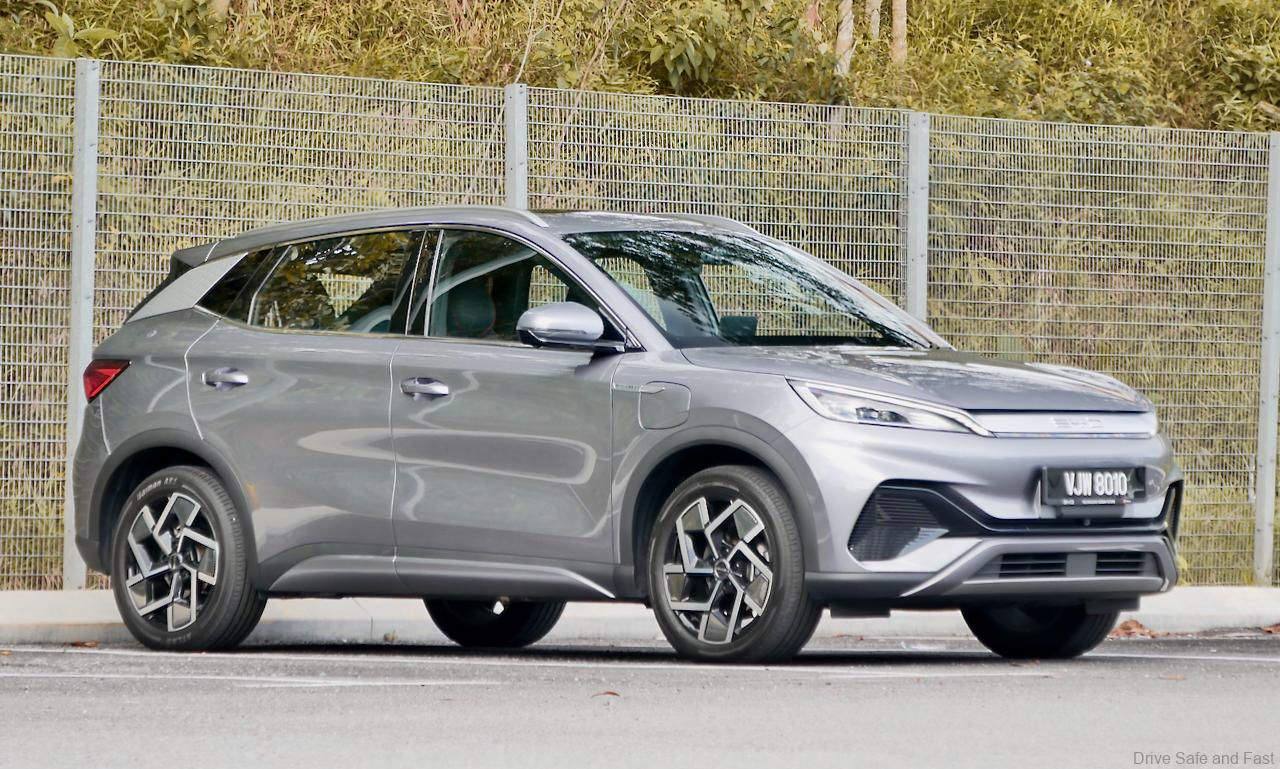 That's right, BYD finds more success as earlier this week, the brand revealed its profits for the first half of this year soared a mind-boggling 204.7 percent compared to last year. It also remains China's best-selling car manufacturer but has not yet overtaken Tesla as the world's largest manufacturer of battery EVs.
Moreover, BYD has also reported net earnings for the first half of 2023 of 10.95 billion yuan or USD1.5 billion (RM6,961,500,000). That is a significant increase from the 3.6 billion yuan (USD493 million or RM2,288,013,000) of H1 2022.
What's more, BYD also saw its profits jump 144 percent in the second quarter of 2023 to 6.82 billion yuan (RM4,340,867,256) following another massive fivefold jump in the first quarter. In July it was also revealed that BYD sold a total of 1,255,637 passenger EVs and PHEVs during the first half of the year.
On top of that, Q2 of 2023 proved to be particularly fruitful for the brand as it sold 700,244 EVs and PHEVs. Of these, 352,162 were battery electric vehicles (BEVs) while the remaining 348,081 were PHEVs. This year, BYD has sold a total of 612,425 battery-electric vehicles, 10 percent of which were exports.
While these figures are impressive, Tesla continues to lead EV sales globally and in the first half of this year managed to sell 889,015 vehicles. Reuters notes that the price war that Tesla started earlier in the year is still affecting profitability in China, so these numbers may not be all that good for the brand.
Calculations reveal that BYD has also launched updated versions of eight of its vehicles since February and the prices of these cars are between 4 and 25 percent lower than the outgoing models. The brand also saw its gross profit margin in the second quarter of 2023 hit 18.73 percent, up slightly from the 17.86 percent of Q1 2023.
BYD had built its 5 millionth new energy vehicle (NEV) in the second week of August achieving this milestone just nine months after it built its 3 millionth NEV, so the brand is clearly doing something right. The brand currently sells its passenger NEVs in 54 countries including Malaysia so let's see if it finds the same success here.
We got all this from Carscoops and their full article is linked here. Thank you Carscoops for the information.