Automotive
Published on August 7th, 2023 | by Subhash Nair
0
Honda Is Making A Flying Car, But Won't Call It That
Honda calls its flying car eVTOL, which is giving VTEC vibes.
The car industry is shifting away from traditional gas powered vehicles into a broader mobility industry to changes in society and technology. Honda has always been at the forefront of automotive development and so it's interesting to see what they're working on now. It turns out what they're working on is a flying car, but make sure they don't hear you calling it that! The preferred term is 'electric vertical take-off and landing aircraft' or eVTOL for short.
Shun Kawabe, a member of Honda R&D who leads Honda's eVTOL development recently shared the company's strategy with regards to this area of mobility. So, why is the term 'flying car' not being used? Well, Mr Kawabe says it's because of the need to take it seriously and the term 'flying car' has a dream-inspiring connotation but what they are striving for is not a dream but a real thing… Which is an odd thing to say considering Honda's slogan is literally 'The Power Of Dreams'.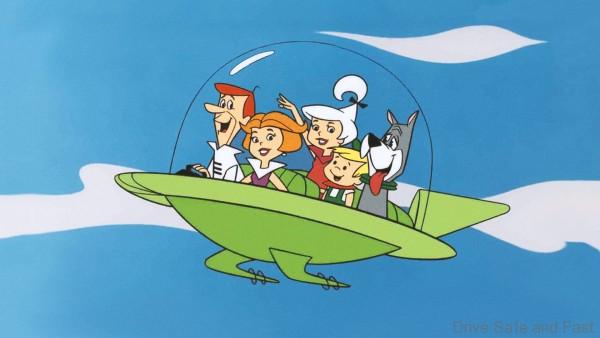 Why Is Honda Developing an eVTOL?
This is the real important question. Honda has yet to fully make the transition to electric cars and yet it's now putting a significant amount of resources into eVTOL development, which doesn't even have the right legal framework in place in many places.
Honda believes eVTOLs will expand their mobility products and services and help to prepare it for the future. The technology has the potential to serve people worldwide and is in line with their medium and long term goals. Honda also believes that when the mobility ecosystem has fully moved forward, eVTOL will be at its core. As such, it's important to develop the hardware, ground-based infrastructure, operating systems, services and support for the entire thing to work.
Currently, Honda still has to overcome a number of challenges including flight control, aerodynamic performance, environmental performance, automated operation, thermal management, weight and cost.
How Will Honda eVTOL stand out?
Honda will prioritize safety in their design, with lots of redundancies and fail-safes. Their eVTOL will have eight rotors for take off and landing and two motors for propulsion.
Plus, while the eVTOL is electrified, the 'powertrain' actually works a bit like their e:HEV system with a fuel burning motor used to charge up the battery. In this case, they will use a gas turbine generator. This will give the eVTOL a maximum range of 400km, much longer than if it was just battery powered.
That being said, Honda also realises that eVTOL development should be a joint effort between private companies and public entities. This makes sense and is mirrored in the aviation industry too. Read the full story from Honda here.