Motorcycles
Published on August 21st, 2023 | by Daniel Sherman Fernandez
0
Honda RSX150 & RS150 Prices To Drop With Oversupply
Too many units of the Honda RSX150 and RS150 were produced by Boon Siew last year
Now there is news shared with us by some Honda motorcycle dealers that Boon Siew Honda Malaysia has just had a meeting at the corporate headquarters with all their large motorcycle dealers to discuss what can be done as soon as possible to clear the rising stocks of this two Honda cub motorcycles, the RSX150 and the RS150.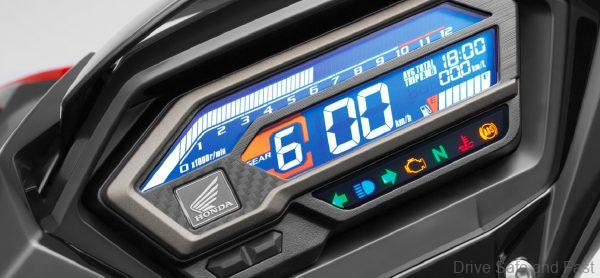 The RSX150 used to be a very popular cub bike with Malaysians and sales were strong initially as its launch price was RM9,698 only, however market forecasting was not done properly and Boon Siew Honda Malaysia produced a large amount of these bikes and sent them across Malaysia to all their dealer in order to keep ahead of rivals like the Yamaha Y16ZR which was launched in October 2022 for RM11,118 (which is a small price increase of RM230.00 over its 2021 selling price of RM10,888).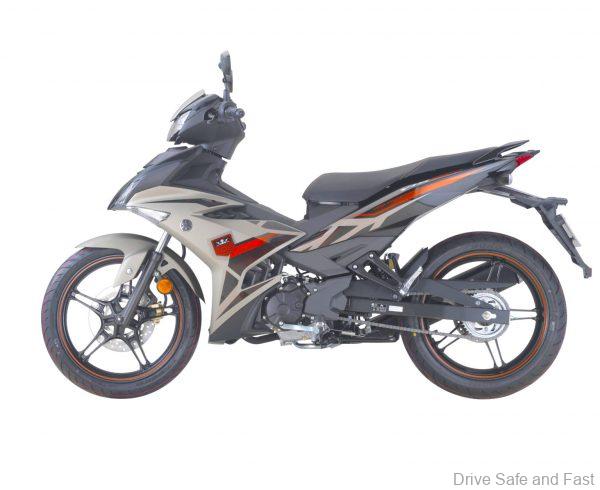 Meanwhile, the Honda RS150R which has seen very good market reach in Malaysia for the past few years was priced from RM8,199. Then in March 2022 it got an upgrade and a small price rise by RM100.00 to just RM8,299.
The immediate rival is the Yamaha Y15ZR which is priced at RM8,998 and was launched just earlier this year.
There is also another hot rival in the Malaysian market which is the latest cub bike from Suzuki. The 'Belang' which is the Raider 150 Fi which was launched a year ago at RM8,173.
Even before its launch, the 'Belang' was a hot topic as it is equipped with a 150cc 4-valve bucket-tappet DOHC 150cc engine. It can generate 13.6 kW at 10,000 rpm and 13.8 Nm at 8,500 rpm, which is 2kW and 1.3Nm higher than the previous 'Belang' model.
Interestingly, despite being more expensive than the Honda RSX150, the Yamaha Y16ZR continues to sell very well and dealers are not having to hold any stock as there is a short waiting list and the Malaysian Yamaha factory production is producing the motorcycles in line with trending demand with quite accurate forecasting.
Boon Siew Honda Malaysia meanwhile is rumored to be sitting on more than 20,000 units of stock around the country and dealers are asking for a hefty RM1,000 plus factory discount at least to get the stocks moving as these overstocked bikes are collecting dust and storage space is very low.
With a proposed RM1,000 plus discount, it might well make the difference as this is a 10 percent discount and in this segment, buyers have very tight budgets and Honda motorcycles continue to be very reliable and a favorite amongst the younger riders.