TechTalk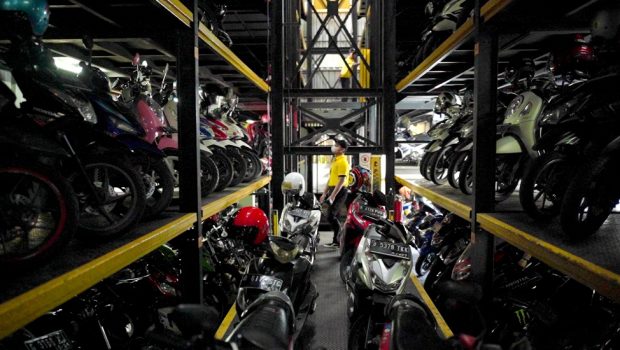 Published on August 15th, 2023 | by Sounder Rajen
0
Soul Parking Becomes Key Player In Indonesia's EV Charging Game
This comes after Soul Parking sees its revenue soar a hundred fold
Soul Parking, Indonesia's tech-enabled pioneer in innovative parking solutions, today announced a remarkable 100 times growth in its top line revenue over the past three years. The company's sustainable and impressive growth underscores its leading position in the nation's urban mobility sector.
Indonesia's burgeoning population, growing annually at a rate of around 1.05 percent, is in sharp contrast to its limited road expansion, at less than 1 percent annually. This disparity has led to escalating land prices and severe congestion in major cities like Jakarta, which is consistently among the top 10 most congested cities globally.
Moreover, with approximately half the population owning personal vehicles, motorcycles are the primary choice in Indonesia, totaling 125.3 million units (85 percent of all users) as of 2022. This far outnumbers that nation's 17 million cars.
This dynamic has transformed the motorcycle industry into a significant contributor to the country's overall carbon emissions, threatening the environment with daily emissions from two-wheelers reaching a staggering 300 million kilograms, making this sector one of the most budding ones in the country.
In response, the government, spearheaded by the Ministry of Energy and Mineral Resources, has launched an initiative to transition traditional motorcycles into electric ones, targeting conversion of 50,000 units in 2023 and 150 thousand by 2024, will this become a reality, though?
Soul Parking, led by Kenneth Darmansjah as CEO, Andru Wijaya as CBO, and Unggul Depirianto as CTO, adapted its business strategies to navigate the crisis successfully. Emerging from the pandemic, the company then leveraged the overall upswing in mobility, benefiting greatly from the global trend toward urbanization and transportation enhancement.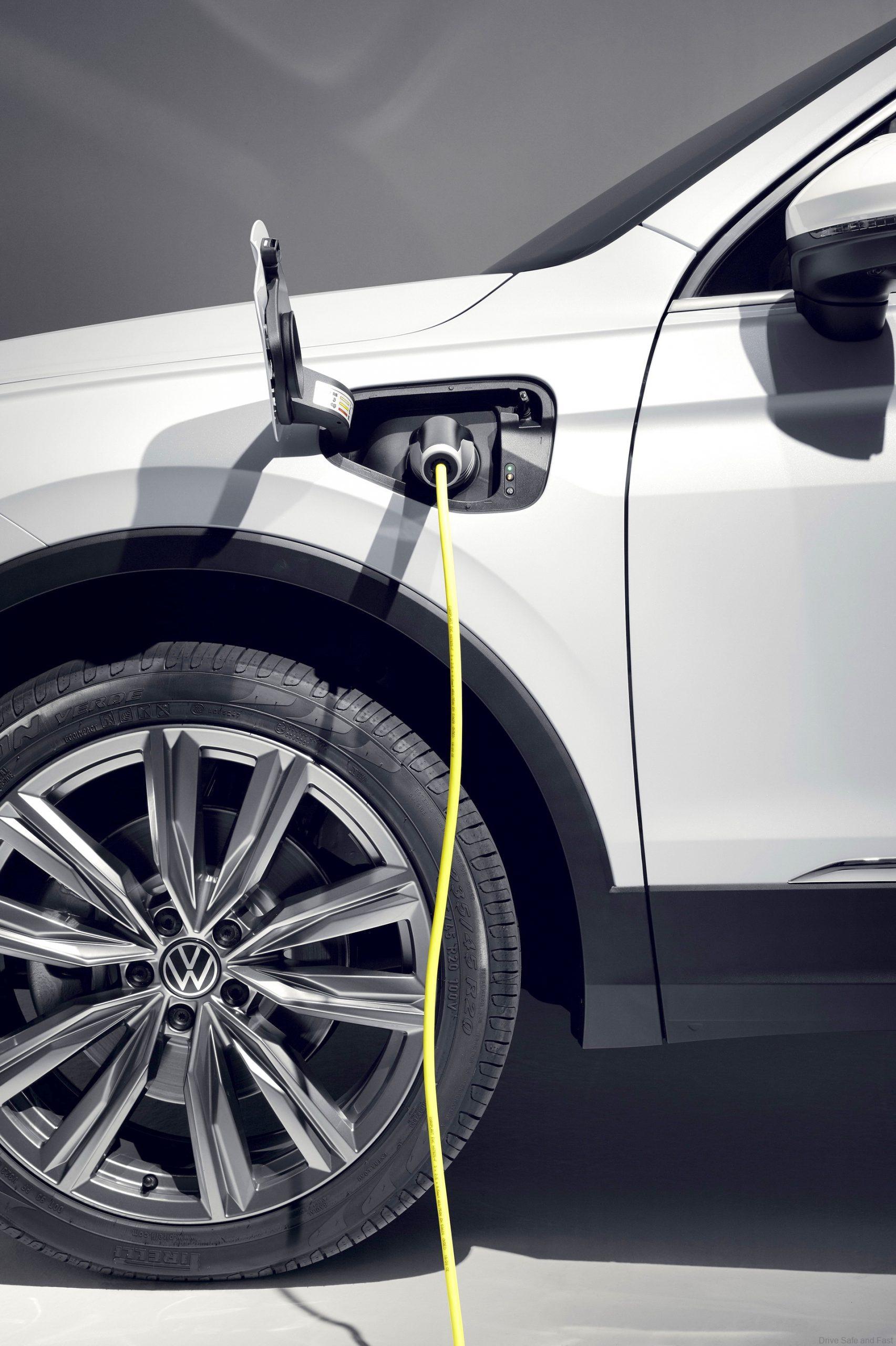 On top of that, the launch of Soul Parking's Hardware-as-a-Service model exemplifies its commitment to providing accessible and cost-effective parking solutions. By offering the rental of its parking equipment and systems, the company minimized upfront payment for landowners, creating a more flexible and appealing option.
Meanwhile, Soul Parking's traction in the mobility market comes on the eve of an imminent electric vehicle (EV) revolution in Indonesia. Indonesia's EV two-wheeler penetration currently sits at 0.2 percent of the market, with an opportunity to possibly exceed 10 percent over the next five years.
A critical aspect of Soul Parking's journey has been its unwavering commitment to a world-class user experience. Through mobile app integration, the company has enhanced the parking process, enabling seamless parking space booking, early check-out, digital payment, and now on-location services such as EV charging.