Automotive
Published on September 2nd, 2023 | by Sounder Rajen
0
40 Year Old Ford Laser Shines Like Its Still Brand New
So how does Mr Raymond Tan's Ford Laser still shine like new 40 years later?
It really makes me sad when I see classic or older cars just collecting dust in some random ditch or rotting away at a junkyard. Why is that? Well, while many Malaysian will be quick to make excuses, one humble paint coating and detailing shop owner in Sunway has restored my faith in humanity by preserving his 40 year old Ford Laser.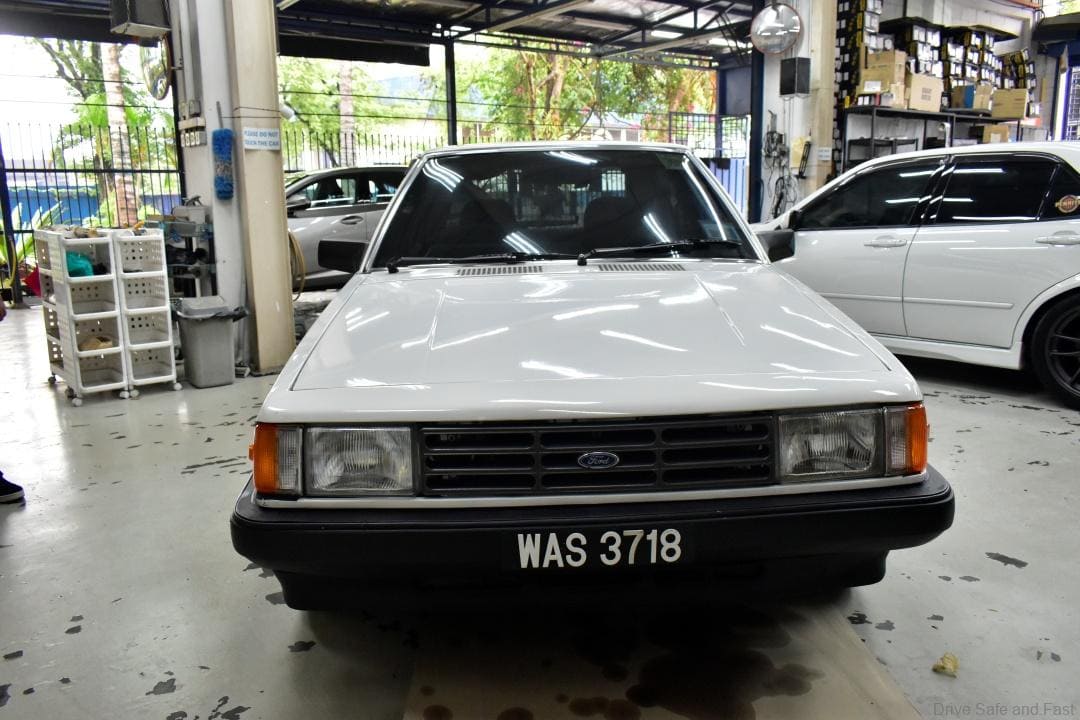 Mr. Raymond Tan, owner of Shine N Shield Auto Paint Protection in Sunway, is the proud owner of a well preserved 1983 Ford Laser and despite his car being almost twice my age, the old girl still runs perfectly fine and more importantly still looks as new as the day she rolled out of the showroom floor.
Mr. Raymond makes sure that he regularly drives his car around and even ensure that he keeps his car shiny and looking brand new by ensuring his Teflon PPS coated paint is regularly maintained by his shop's own patented (yes it has a U.S patent and uses a Teflon formula by Du Pont) keeping his car shining better than most brand new cars.
Moreover, Mr. Raymond has also made sure that just like any enthusiast, he keeps his cars interior clean and tidy, while retaining the original steering wheel and manual gearbox.
The start up sounds smooth and the car does not squeak or rattle when driven. All of this on top of a smooth and shiny exterior, what more could anyone ask for?
Well, I could ask for more, and, in fact, I will, but not from Mr. Raymond or his sparkly and shiny 40 year old Ford Laser, but from you, Malaysia. I urge you all to also love your cars as much as Mr. Raymond and give your car the best of everything you can.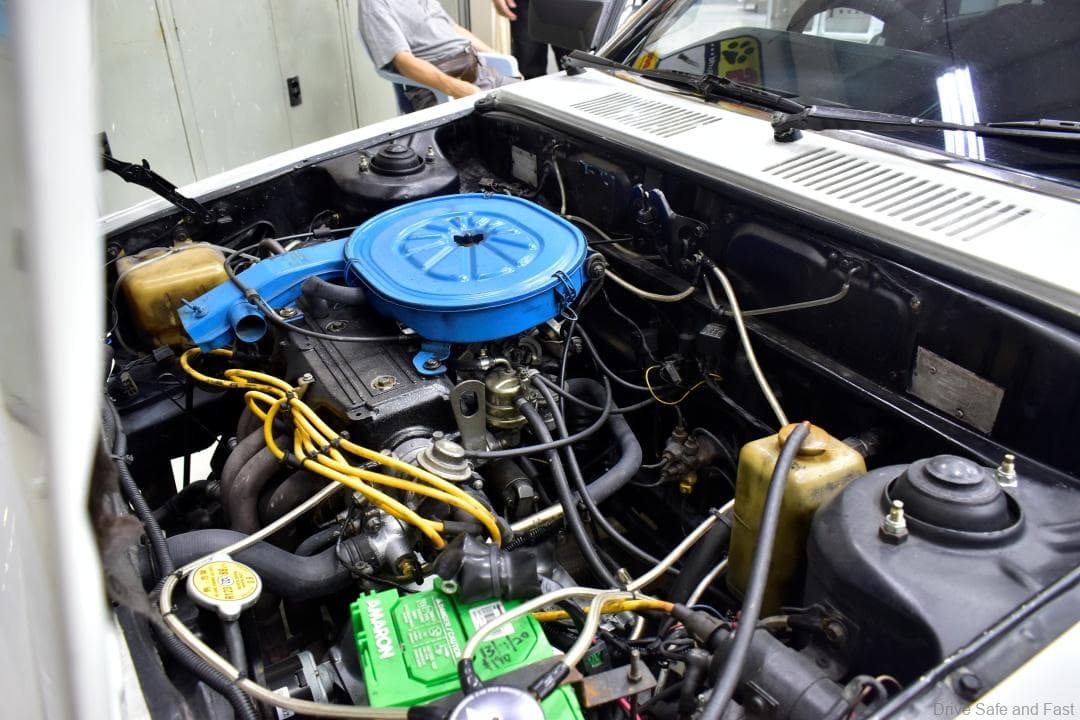 At the very least, try to swing by Shine N Shield located at No.47, Jalan PJS 11/22, Bandar Sunway, 46150 Petaling Jaya, Selangor, or any paint coating shop regularly to keep your car looking fresh, shiny and clean always. While any old shop will do, I personally recommend Shine N Shield as I feel they are a cut above the rest.