Automotive
Published on September 18th, 2023 | by Subhash Nair
0
Peugeot Temporarily Offers 7-Year Warranty & 7-Year Free Service Maintenance
Bermaz Auto Alliance offers a limited 7-year warranty and service package on new Peugeot models.
If you're looking for peace-of-mind throughout your vehicle's ownership, consider the latest limited time promo being run by Bermaz Auto Alliance on their Peugeot passenger vehicles. All Peugeot 2008, 3008 and 5008 models registered in Malaysia between September and October of 2023 will come with a 7-year warranty, 7 years of free service maintenance and a car insurance subsidy. The offer is subject to terms and conditions. The Peugeot Landtrek pick-up truck is NOT mentioned in this promotion.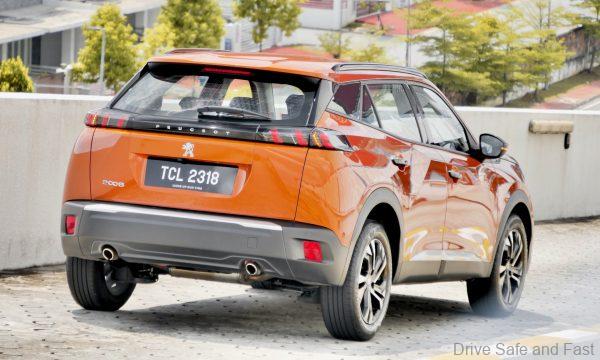 Currently, all Peugeot models sold in Malaysia come with a 5-year/100,000km warranty and five years of free maintenance (labour, parts, lubricants).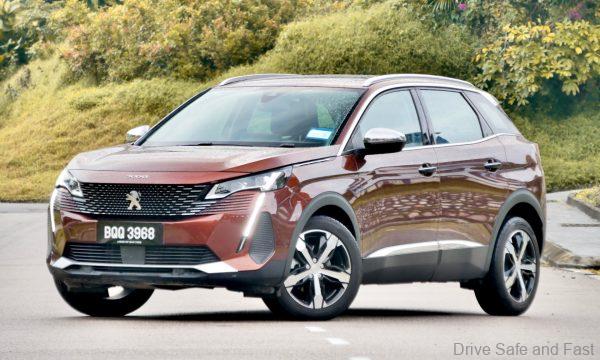 Check out the Peugeot 2008, 3008 and 5008 at any authorised dealership or drop by the BAuto Roadshow at the Oval Concourse, 1 Utama Shopping Centre from 11th-15th October 2023.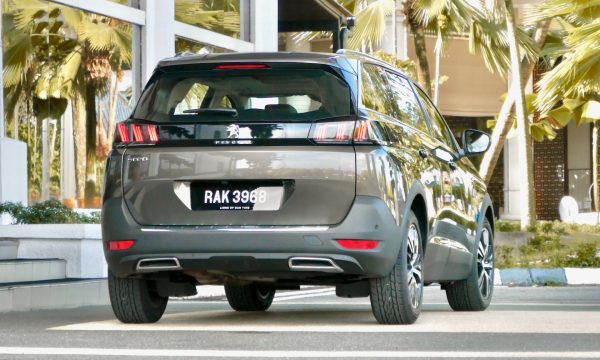 About Mega Galeri & Bermaz Auto Alliance Sdn Bhd
Mega Galeri Sdn Bhd is the sole and exclusive importer of PEUGEOT vehicles in Malaysia. Bermaz Auto Alliance Sdn Bhd (Formerly known as Berjaya Auto Alliance Sdn Bhd), is the sole distributor of PEUGEOT vehicles and non-exclusive PEUGEOT service and spare parts provider in Malaysia.
About PEUGEOT
PEUGEOT is present in more than 130 countries worldwide and sold more than 1,050,000 vehicles in 2022. By 2025, all of Peugeot models (PC and LCV) will be electric. The PEUGEOT E-LION Project is a 360° approach to deliver its Carbon Net Zero objective by 2038. The electrified PEUGEOT 9X8 Hypercar demonstrates the brand's passion for motorsport, competing in the World Endurance Championship (WEC), including the iconic 24 Hours of Le Mans.
About Stellantis
Stellantis is one of the world's leading automakers and a mobility provider. Its storied and iconic brands embody the passion of their visionary founders and today's customers in their innovative products and services, including Abarth, Alfa Romeo, Chrysler, Citroën, Dodge, DS Automobiles, Fiat, Jeep, Lancia, Maserati, Opel, Peugeot,Ram, Vauxhall, Free2move and Leasys.