TechTalk
Published on September 12th, 2023 | by Sounder Rajen
0
Porsche And Audi Recall Some EVs Over Potential Fire Risk
Apparently these Porsche and Audi EVs may experience battery leaks
Ah the good old fire hazard that is the electric vehicle (EV). While some models are notorious for spontaneously combusting (cough, Chevy Spark, cough), we rarely hear of certain automakers having this issue. Well strap in because now some Porsche and Audi models are joining this list.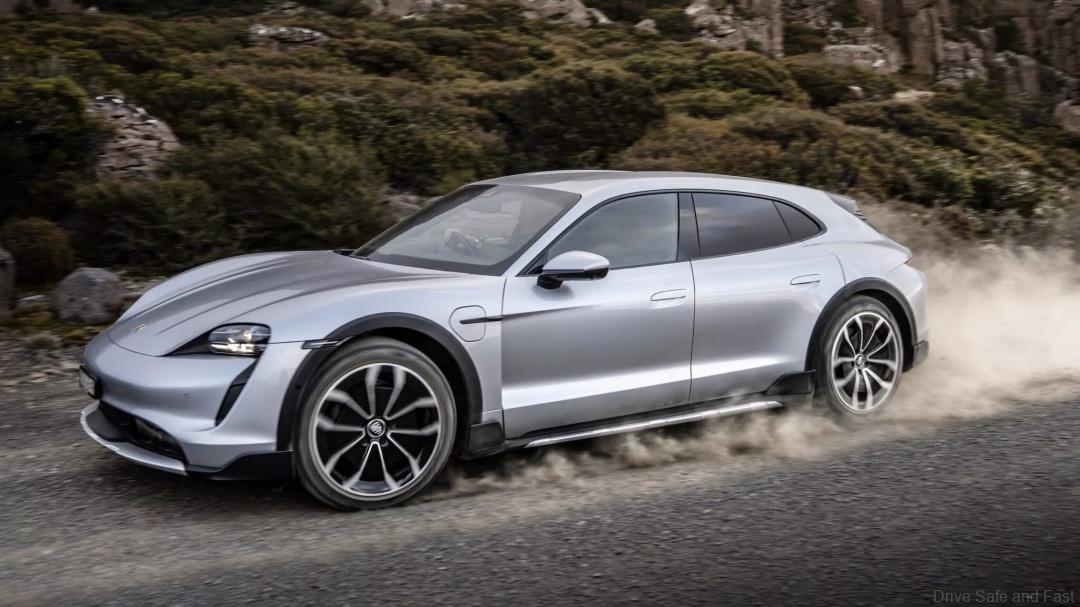 That's right, dealers have stated that they will inspect the suspect battery packs of the Porsche Taycan and Audi E-Tron GT models and replace them with completely new units if they're faulty and rightly so as neither brand would benefit from the negative publicity of an EV related fire.
Moreover, to rectify this, Audi and Porsche are recalling 6,676 EVs. At the heart of the issue is a possible leak inside of the battery that could lead to arcing and then a thermal event. Both German brands plan to have dealers inspect each car and then go to the costly measure of replacing the entire battery if needed.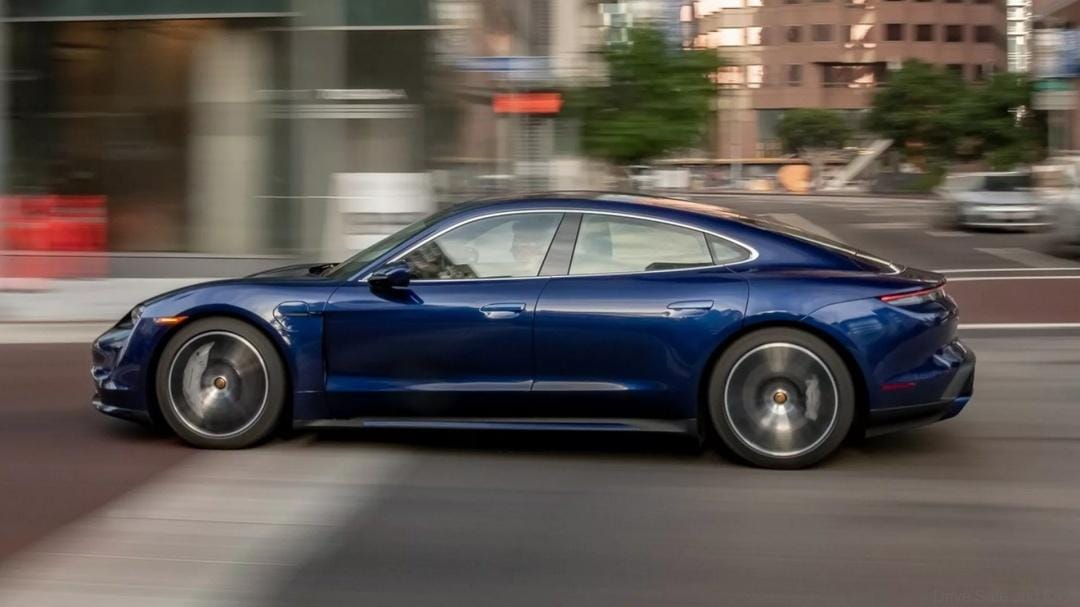 According to Porsche, it first became aware of this issue back in 2022 due to reports of "reduced insulation values" in some Taycan batteries. It determined that in some of these cases, liquid intrusion into the battery was the main culprit. In September 2022, it incorporated a Teroson sealant into battery production to mend the issue.
In March, Porsche received word that some cars outside of the U.S. market still had liquid intrusion issues despite also having the Teroson sealant in place. As it continued to investigate the issue, it changed the production protocol of the battery to include an enhanced Teroson sealant in May.
Since then, the brand received more reports of low resistance values and liquid ingress into the battery and is now recalling 4,777 Taycan EVs, all from the 2023 model year and in every trim level.
On top of that, Audi is recalling 1,899 e-tron GT and RS e-tron GT models, also from the 2023 model year. Notably, the automakers say that they suspect that only three percent of the 6,676 vehicles in total (approximately 200 cars) have an actual problem. Despite this, the companies call this a global recall. Strange.
Dealers will now inspect the cars and specifically test for liquid ingress into the battery pack. If testing indicates the "potential for leakage, the battery will be replaced." say both brands. Thankfully, both companies reported no field events in the U.S. market involving fire, injury, or death.
Owners of either brand's EVs can contact their local dealer or the NHTSA to confirm whether or not their car is included. Additionally, these cars have a built-in warning system if they experience a drop in insulation resistance values to give owners a heads up.
We got all this from Carscoops and their full article is linked here. Thank you Carscoops for the information and images.