Automotive
Published on October 23rd, 2023 | by Sounder Rajen
0
Changan Auto To Invest USD242 Million To Build NEV Plant In Thailand
Will Changan also be setting up shop in Malaysia after setting up in Thailand?
Chinese automaker Changan Auto has announced it will be investing THB8.8 billion (about USD241.9) million in a new energy vehicle (NEV) factory in the WHA Eastern Seaboard Industrial Estate in Thailand's Rayong province to produce 100,000 electric vehicles (EVs) annually.
This was confirmed by Thailand's Board of Investment on Thursday. So will we also see Changan pop up in Malaysia later on? Whatever the case, the company aims to sell the EVs in Thailand, Southeast Asia, Australia, and South Africa, said the board's secretary-general, Narit Therdsteerasukdi.
Moreover, Thailand is Asia's fourth-largest autos assembly and is already an export hub for carmakers like Toyota and Honda. The industry accounts for about 10 percent of Thailand's GDP and manufacturing jobs. "Changan's decision to invest in Thailand is a significant milestone in promoting the country as the world's major EV production base." said Narit.
Other Chinese EV makers like BYD have also invested in Thai plants as demand among domestic consumers is ramping up significantly, choosing from brands like Great Wall Motors and even Tesla. The project will be built in phases, with the first one expected to reach an annual capacity of 100,000 vehicles, Changan Auto added.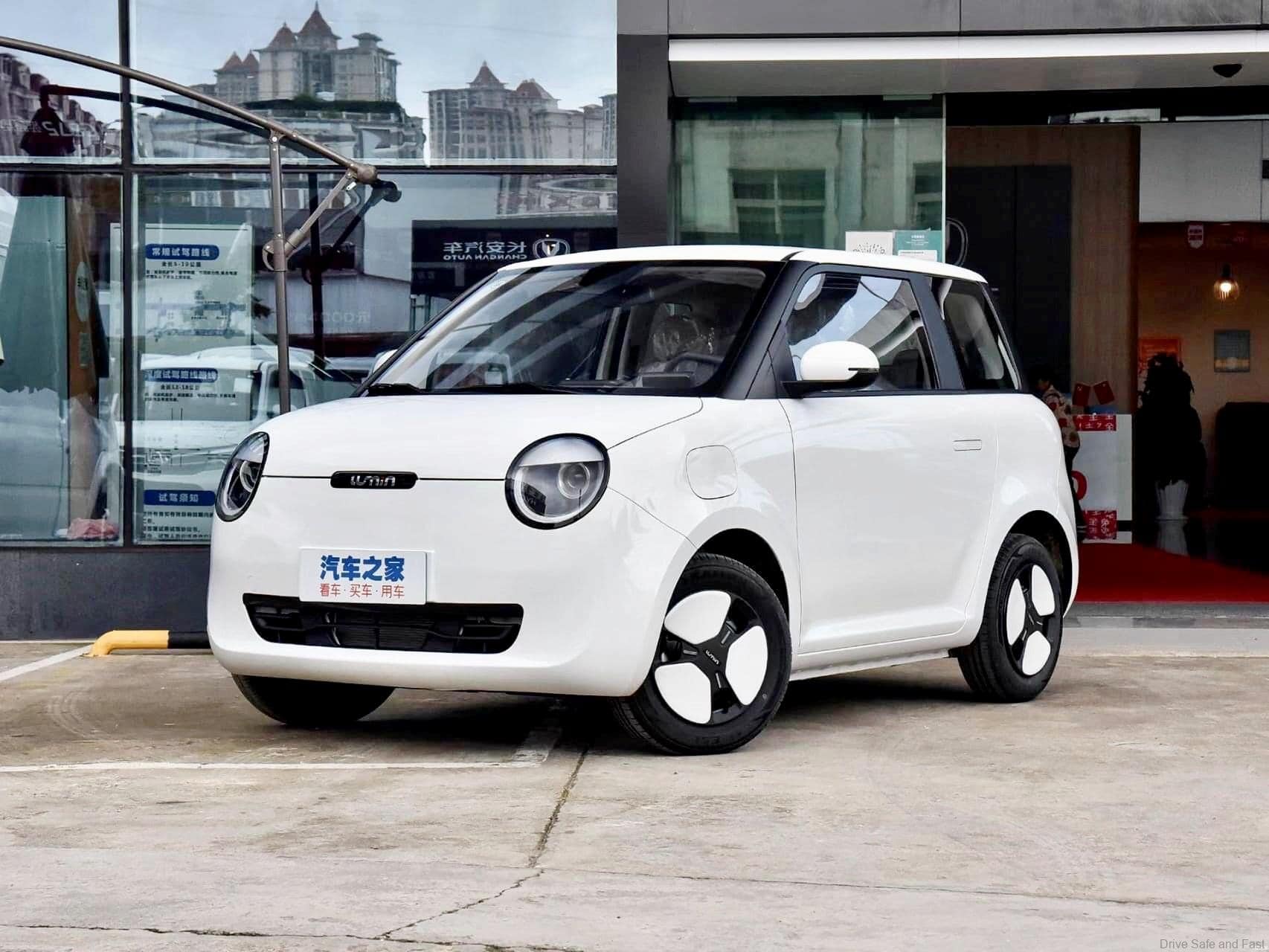 The factory will also produce pure EVs and plug-in (PHEV) and extended-range hybrid models to be sold in Thailand, Association of Southeast Asian Nations member countries, Australia, New Zealand, UK, and South Africa, the Chongqing based company announced yesterday, citing a deal it signed with the Board of Investment of Thailand at the Belt and Road Forum for International Cooperation.
On top of that, Changan Auto is accelerating its overseas development. In the first half of the year, it ranked among China's top three automakers in terms of export volume. As of 30 June, Changan Auto had also sold its products in more than 60 countries along the Belt and Road Initiative, including Saudi Arabia and Chile.
Last year, 90 percent of the brand's exported cars were sold in BRI countries, with sales exceeding CNY12 billion (approximately USD1.6 billion). In addition to Changan Auto, GWM, BYD, SAIC Motor and Horizon Plus, a joint venture between Thai oil giant PTT Group and Hon Hai Technology Group, better known as Foxconn, also unveiled plans to invest in and build NEV factories in Thailand.
So will we see Changan Auto export EVs into Malaysia from Thailand and build a showroom here soon after? Let's wait and see. We got all this from Reuters and their full article is linked here. Thank you Reuters for the information.