Automotive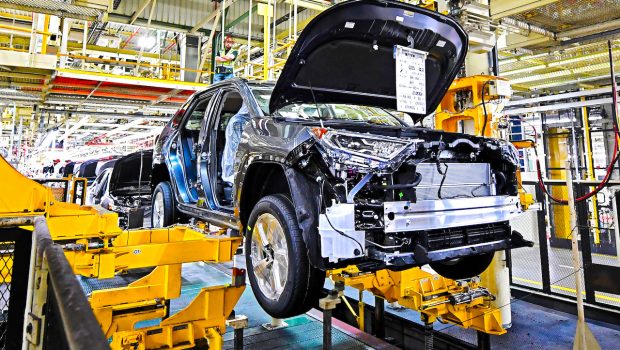 Published on November 6th, 2023 | by Subhash Nair
0
Toyota Motor Corporation Celebrates 300 Million Cars Produced Globally
Toyota has made a grand total of 300 million cars worldwide and the number keeps growing!
Toyota Motor Corporation (TMC) has recently marked an extraordinary achievement by reaching a cumulative global production total of 300 million cars. This remarkable milestone reflects a journey that began 88 years and two months ago, with the production of the Model G1 truck in August 1935 by the Automotive Production Division of Toyoda Automatic Loom Works, Ltd. (later Toyota Industries Corporation).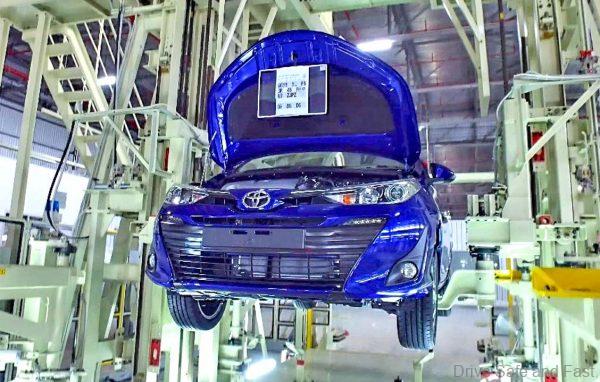 This accomplishment encompasses both domestic and international production, comprising 180.52 million cars produced domestically and 119.6 million cars produced abroad, as of the end of September 2023.
The journey to 300 million cars has been nothing short of extraordinary for Toyota. This achievement is not just a testament to the company's success but also a reflection of its unwavering commitment to excellence. From the humble beginnings of the Model G1 truck to the present day, Toyota has consistently set the bar high in the automotive industry.
Among the numerous models that have rolled off Toyota's production lines, the Corolla stands out with the highest total production. As of the end of September 2023, the Corolla series has achieved a cumulative global production of 53.399 million, a testament to the enduring popularity and quality of this iconic car.
"Kiichiro Toyoda said, 'Carmaking is something everyone does together.' I think this number of 300 million stands as proof of all the hard work, every day, of our colleagues at Toyota, our suppliers and dealers, and all the many other stakeholders, as well as all those who came before us. This history did not just start when they built the first car. The founding members repeatedly tried and failed, continually building prototypes, and their efforts led to the Toyota of today. Toyota has faced danger time and again to this point. Each time, what has saved us are the customers who love Toyota cars," commented Chairman and Master Driver Akio Toyoda
He continued, "I think the number of cars tells the stories of our customers, and the customers who have chosen Toyota cars to be their partners through their own stories are what allow us to continue making cars to this day. I am grateful from the bottom of my heart. I love cars, too, and we will carry on making cars, one by one and with care, along with all our car-loving colleagues."
President Koji Sato expressed his gratitude, saying, "I want to offer my heartfelt gratitude to the customers who have chosen Toyota cars, and to those who have built each car with heart and soul, as well as to the suppliers and dealers who have delivered them with care, and to all our other stakeholders."
He went on to acknowledge the resilience of Toyota's workforce, saying, "I believe that this number of 300 million units could only have been achieved with the unending effort of colleagues across the company, from part and vehicle planning and design, to production, logistics, sales, and service, along with all those working to support each step. All our colleagues have overcome countless challenges."