Motorcycles
Published on November 19th, 2023 | by Sounder Rajen
0
Triumph T Series Models Pricing Revealed
Here are the prices of the Triumph Speed 400 and Scrambler 400 X
You wanted it, now we got it. Strap in as the pricing for the hotly anticipated Speed 400 and Scrambler 400 X models from Triumph Motorcycles have been revealed today. The Speed 400 roadster comes with a RRP starting from RM26,900 and the Scrambler 400 X starts from RM29,900. These are OTR without insurance prices.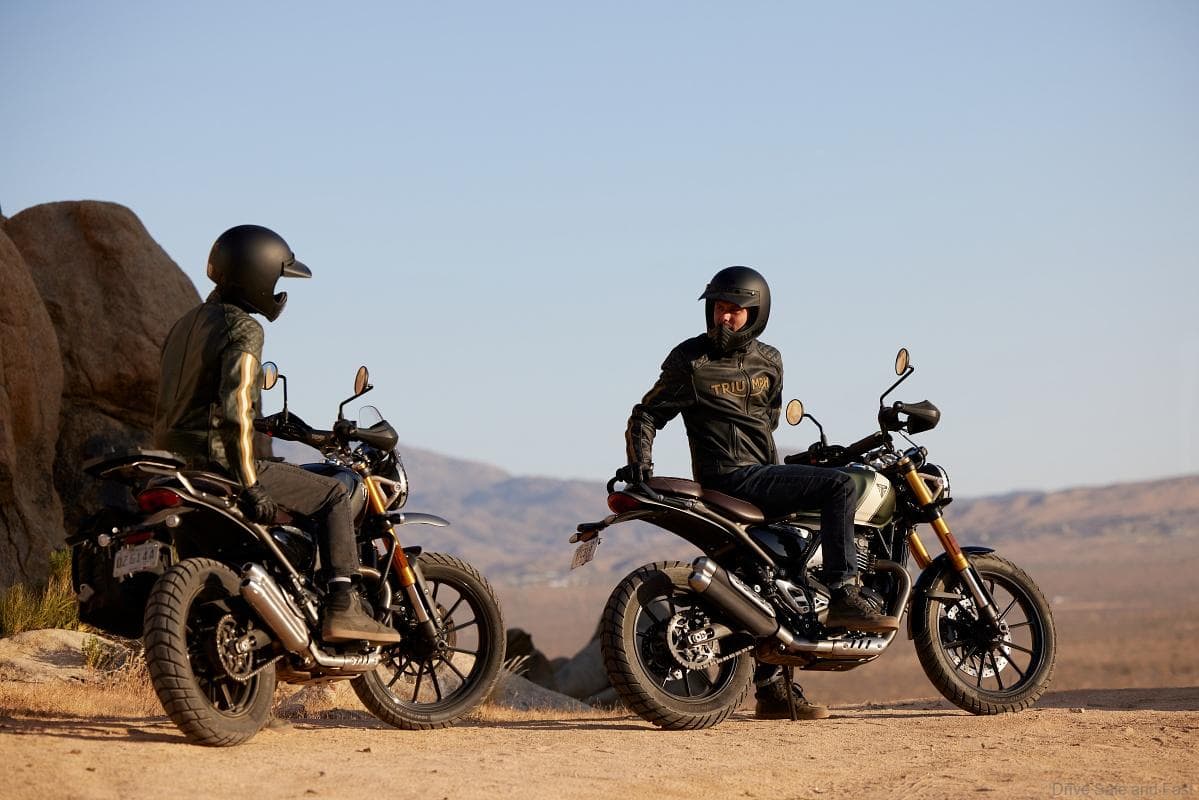 At this price, both Triumph models represent incredible value for money. They offer class-leading capability, high levels of standard specification and rider-focused technology, premium quality and detail, and best-in-class 10,000-mile service intervals along with a comprehensive two-year warranty.
Moreover, many have been wondering how much these highly desirable models would cost and now Triumph Motorcycles' Chief Commercial Officer Paul Stroud also said, "The response to the Speed 400 and Scrambler 400 X has been phenomenal and we know that customers across the world have been eagerly awaiting the price."
"We want to make these bikes as accessible and competitive as possible, and we hope these prices will surprise and excite potential customers in every market. We believe we're offering incredible value, both in terms of initial purchase price and overall cost of ownership." He continued.
Stroud concluded with, "The orders are already flooding in and both models will be arriving in dealers from late January. We're confident that a whole new generation of Triumph riders will soon be enjoying Triumph's iconic style, quality and performance."
On top of that, now that we have an official RRP for both these T-series motorcycles from Triumph Motorcycles, many Malaysian riders who have been patiently awaiting these models will now be able to arrange for bookings and even financing options if necessary so don't waste another second in getting your Triumph today.
Triumph Motorcycles has always been synonymous with amazing motorcycles here in Malaysia, and unparalleled performance all over the globe, as proven by the recent launch of the Tiger 900 Aragon edition to commemorate its Baja victory so it is not hard to see why so many motorcyclists love the brand and its products here.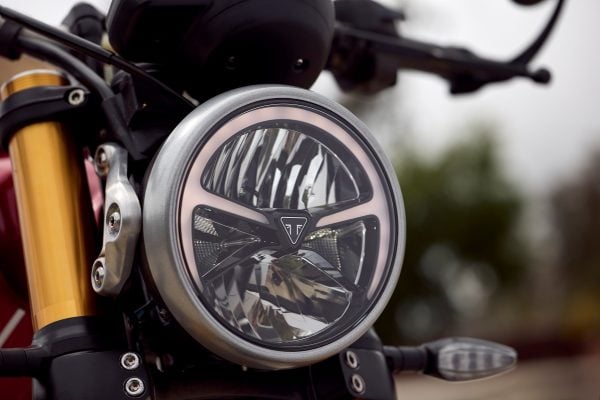 Of course, if you would like to know more about the Speed 400 you can check out this link here while you can check out this link here to find out about the specifications and more information about the Scrambler 400 X. Of course, you could also check out the Triumph Malaysia website linked here to find out about other models too.