Automotive
Published on May 2nd, 2014 | by Daniel Sherman Fernandez
0
Caltex® Wins Prestigious Putra Brand Awards 2014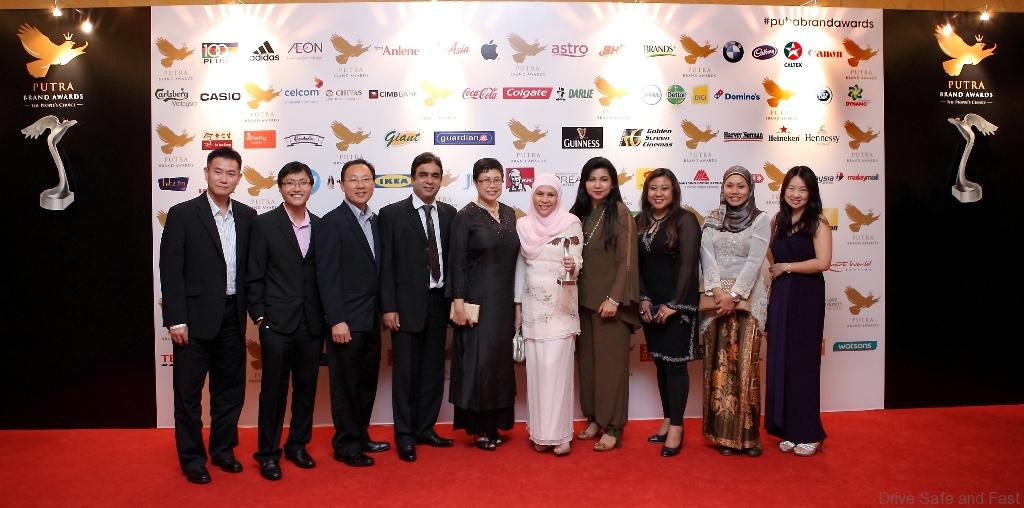 Caltex, the retail brand of Chevron Malaysia Limited ("Chevron"), won the Bronze award at the recently held Putra Brand Awards 2014 for the "Automotive-Fuel & Lubricants" category. This is the second time Caltex has bagged the award, the first being in 2011. "We are thrilled by this recognition at the Putra Brand Awards this year. We are glad that consumers recognize and believe in the power of our brand," said Jeremy Oh, Country Chairman, Chevron Malaysia Limited.
"We will continue to respond to the diverse set of consumer needs and drive innovations in the market. This award is a testimony to the hard work and continuous effort of our dedicated retail partners and everyone at Chevron in providing our customers with quality products and services that help them get the best out of their vehicles and driving experience".
Chevron through its retail brand, Caltex has been offering Malaysians high quality products and services for close to 80 years through more than 400 Caltex service stations. The brand is well known for its Caltex with Techron fuel which provides proven cleaning capabilities with five key benefits. "I would also like to take this opportunity in conjunction with the Putra Awards to thank our loyal customers for supporting us throughout the years – ultimately, it is they who have made this possible," he added.