Automotive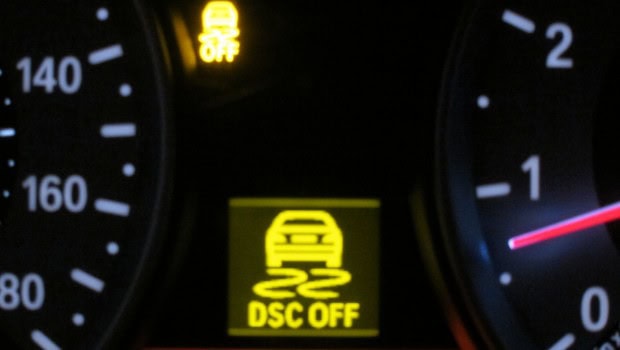 Published on January 8th, 2015 | by Daniel Sherman Fernandez
0
Stability, Traction, and Car Control
It was only a couple of years ago when stability and traction control systems were not even considered for entry level cars. These systems were found on all continental models, and only higher end Japanese and Korean cars. But thanks to aggressive promotion, these systems have become a requirement for consumers- so much so that Proton makes it a standard feature across the Iriz range.
Stability and traction control systems are not cheap. Where ABS systems use a wheel speed sensor to detect when a wheel is locking up, traction control systems also need to be tied into the ECU as well. Stability control takes this one step further, requiring an array of accelerometers to detect if the car is losing the front or rear end. The system has to assess the situation quickly and apply specific braking pressure to each of the four wheels in order to bring the car back in line. It requires complex testing and programming to ensure the right response in the right situation. When a company offers the system across the range, it means they've invested a great deal of money and time in developing it.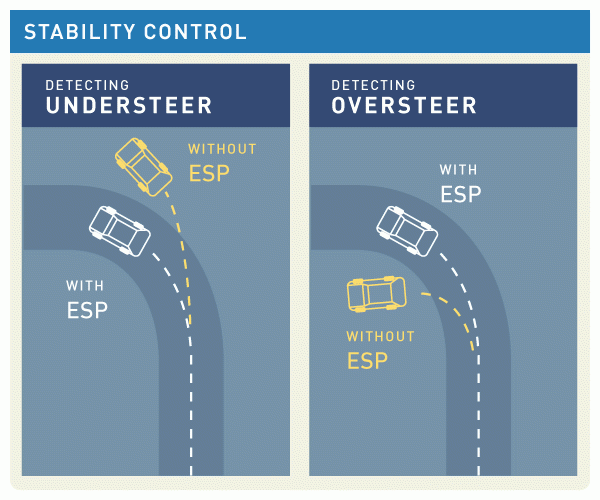 In most situations, stability and traction control systems will save your life. The odd patch of standing water, the accidental prod of the accelerator, the application of too much brakes while entering a corner; these are all situations where a competent stability control system will keep your car firmly in check. Modern stability and traction systems react more quickly and more precisely than ever before, being almost seamless at times.
For all the seeming infallibility of a stability control system, it has its limits like anything else. The laws of physics still apply to you and your vehicle, and no amount of computer controlled braking is going to bring the car back in line once you've exceeded the limit of grip on all four tyres. A lot of drivers on the road do not realise how much they are leaning on these systems to save them, to the point where some people have lost all sense of car control.
And there-in lies the problem. A lack of basic car control is what causes road accidents nowadays- not the road condition, or the failing of a traction control system. Reading the road and understanding the situation ahead is all part and parcel of car control, and oftentimes road users are driving way too quickly or aggressively for the situation.
For the older generation, it's difficult to make a change. Older drivers tend to have a specific driving style that they adhere to, and they are usually unwilling to change. Poor steering technique, poor situational awareness, poor precision- these are all things that can a driver can be trained to overcome (if they are so inclined).
The real focus should be the next generation of road users. These are the drivers who are only just getting their license, or have just transitioned out of a P license. These drivers are still young enough and pliable enough to learn proper technique, through proper advanced driver training. The national driving syllabus is a joke, and so is the testing process. 10 hours of supervised driving is not nearly enough to prepare a driver for the real world, nor does it prepare a driver to handle tough situations when a car is on the verge of spinning out of control.
The current syllabus does not prepare drivers for torrential rain. It does not prepare drivers for sudden aquaplaning. And as good as stability and traction control systems are, they are simply a band aid for a much larger problem. Decades of motorists made do without the system, instead learning basic car control and understanding how to handle a car properly. Perhaps it's time for a return to form.