Automotive
Published on June 16th, 2015 | by Subhash Nair
0
VW Group To Split In Four
VW Group, the 2nd largest automaker in the world, is reportedly being split into four separate holding companies. Each holding company will take on 3 of VW Group's 12 car brands and continue the current VW Group trend of component and technology sharing. The move is aimed at removing ex-Chairman Ferninand Piech's rigid structures, which focuses a top-down approach to management.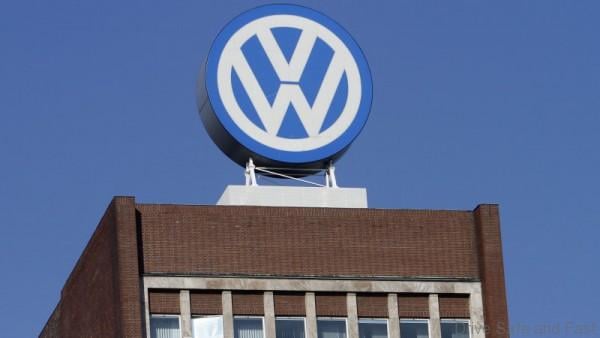 This decentralisation movement is aimed at creating a more flexible company that can better react to market demands and changes. Here's the breakdown of which brands will be grouped together.
The passenger car companies, Volkswagen, Seat and Skoda will be headed by Herbert Diess, who once worked for BMW. Porsche, Bentley and Bugatti will be managed by current Porsche CEO, Matthias Mueller since the 3 already share many parts. Audi and Lamborghini are joined by Ducati bikes under the stewardship of Audi executive Rupert Stadler.
Of course, the final three brands are all focused on commercial vehicles – Volkswagen Commercial Vehicles, Scania and MAN. An ex Daimler exec, Andreas Renschler will be managing these.