Automotive
Published on June 1st, 2017 | by Daniel Sherman Fernandez
1
The worlds favorite alloy wheel, BBS Cross-Spoke
The alloy wheel, used in almost all new cars that are currently in production (only the very basic cars use steel wheels to reduce pricing). People say that a set of alloy wheels can make or break a car. Nothing could be more true than that, in our humble opinion.
An invention taken for granted by so many. Now seen as a necessity for all luxury cars. Originally, before the wheels reached the mainstream, they were only used in race cars, as their alloy components provided a lighter alternative to the traditional full steel wheel.
This increased weight reduction not only provided the car with a lighter weight, therefore better acceleration, the main attraction of the alloy wheels were the ability for the weight reduction to ease the cars handling ability. As the demand for the wheels increased in the racing community boy-racers jumped on the band wagon and began installing them on their own cars.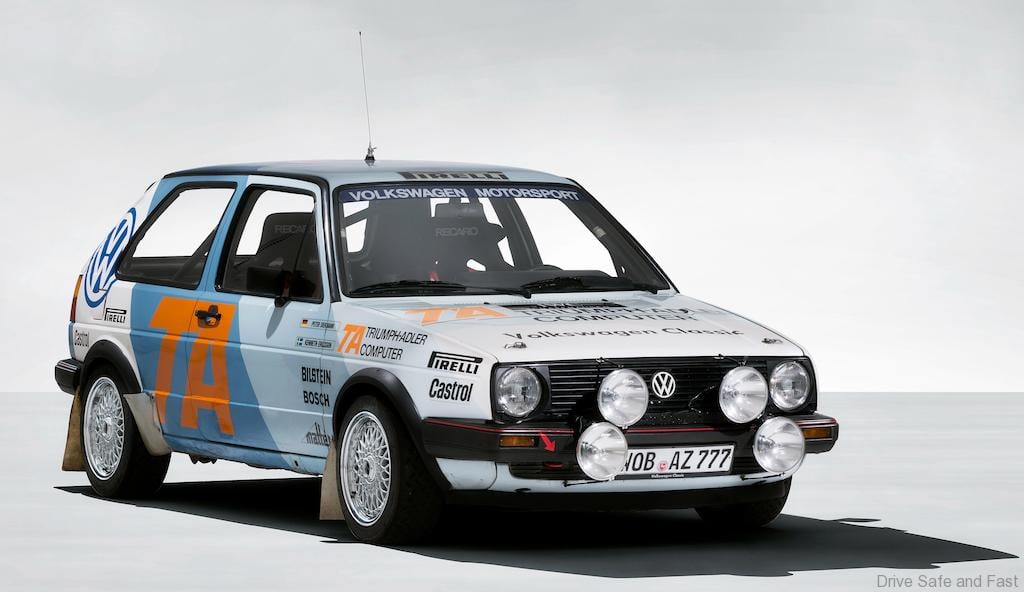 Today we are saluting an alloy wheel company that has delivered a product that has been in production for more than 3 decades. Yes, there have been tweaks to its design and changes to its product lineup in terms of sizes produced, but this evergreen design continues to impress and provide visual stimuli to car owners when installed on their machines.
We are talking about the BBS Cross Spoke alloy wheels. BBS could arguably be the best company in making performance wheels. BBS is no stranger to us enthusiasts.
BBS was started by Heinrich Baumgartner and Klaus Brand in Schiltach, Germany. What began as a factory producing plastic components for automobiles transformed into the state of the art wheel manufacturing company.
The name BBS is basically the name of both the founders followed by the place they started it in. BBS is known for it's three-piece racing wheel introduced in the year 1972, which at that point of time was a revolutionary design in the world of Motorsports. The three-piece racing wheel had the spokes and the outer rims separately manufactured and bolted together using titanium bolts, this helped in a considerable weight advantage and also provided high level of structural rigidity.
The iconic Cross Spoke design almost resembles the wire wheel, giving it a very retro look but also providing a much higher rigidity and load bearing ability as compared to the wire wheel. With their innovations bringing in so much more performance and safety into motorsports and also improving economy and performance in road cars, BBS has been a wheel of choice among OEM manufacturers and car owners who want a better drive like us.
So hopefully the next time we look at a finely crafted BBS wheel we will be able to comprehend the amount of technology that goes into designing and manufacturing it and give it the respect it duly deserves.