Motorcycles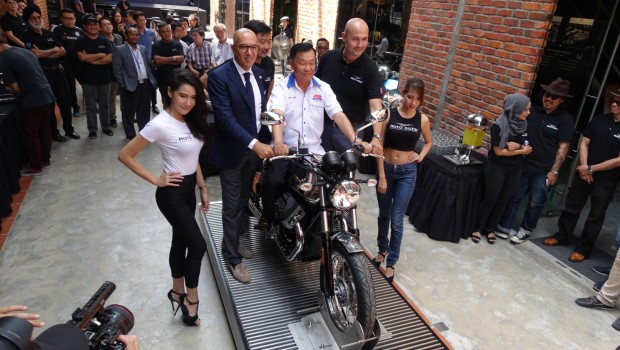 Published on August 16th, 2017 | by Subhash Nair
0
Moto Guzzi Gasket Alley Opens Its Doors in PJ
Didi Resources together with Piaggio Asia Pacific officially opens it's 3S centre with the appointment of Stronghold Cycles and Goh Brothers Motorcycles to operate the showroom and after sales services. Each party has been identified from their strengths to offer the best value thus offering customers an experience unique to the Gasket Alley.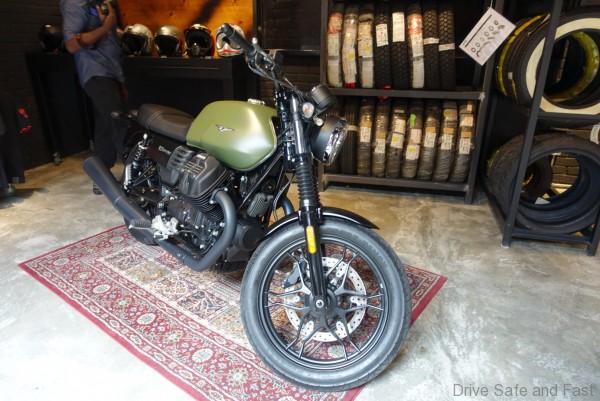 The Moto Guzzi facility seats within a 30,000 sq feet Gasket Alley centre which is operated by Stronghold Cycles and the place offers a lifestyle befitting of a Guzzi owner where they can hang out at the restaurant and bar till late, a custom shop and various shopping hubs that is up the alley.
The Moto Guzzi showroom features a garage feel that allows customers to let their creativity run wild on how they would like to make their Guzzi's special from the array of accessories and merchandise available.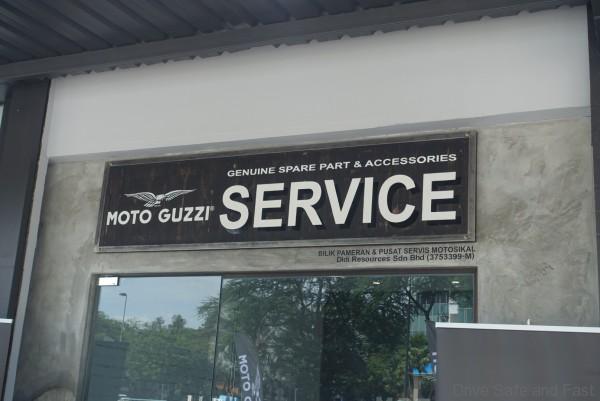 For the after sales centre, four dedicated bays have been put in place on top of special tools, computerized diagnostics, parts rooms and trained technicians by Piaggio to handle every customer request. The place would also be able to do body and paint services.
In-conjunction with the opening, Didi Resources also took opportunity to celebrate the fifty year anniversary of the first model by introducing to Malaysia the limited edition V7 III Anniversario of which only 1,000 would be build Worldwide. The third generation of the Moto Guzzi that is known and loved all over the world has been completely revamped: every detail has been fine-tuned to maximise owner satisfaction and riding pleasure, leaving the originality and authenticity typical of this iconic motorcycle unaltered.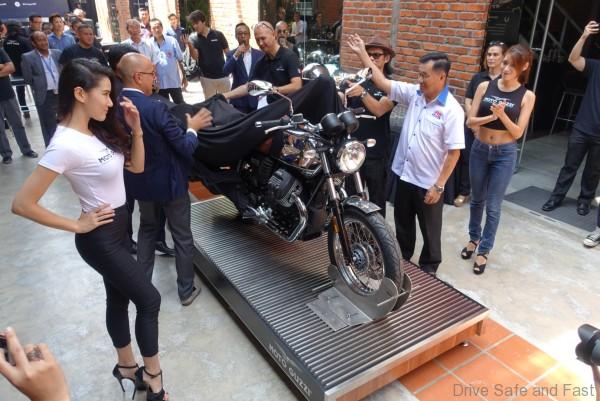 V7 is one of the most celebrated and well-known Moto Guzzi models. This world fame is due to its ability to remain faithful to the expectations and reputation of a legendary brand like Moto Guzzi. Since 1967, the year the first units were sold in Italy, the V7 became a pillar of the product range and the representative of the Italian motorcycle par excellence, standing out for its content and design, highly popular with a truly transversal and varied public.