Automotive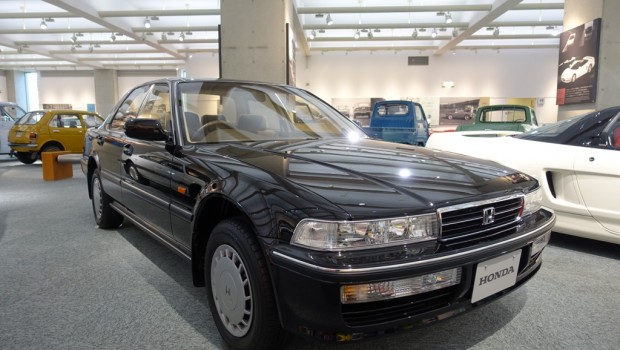 Published on October 28th, 2017 | by Subhash Nair
0
Three Rare Classic Hondas from the '80s We Found at the Honda Collection
1985 Honda Quint Integra
This Quint Integra made its debut in 1985 before being made available globally under different guises. In many markets it was simply called the Integra. It had a 115PS from its 1.6 litre DOHC carburetted engine, and Honda marketed it as a more affordable version of the Prelude.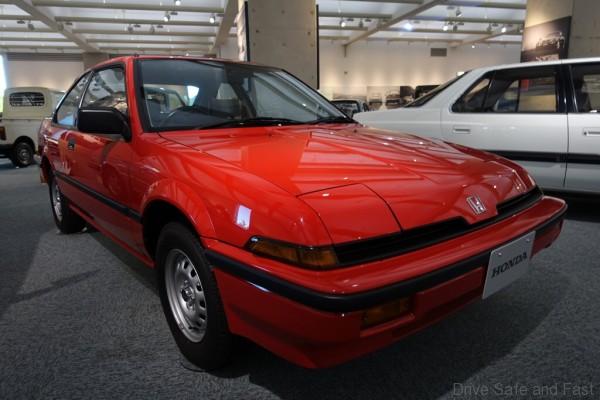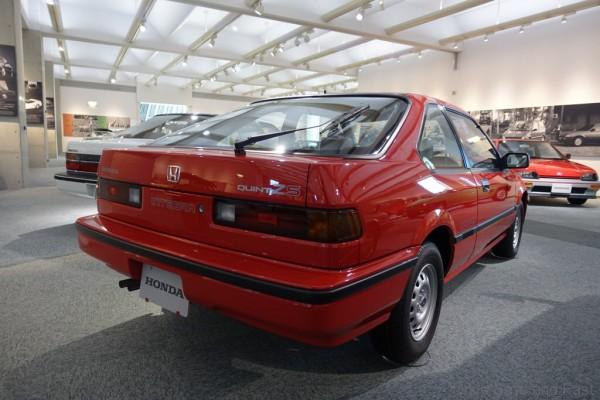 Two very distinct design features of the car are the retractable headlights and the curved rear window.
1985 Honda Legend
What about this? The original Honda Legend. It debuted in Japan in 1985 and is the only car here we haven't seen yet on Malaysian listing sites.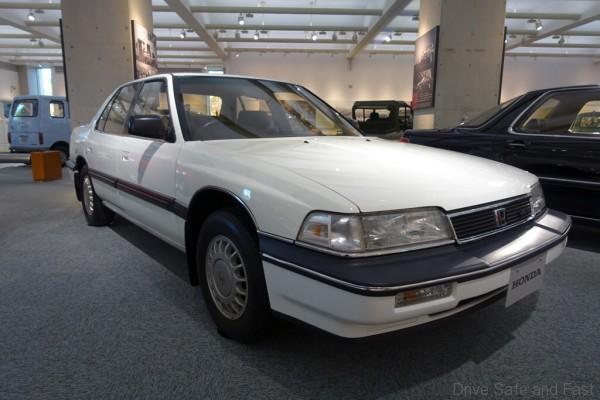 This was offered with either a 2-litre or 2.5-litre powerplant. Both versions of the engine used a single overhead cam system and had a V6 configuration. The latter engine produced 165PS @ 6000rpm.
Honda integrated a lot of their F1 technology into this car.
1989 Honda Accord Inspire
Honda released this at the end of the 1980s – a more luxurious take on the Accord. The Accord Inspire had an inline-5 cylinder engine that drove the front wheels.
This 160PS motor delivered peak power at 6700rpm, just about all you need in a 1300kg sedan.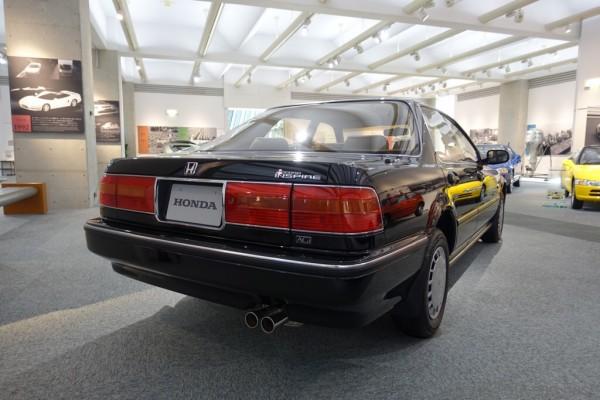 Take a look at that interior. The use of high quality materials is very apparent here.