Cars
Published on December 23rd, 2017 | by Subhash Nair
0
7 Things That Stood Out About the BMW 740Le xDrive
BMW's 7-Series is an awesome, value-packed, high-tech, full-sized sedan that's been on offer in Malaysia for more than a year now. It was initially sold as the 730i and 740i, fullly-imported petrol-powered models, but the only one in showrooms now is this locally assembled 740Le xDrive. Having just completed a test drive of the car, here are 7 things that stood out about it.
1. The Hybrid powertrain is seamless
The transition between petrol and electric power in here is superbly done. Moreover, the car is more than happy to function on pure electric power if you have the discipline to keep acceleration reasonable and the batteries charged.
2. The parking camera is the absolute best in the business
In 'auto' mode, the 7-Series will know which camera views to highlight to you, and even show you a virtual look at the car when you're getting too close to an obstacle. Fantastic stuff!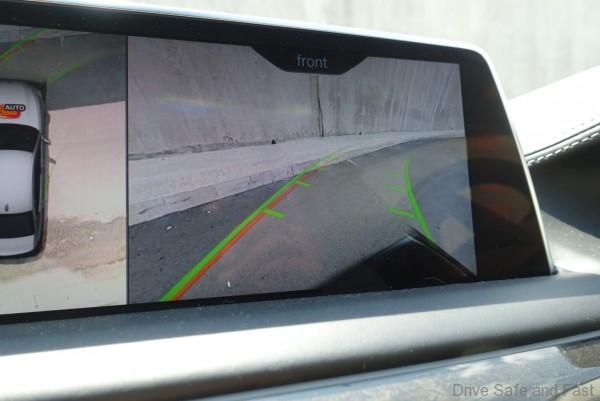 3. It drives like a car half its size
There's no denying the 740 Le xDrive is a BMW. The cockpit is slightly driver-oriented, the driver's legs are channeled towards the pedals (not that there's a clutch pedal or anything), and the car's just nimble and light for its size.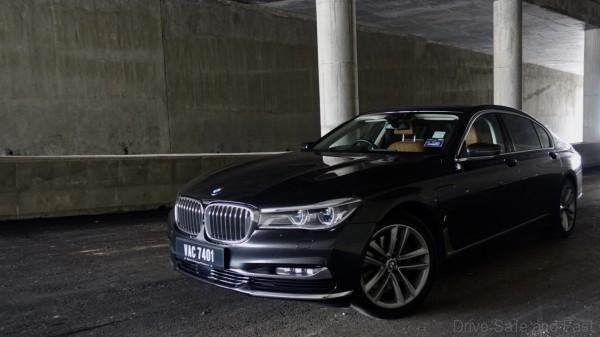 4. There's no running away from the 4-cylinder
Doubtless this motor is efficient and powerful. But get your hands on the steering and you will FEEL the vibrations get harsher as the engine works harder. Even in COMFORT PLUS, the engine feels a little out of place in this luxury sedan.
5. Despite looking and feeling great, it's just not an S-Class killer
We spent time driving it and being ferried around in it. But overall, the 7-Series felt better to drive. The S-Class may be older, but it's still a more relaxed, more comfortable place to be in.
The 7's lack of restraint and its focus on driver feedback takes a lot of the 'limo' feel away from the passengers.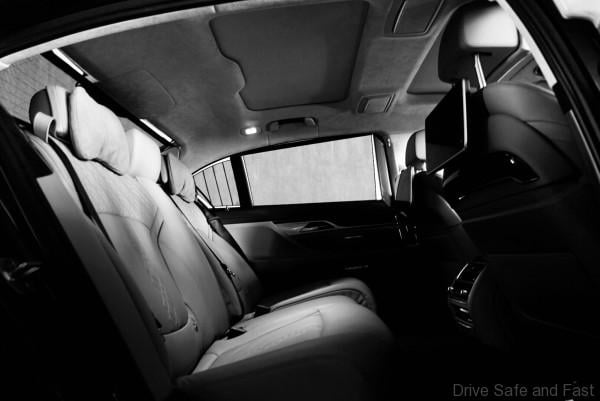 6.  It's great-looking, but not beautiful
Some Beemers are beautiful. Older 7's like the E38 were, indeed, beautiful cars. This car? It's undeniably athletic, handsome, aggressive, expensive looking.
But it's just not beautiful. Yes, this may be a little subjective, but there's just no grace to the G12's look. What, with the kidney grille taking up an entire football field.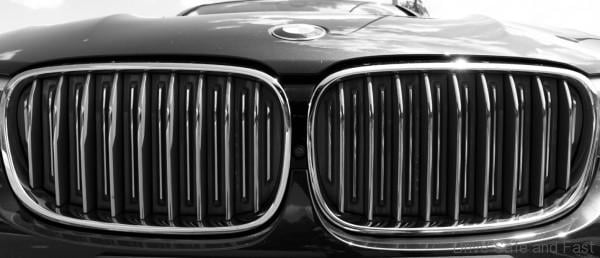 7. BMW went all out with the labels
On the outside of the car, you'll find a badge denoting the model,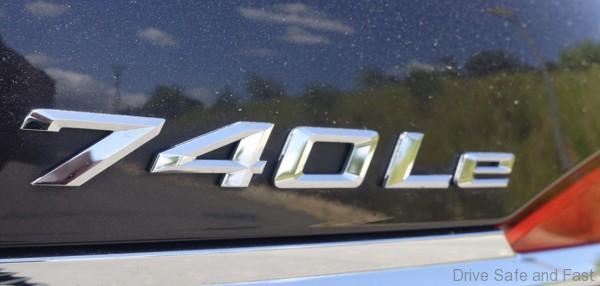 the drivetrain
the chassis technology
the 'i' division
the headlight technology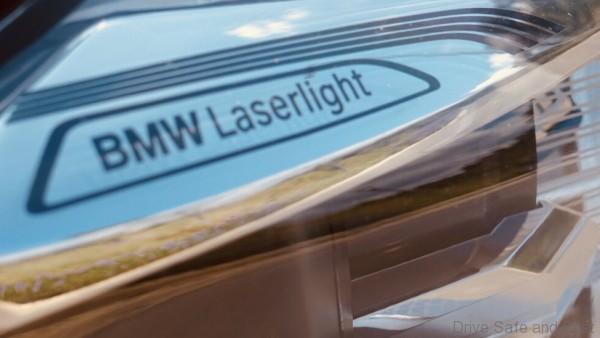 And we're sure you can find other things written around the car if you really look.