Automotive
Published on December 2nd, 2017 | by Subhash Nair
0
Lego builds a Full-Sized Renault Sport's F1 Car
Renault Sport Formula One Team® and LEGO® have formed a major partnership driven by passion to mark the 40th anniversary of Renault's involvement in Formula 1.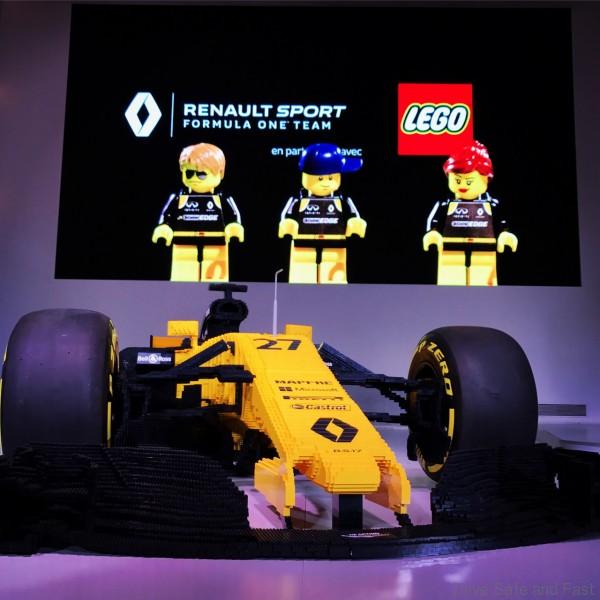 As of November 30, Parisians, tourists and anyone with a passion for Formula 1 and the world of LEGO® will be able to visit L'Atelier Renault to discover a full-sized single-seat R.S.17 built entirely out of LEGO®, plus an exciting programme of events for fans both young and old.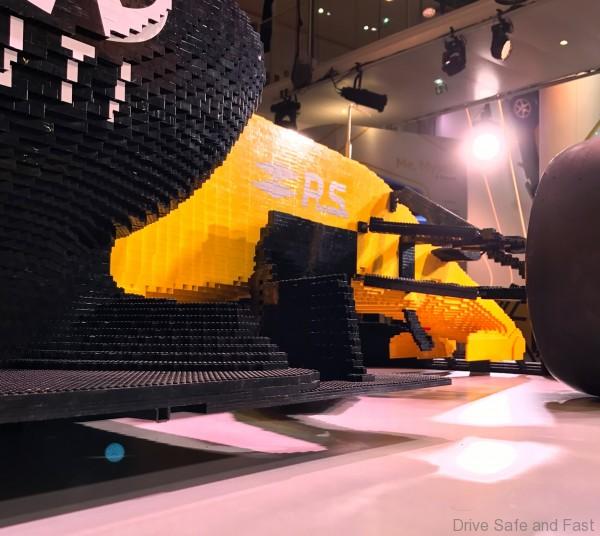 Renault Sport Formula One Team® and LEGO® both have a knack for bringing together communities of all ages who share a real passion for these iconic companies and the worlds they represent.
Renault is joining forces with LEGO®, which offers an incredibly rich creative outlet to all generations, to celebrate the 40th anniversary of its involvement in Formula 1, as well as its many landmark victories, while showcasing a symbol of athletic excellence for all the world to see.