Automotive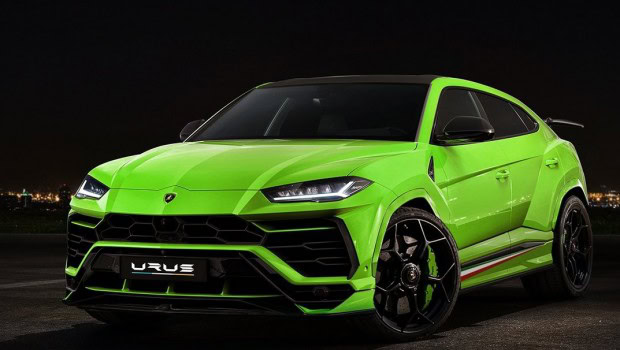 Published on December 13th, 2017 | by Daniel Sherman Fernandez
0
Order Your Lamborghini Urus Online and Tune It
Lamborghini has just opened its all new URUS SUV vehicle online configurator. Now you can go beyond the usual exterior colors and interior upholstery and pick between various trims, carpets, contrast stitching, and a ton of technology and convenience features.
Exterior
You start off by selecting the exterior color. The offer isn't as varied as you'd expect from Lamborghini, but you can pick between seven appealing colors. The palette includes Nero Helene, Blu Astraeus, Verde Hebe, Bianco Monocerus, Giallo Auge, Grigio Lynx, and Blue Eleos.
Interior
Now you go inside the cabin and select the color and trim. First up, you have to pick between Unicolor, Sportivo, and Elegante leather. The main difference between them is that Sportivo is a two-one options, whereas the other two have just one color. Unicolor is black, while Elegante includes hues like brown, white, red, and cream. Alcantara interiors in Unicolor and Sportivo are also available. Once you selected the color you can choose what type of stitching you want, in either matching or contrasting colors. Lambo also offers a special trim option called Q-Citura with leather.