Watches
Published on December 27th, 2017 | by Subhash Nair
0
This Immense Tomica Collection Belongs To a 25 Year Old Malaysian
Keegan Dorai started building his Tomica collection from a very young age. He continues to add to his collection, which has now grown to include hundreds of vehicles.
What's amazing about his collection is its range. When he first began, his collection was made to reflect the diversity you'd find in a Tomica City. Service cars, construction vehicles and everyday cars were more common than supercars or rare collectibles.
And if you look closely, you can see the variety is still there, with many JDM service vehicles like the X-Trail Fire Chief car, Toyota Crown patrol car and everything in between.
There are also many JDM taxis in the mix, both modern and classic Crowns.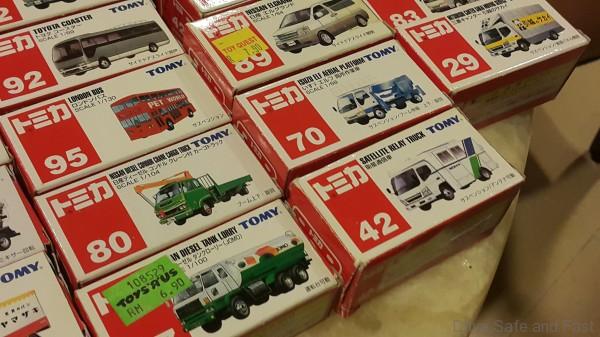 The collection's also full of heavy vehicles like tank lorries, cranes and busses.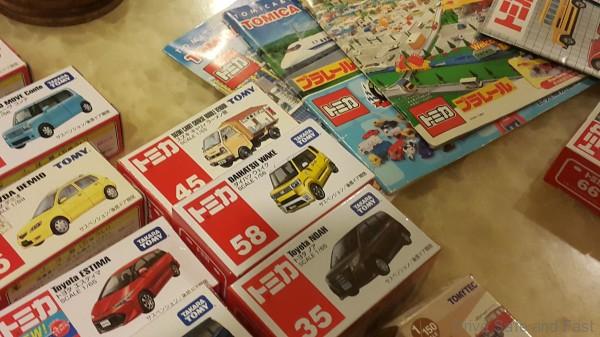 He still keeps some of the brochures and guidebooks too.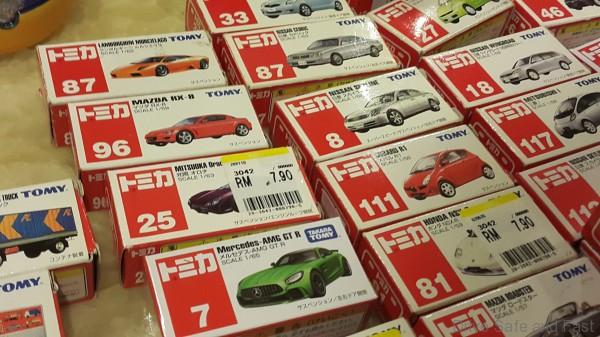 And just look at the price tags! Most of these cars were bought back when they cost just RM7.90, even for an NSX!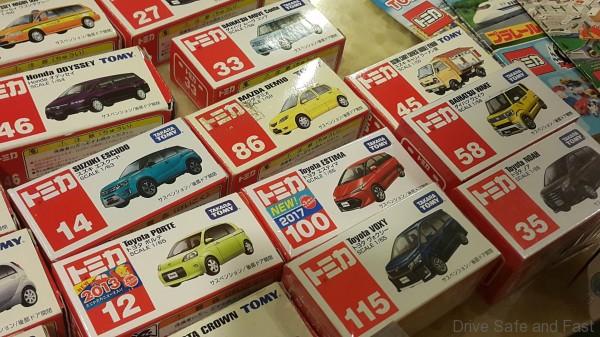 And yet, it's not a collection of rare cars. As mentioned earlier, there are plenty of regular cars. Mostly JDM though.
Many of these will be familiar to most Malaysians though.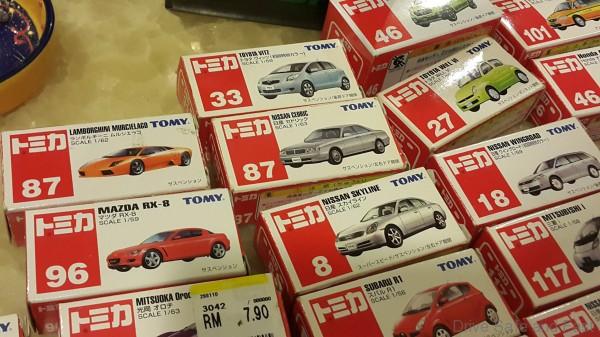 There were far too many to cover individually, so you really have to skim these photos to find the gems.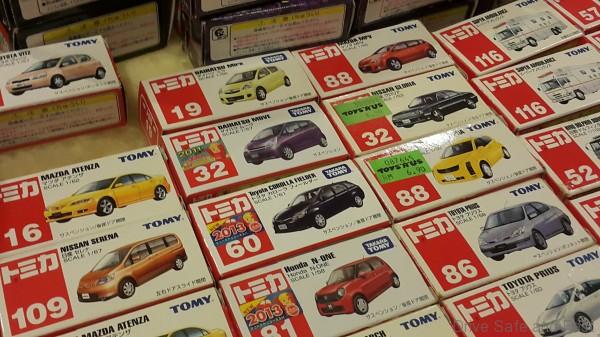 It's awesome to see cars like the Estima and Harrier being represented here.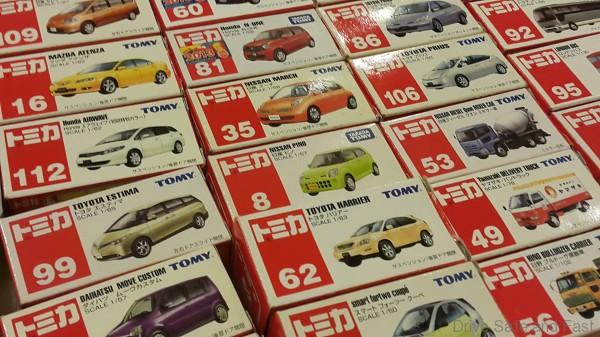 There are super rare cars as well. Here we see his early '70s Toyota Crown, Nissan Cedric 2800SGL and first-gen Honda City Turbo II.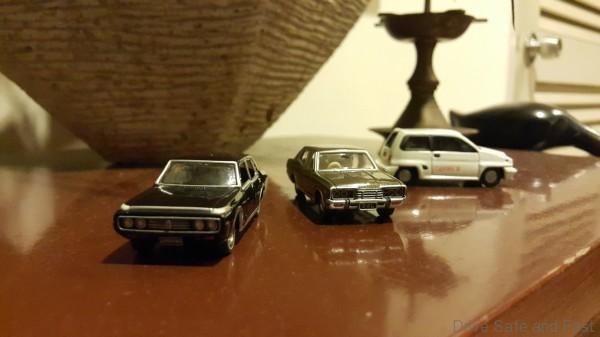 Some of the cars here are worth lots, but Keegan insists that he'll never sell them. Not even after he retires.