Reviews
Published on June 26th, 2018 | by Daniel Sherman Fernandez
0
Morris Minor, Happy 70th birthday
This month, some 70 years ago a car was born and it was given the name Morris Minor. This quirky looking car was designed by Alec Issigonis and was introduced at the Earls Court Motor Show in UK in September 1948. More than 1.3 million Morris Minors were produced between 1948 and 1972. Initially only two models were available, a 2-door saloon and a convertible, known as a 'tourer'.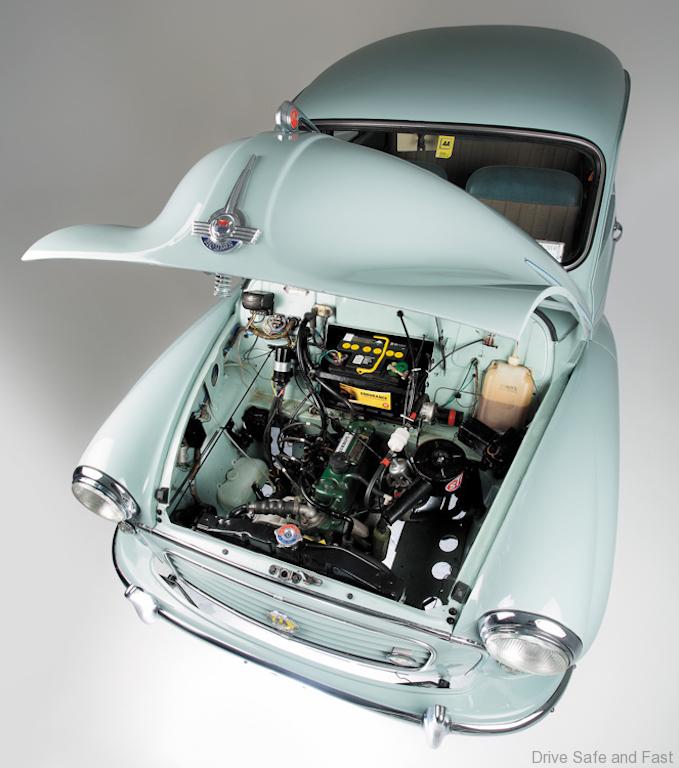 Early cars had the headlamps set into the grill, which didn't meet safety requirements for export to The United States and so when exports began in 1949, the headlamps were mounted higher on the wings. This became the standard position for all Minors in 1951. The car was powered by a 918cc Morris side-valve engine.
In 1952 the Series II was introduced with an updates 803cc Austin designed A-series engine. An estate version, the 'Traveller' was introduced along with van and pick up models. The traveller featured an external varnished ash wood frame, which was structural, giving the car its iconic appearance. In 1954 the grill and dashboard were redesigned.
The Morris Minor 1000 was a 1956 update with the engine capacity increased to 948cc. This motor produced 37bhp and 68Nm of torque. It could reach 128km/h top speed with its kerb weight of just 788kg using a simple 4-speed manual gearbox. It was 3817mm long and 1524mm wide.
The two-piece split windscreen was replaced by a modern curved one-piece unit and the rear window was enlarged to increase visibility. In 1961 the semaphore style trafficators were replaced by flashing directional indicators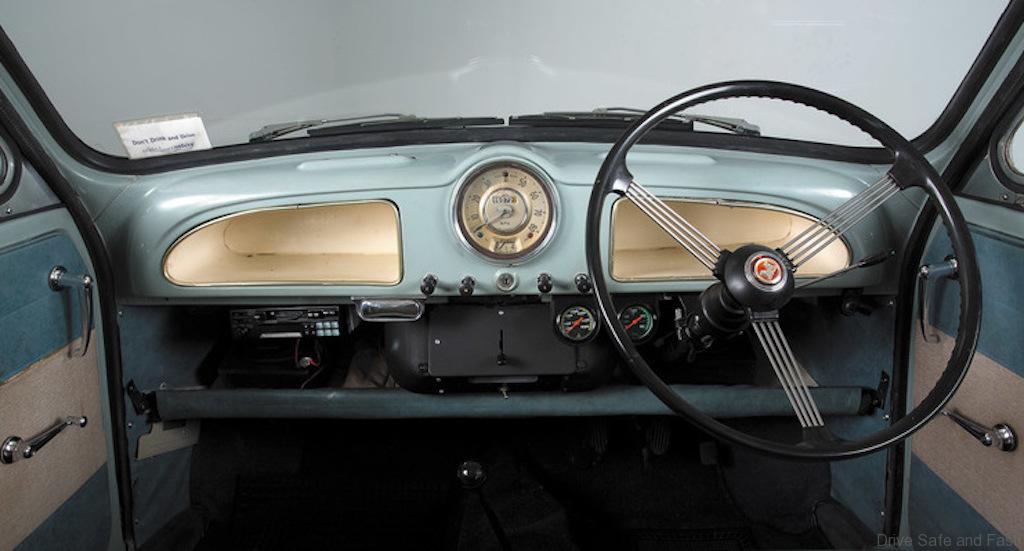 In 1961 the Morris Minor became the first British car to sell more than a million units and this was celebrated with a limited run of 350 two-door saloons in distinctive lilac paintwork and a white interior. The badge was modified to read Minor 1000000 instead of Minor 1000.
There are still many surviving cars around Malaysia and have been restored by loving owners.