Cars
Published on August 17th, 2018 | by Subhash Nair
1
7 Reasons the Honda Odyssey's Perfect for a Family of 7
It's a tale as old as time. Boy meets girl. They get married. Have 3 children. Hire a maid/nanny. Parents move in. Before you know it, his EK9 Civic is traded in for an Alphard on the grey market.
But it really doesn't have to be that way. If you're not ready to give up the fun aspects of driving, this 7-seater from Honda could be the perfect fit.
Here's why:
1. Zippier than most 7-seater MPVs. It's based on the well balanced chassis and rev-happy engine of the 9th generation Accord. It's not particularly quick, but it knows how to handle the power it has. We have never seen an MPV of this size have so much poise since the S-MAX, and that was a tad smaller than this.
2. Premium Cradle Captain Seats with Ottomans. Some of us want to give our parents a nice comfortable seat for their golden year journeys. With the Odyssey, you get 2 extremely comfortable and supporting 'Premium Cradle Captain Seats'. What's more, they have extendable Ottomans for occupants to kick their feet up and nap.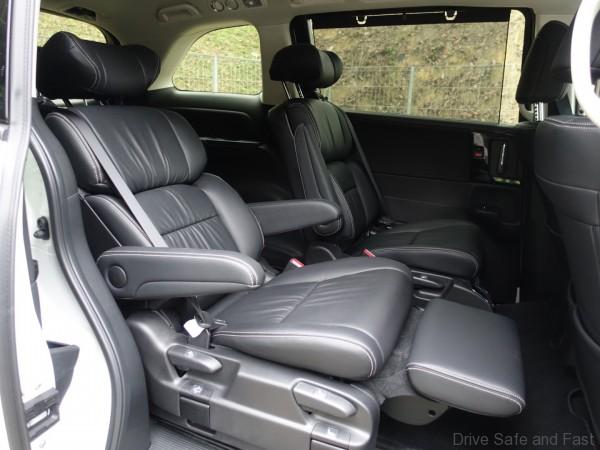 3. It's a brand new 7-seater luxury MPV. A lot of potential Odyssey buyers end up going for the Alphard or Vellfire instead. But for RM200,000, you can't get those vehicles new. You'll probably get a reconditioned vehicle from Japan which could have spent its last life as a taxi or in the hands of a driver who smoked in the car. With the Honda Odyssey, you get a 5 year warranty from Honda Malaysia PLUS, it's fully made in Japan for the absolute best quality.
4. Well packaged boot and third row of seats. In a lot of 7-seater MPVs, luggage space is often severely compromised. You end up with seats for 7 but luggage space for just 2 or 3. Not the case in the Odyssey. The depth of the booth here is unrivalled. Plus, you can even collapse the third row into the boot for a much flatter, larger boot for 5.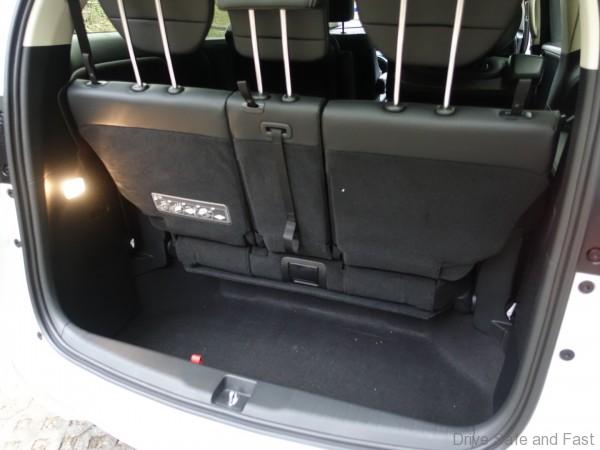 5. Active safety. Honda Sensing adds an immeasurable amount of value to car owners. Think about it – if it prevents even ONE collision, the system has already paid for itself by protecting the lives of the ones you love.
6. It looks awesome. The problem I have with most MPVs is the awkward proportions. A lot of brands seem to think owners have one concern – SPACE. To maximise space, MPVs end up having really odd shapes. Either the glasshouse is too tall, or the bonnet sits a little too close to the dashboard. To me, the Odyssey is the best looking MPV of its class.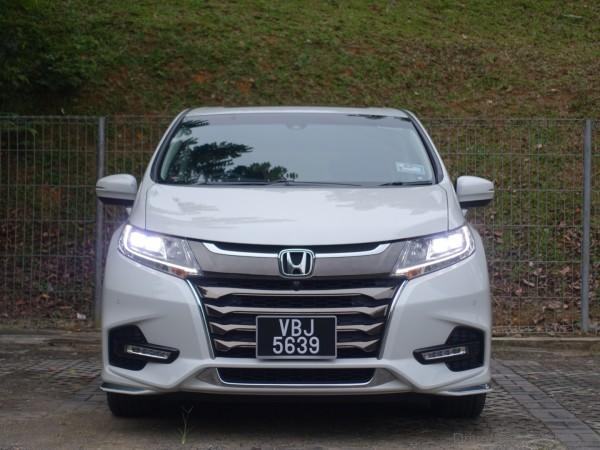 7. It's feature rich. Car buyers today are looking for a long list of features and manufacturers are having a harder and harder time squeezing these features in without pushing the price up. But Honda Malaysia seem to be the masters in this realm. The Odyssey is no different despite being made in Japan. It's got all the infotainment, safety and convenience features that the rest of the lineup offers.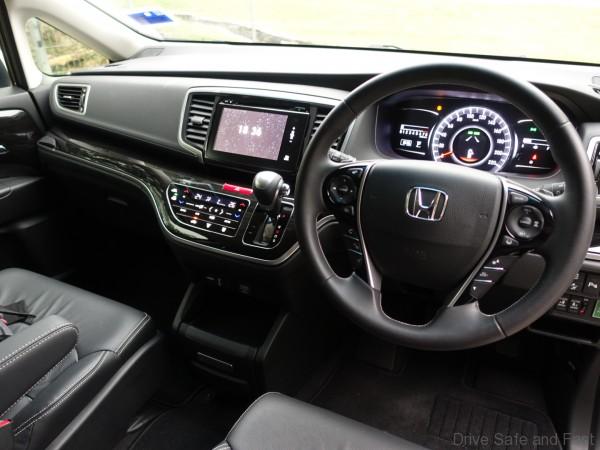 Honda Odyssey Specifications
Engine: Inline 4, DOHC
Capacity: 2,356cc
Gearbox: CVT Automatic
Max power: 173hp @ 6200rpm
Max torque: 225Nm @ 4000Nm