Automotive
Published on August 2nd, 2018 | by Daniel Sherman Fernandez
2
Hyundai Starex for 2019 Will Be Better In Everyway
This is the 2018 Hyundai Grand Starex and it is on its way. It will feature many new upgrades and the best way to describe it will be……..better in everyway and everything. As far as the exterior design is concerned, this large MPV switches from vertical headlights to horizontal clusters. The lower part of the bumper, cascading grille, quarter panels, and hood are all new, bringing the Grand Starex in line with contemporary Hyundai models.
From the profile, there is not much to set the facelift apart from the original, whilst the rear is beautified by double C-shaped taillight graphics. The range-topping 'Urban' variant is the one that looks best thanks to projector-style halogen headlights, LED daytime running lights, and LED taillights.
At 5,150 millimeters long and sporting a wheelbase of 3,200 millimeters, this new Grand Starex offers seating for 9 people in 'Urban' variant. The entry-level and mid-range models provide between 11 to 12 seats. Stepping inside reveals major changes, including more car-like trim pieces, a Hyundai i30-inspired 8.0-inch infotainment system, 4-spoke steering wheel, and a revised gearshifter.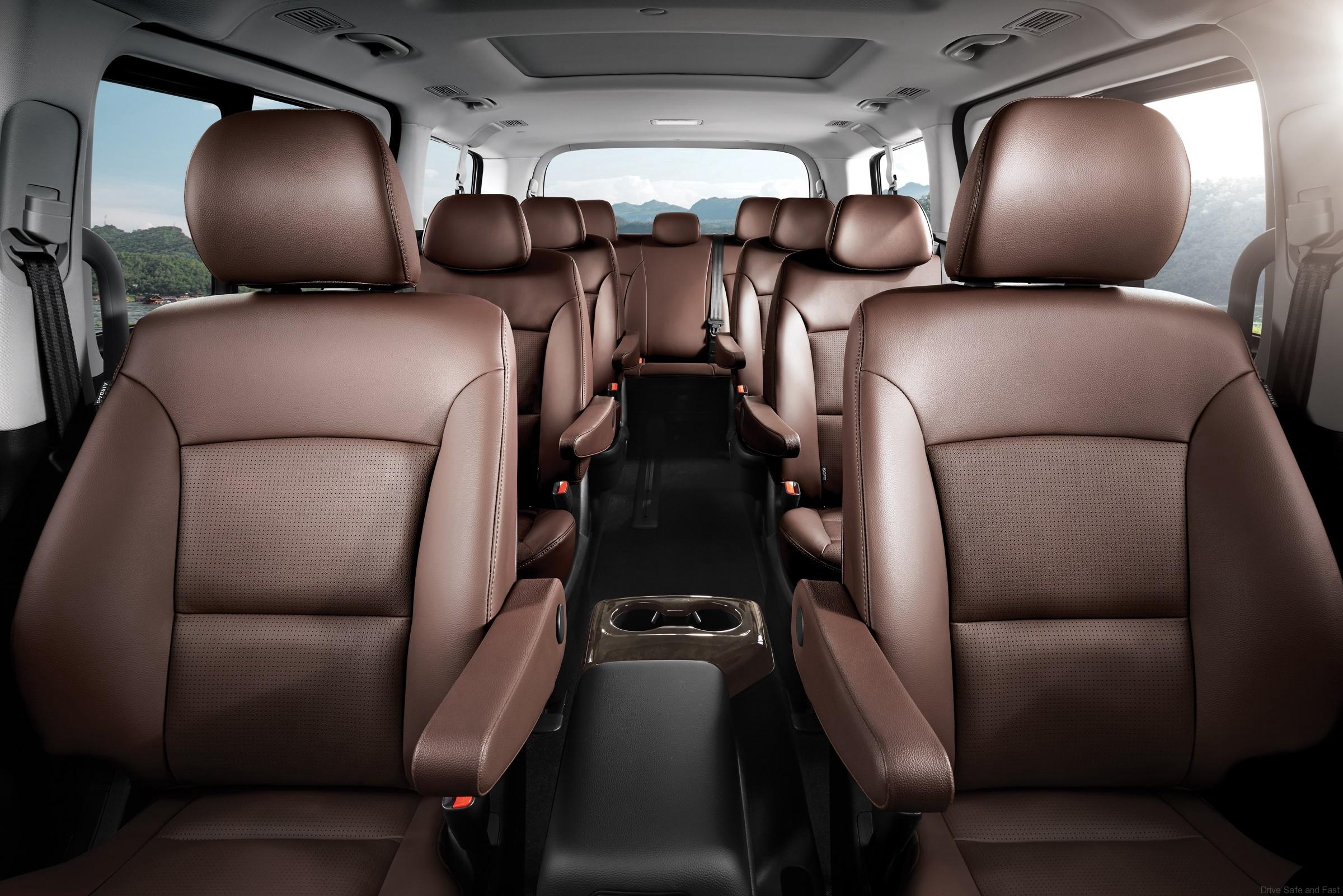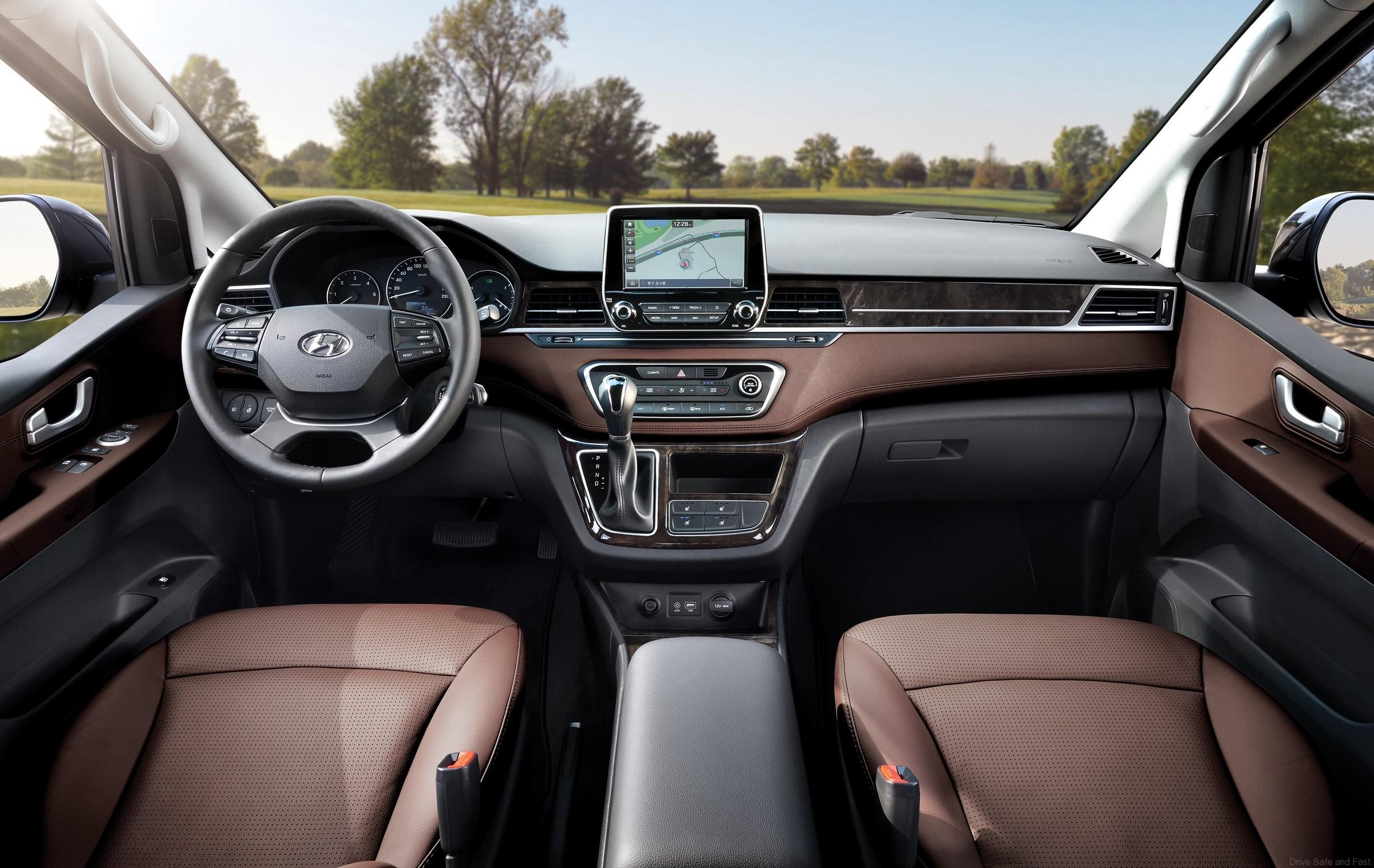 Under the hood, you will find an updated 2.5-liter turbo diesel. The older CRDi produced 140bhp and 353Nm. This latest model when connected to the 5-speed automatic upgrades the engine with variable geometry turbocharging technology, translating to 175bhp and 451Nm of torque.