Cars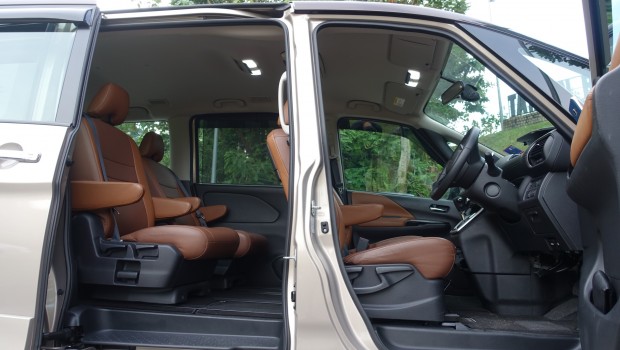 Published on November 26th, 2018 | by Subhash Nair
0
7 Ways to Open the Sliding Doors on the Nissan Serena S-Hybrid
The powered doors on MPVs can usually be operated from multiple locations. On the Nissan Serena S-Hybrid, we found SEVEN ways you can open or close these sliding doors.
The most obvious is, of course, the external door handle.
In case you don't have the energy or balance to pull the handle (a genuine problem with older folks), simply press this button.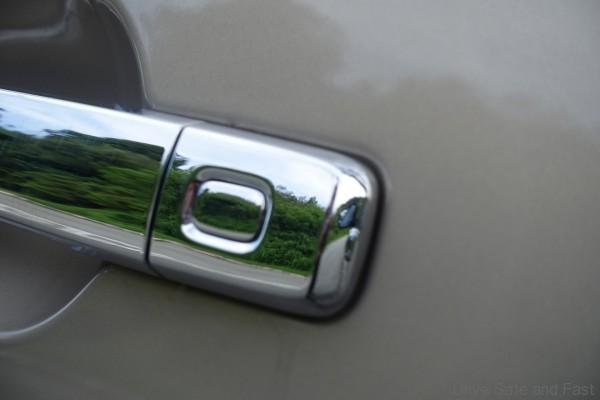 Inside, you also get the standard handle lever for passengers in the second row to operate.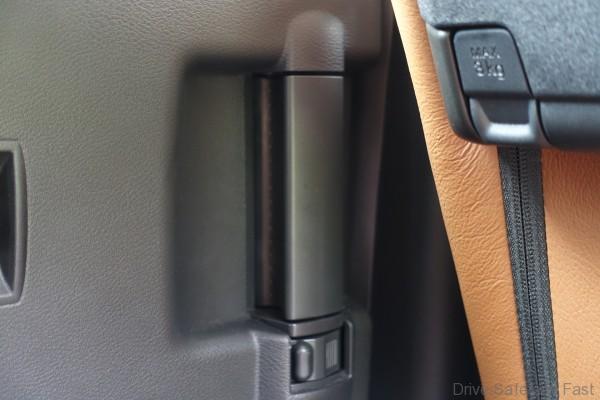 If you're in the driver's seat, there are buttons below the right-most air cond vent too.
Here's where things get more interesting. Say you're in the third row and don't want to wait for someone else to help you disembark. You have a button here for the door on the left side. Plus, a step of a pedal collapses the 2nd-row seat and moves it forward.
Both power doors can be operated remotely using the key fob. This could be useful for ventilating the MPV before entering it on a hot day.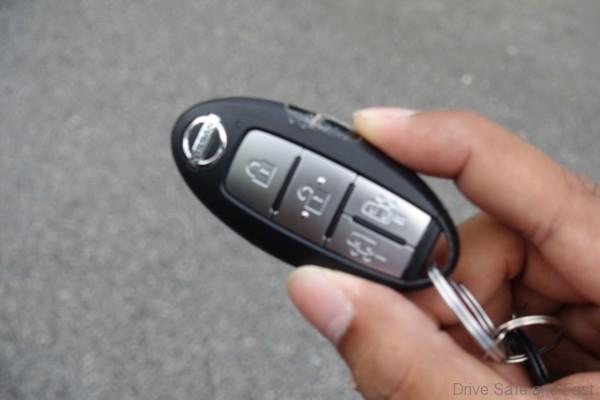 And if you've got your hands full, you can simply kick below the handle for the door to slide open or close.