Cars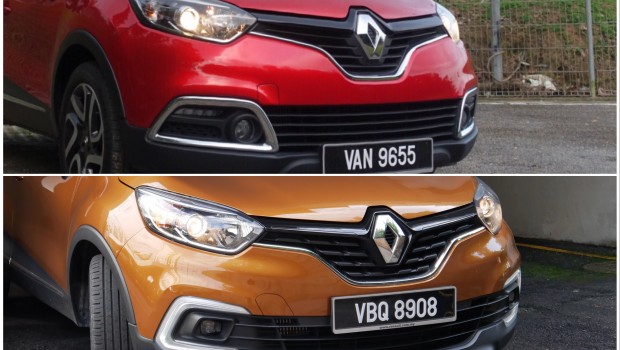 Published on December 4th, 2018 | by Subhash Nair
0
How the Facelifted Renault Captur Compares to the Previous Model
Earlier this year, the locally-assembled Renault Captur was given a facelift. Under the hood, you still get a modern and ultra-efficient 1.2-litre TCe engine and a 6-speed EDC transmission as before. The 2018 update to the Captur is more visual and functional than anything. So here's a comparison and closer look at what's new.
Front
The entire headlight assembly and hood looks to be unchanged. The front grille, bumper, foglight assembly is all-new.
Before, you'd get circular foglights and a strip of individual LEDs as daytime running lights. Now, more modern C-shaped DRLs surround angular foglight housings.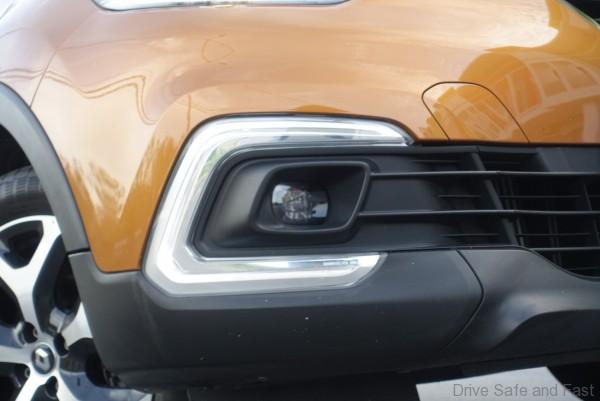 Moving the license plate further up also exposes the newly design lower grille and bumper. The upper grille takes on a completely new design too. It's more elaborate and I think it's an improvement on the plain horizontal slats from before. It looks like they even redesigned the logo.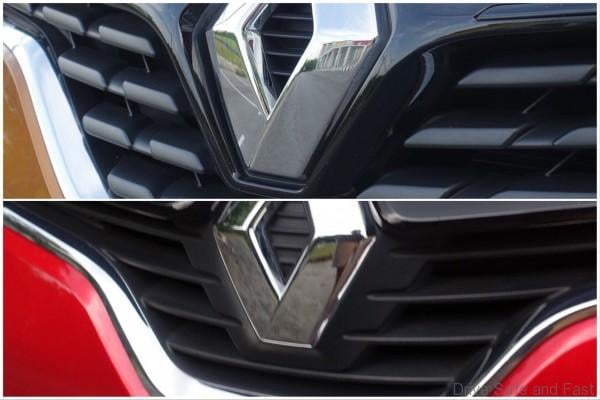 Side
The new rims (picture left, below) take on a more elegant look. The previous rim design was a little more dynamic. Objectively speaking neither one is better. In fact, they're both the same size, they both sport a two-tone finish and both come wrapped in the same ContiEcoContact Tyres (205/55 R17).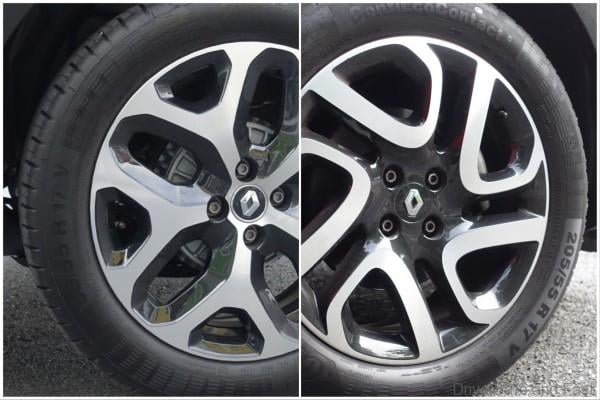 The wing mirrors get a slight modification. The new Captur's is moulded to fit slimmer LED turn signal lights.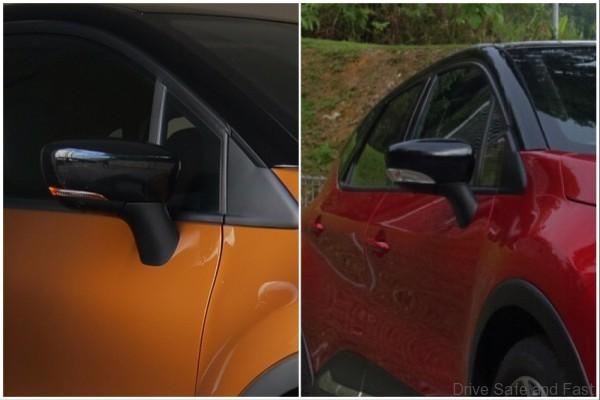 Rear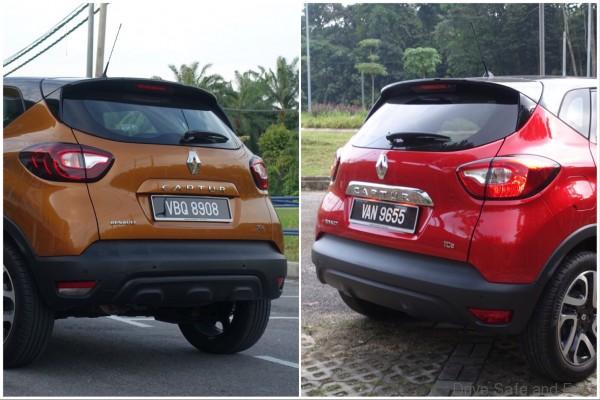 Coming up to the rear, the most obvious difference is in the taillight cluster design. The new one's got a 'smoked' look with a much more modern and premium look to it.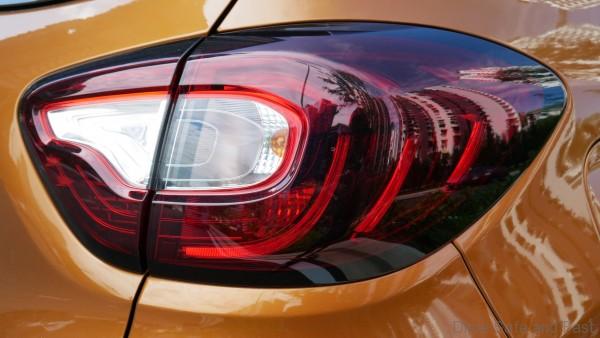 There's less chrome on the new Captur's rear hatch and the bumper sees a slight redesign.
Inside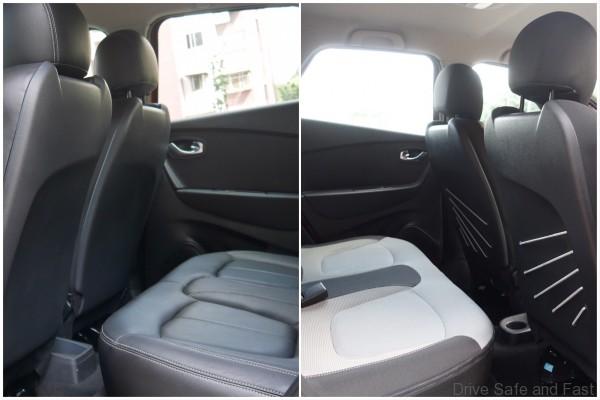 The 2018 Captur replaces the removable, washable cloth seats with black leather seats. As you can see, the elastic bands behind the front seats have also omitted. The centre console has also been redesigned for increased utility.
It's not just leather seats, but upholstery too. Door cards now come covered in leather for a more premium feel. Additionally, much of the dashboard now comes covered in soft touch material.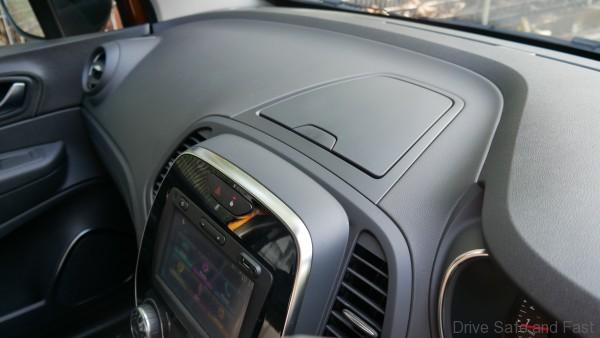 Finally, the storage compartment now is opened by a button. In its previous design, the compartment lid would need to be pushed down to be unlatched.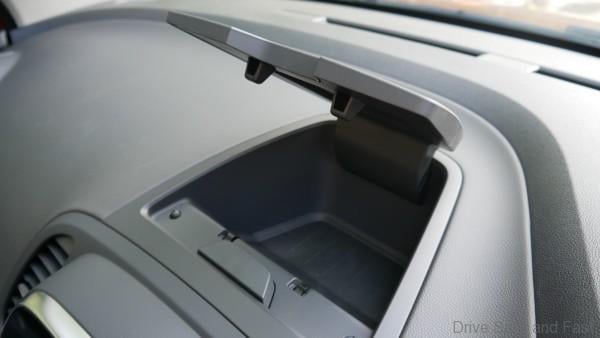 Overall, the new Captur takes the charm of the previous one and pushes it slightly further. It's still incredibly frugal and fun to drive and TC Euro Cars continue to make it an appealing ownership experience with their 5-in-Captur package.